Our customized Digital Sales Enablement Platform helps your sales force to become perfectly prepared …

Your hub for 24/7 sales development, always up to date with relevant content and blended learning
It doesn't need thousands of air miles, travelling around the globe, travel costs and complex scheduling processes to support your sales force in doing a better job in their business development, customer management and live and remote negotiations.
With our Digital Sales Enablement Platform you can use digital learning to onboard new sales team members, to quickly get them up to speed and to further develop your existing sales force in topics like account management, account strategies, account planning, Value Selling, preparing negotiations, dealing with experienced purchasers, challenging negotiation tactics, business acumen for Sales, pricing, presentation techniques and many more.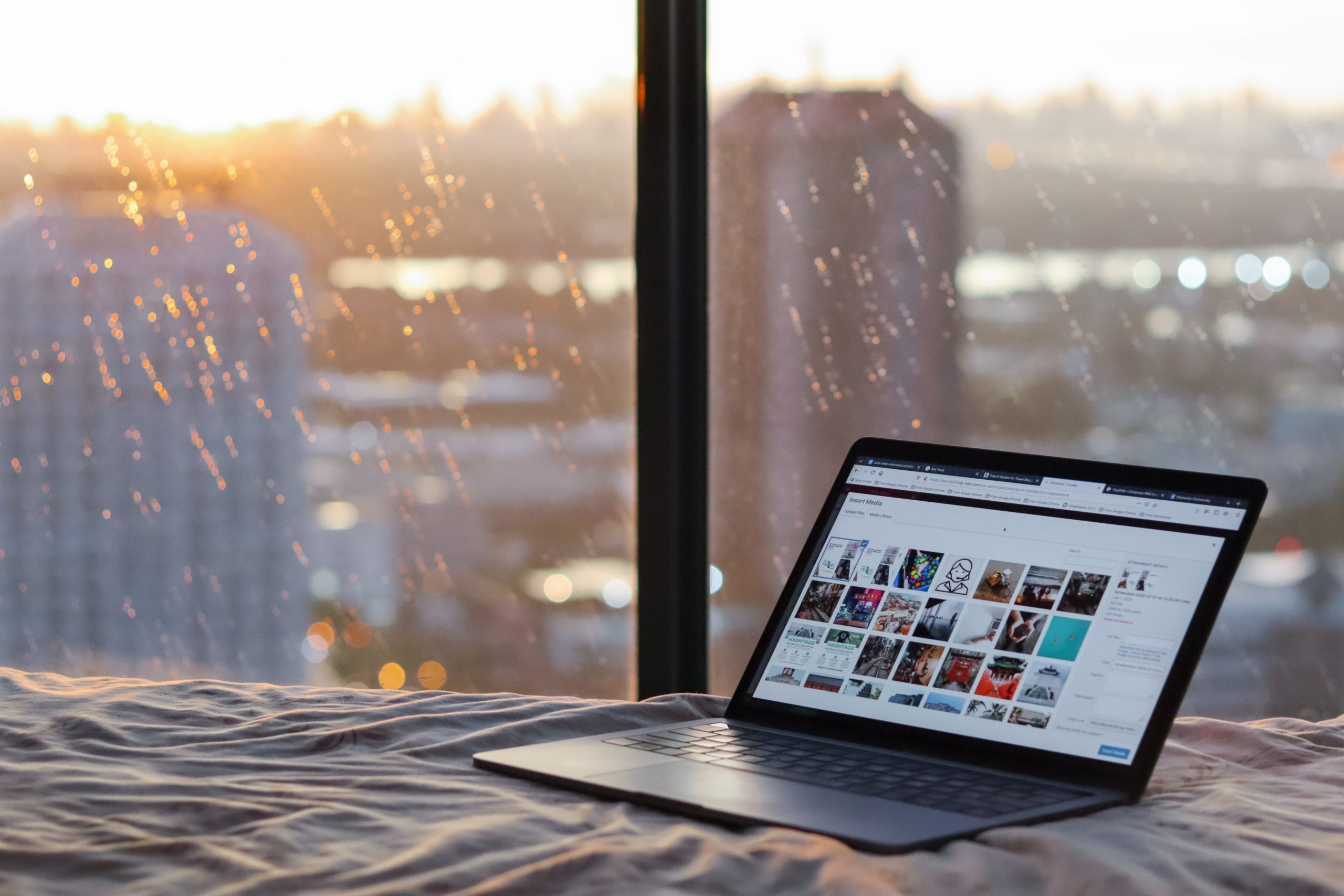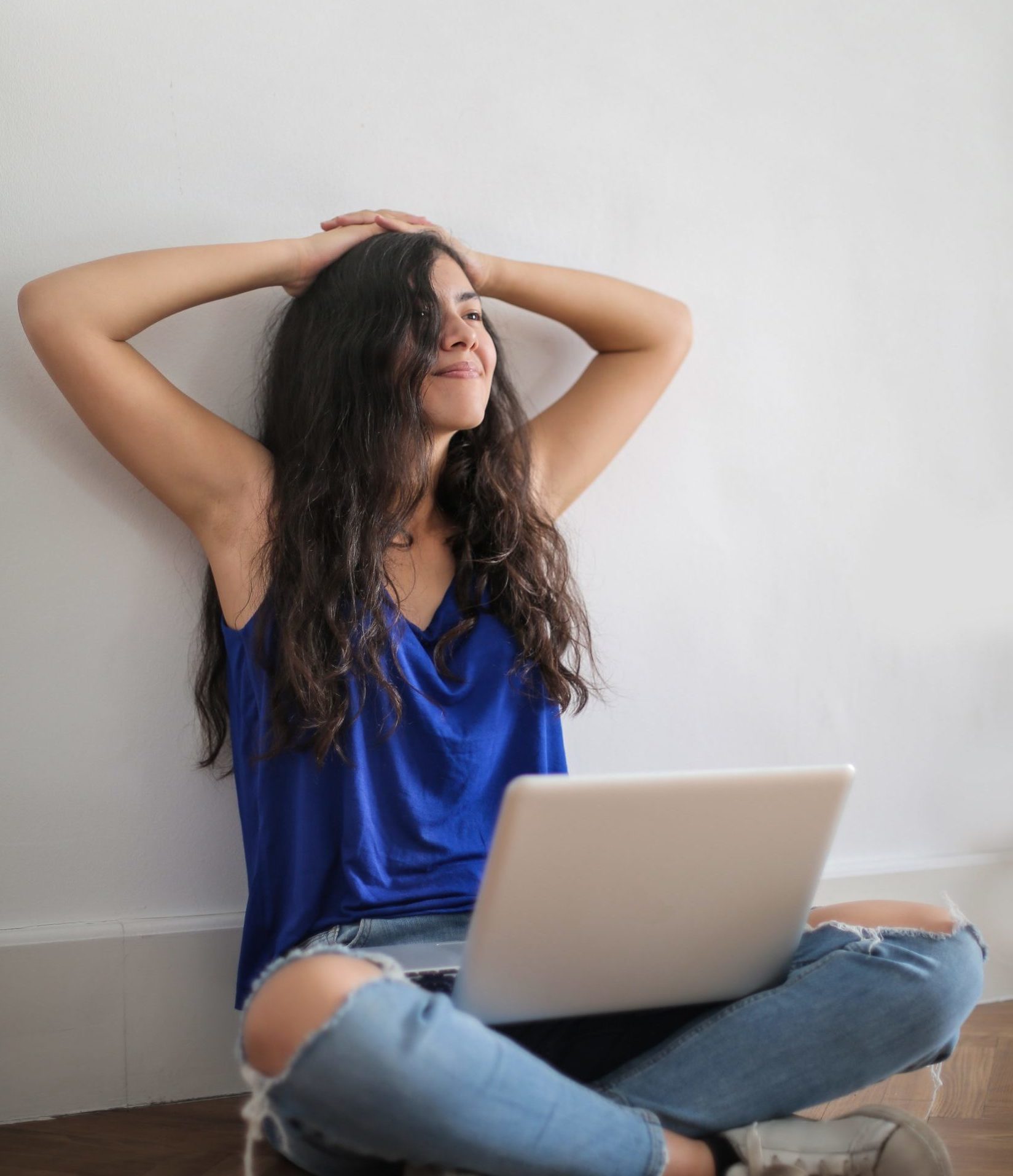 DigiSEP:
Digital Sales enablement platform
Our DigiSEP features support sales effectiveness and sales efficiency
The platform comprises customized self-guided online training courses, training videos, negotiation videos, training presentations, technical product presentations, flipbooks, webinars, digital coaching sessions, quizzes and many more features for providing a unique and effective training experience.
Thereby you can restrict classroom trainings to topics where face to face interactions are essential, such as negotiation cases and role plays with intensive peer and trainer feedback.
The content on your platform is always up to date and available to everybody whenever he or she needs it.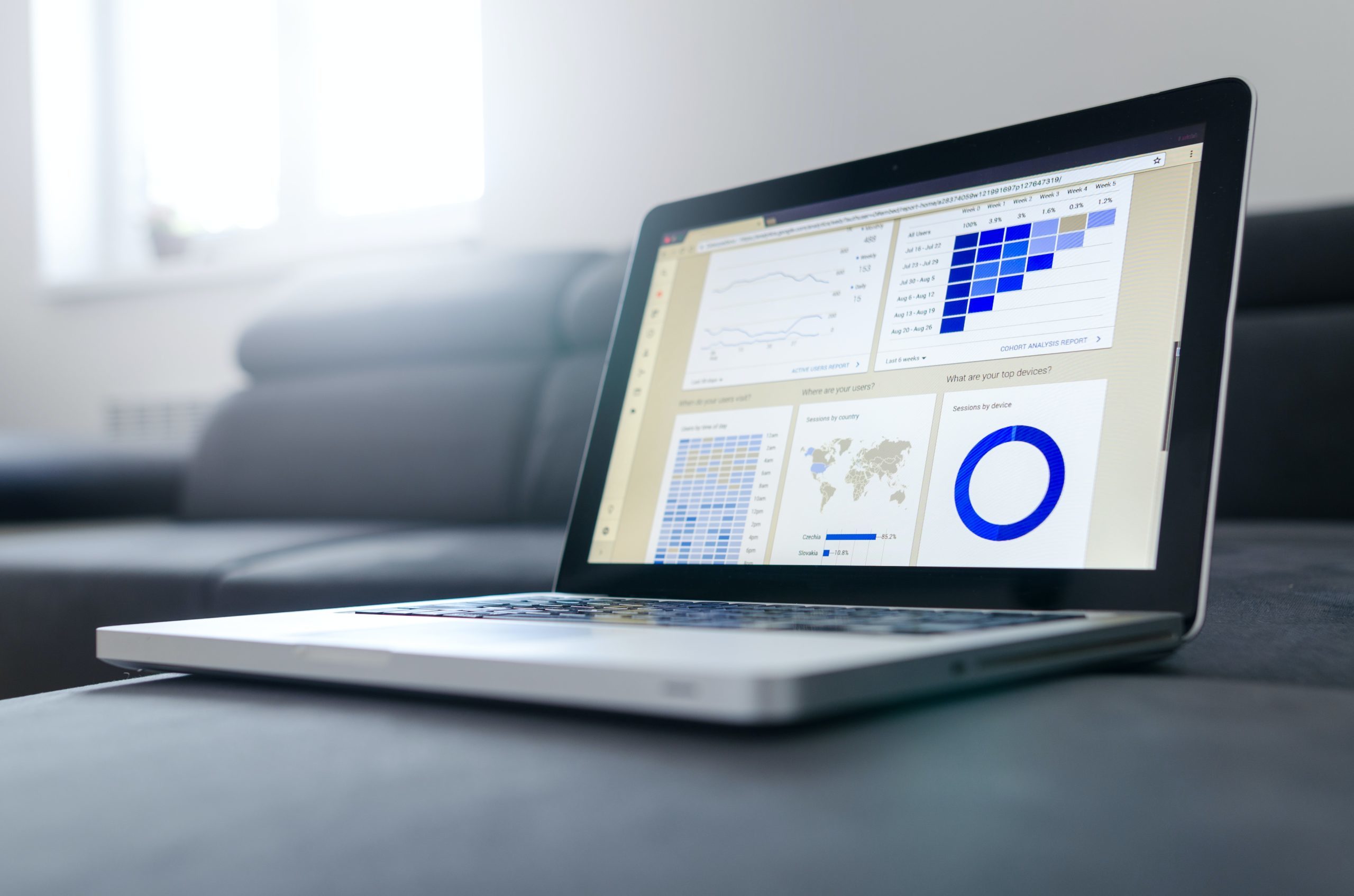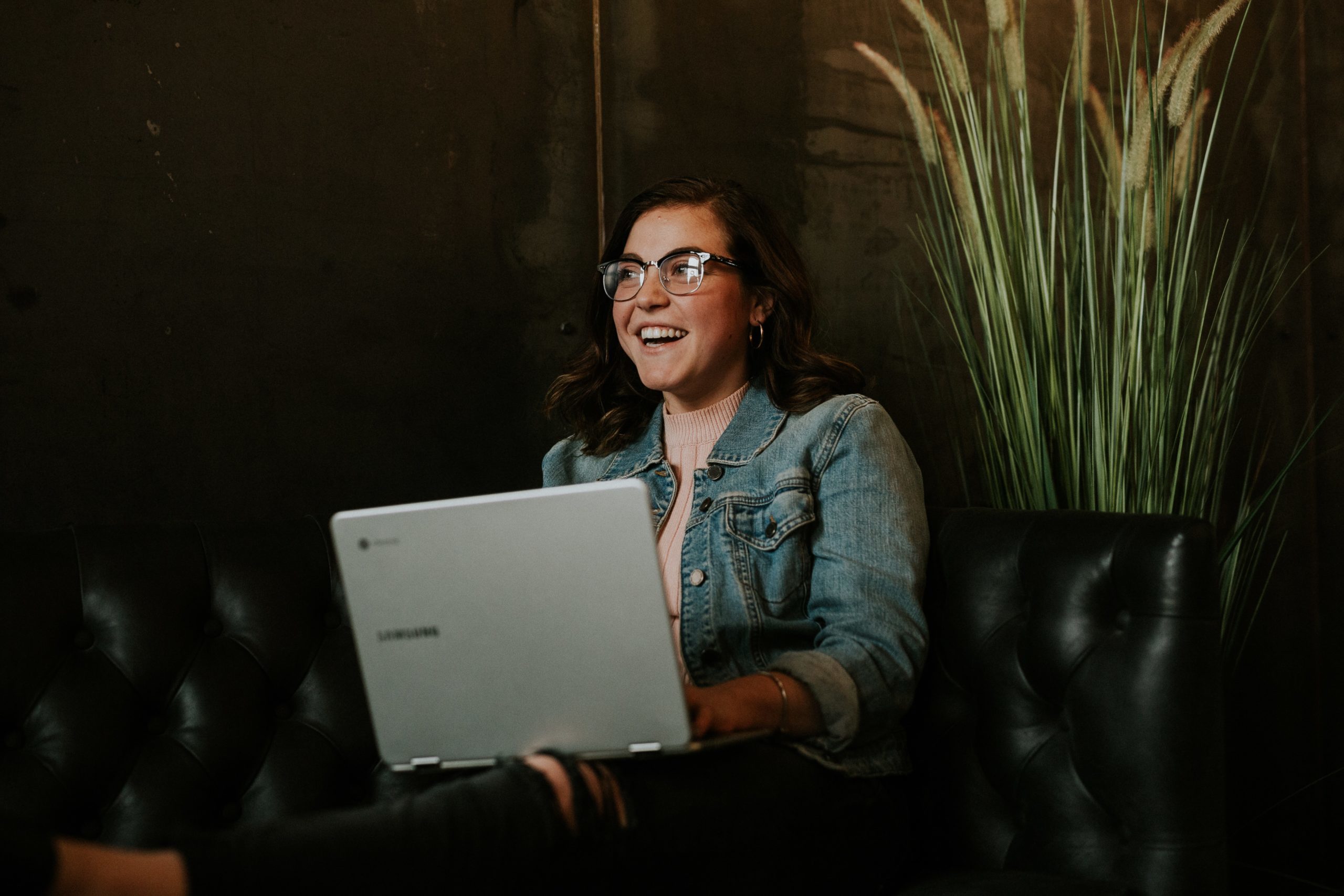 DigiSEP:
Digital Sales Enablement Platform
The benefits of becoming more digital in your sales enablement with DigiSEP
o The best of both worlds: digital sales enablement and classroom training
o Less travel, less costs, more time for selling and higher sales efficiency
o Content always up to date
o Learning is independent from time and location: 24/7, anywhere and just-in-time
o Onboarding of new sales staff will be easier and more efficient
o Better control and monitoring of your sales development
o High effectiveness (due to micro learning) and high engagement (due to gamification)
The technology behind: Best in class LMS software
We have reviewed many different LMS technologies for you and decided for a LMS platform which is 100% fit for what you need for your sales development.
The LMS software is fully compliant with the General Data Protection Regulation (GDPR). Standard Contractual Clauses (SCC) are used to protect personal information if it's transferred between EU and non-EU countries.
European customers' data is stored at a trusted provider, which is ISO 27001 certified and located in Frankfurt (Germany). Security of servers is guaranteed. Regular third-party audits and certifications ensure compliance with international information security standards.
An application programming interface (API) lets you seamlessly integrate the LMS with your HR system, corporate portal, ERP system, and other systems used by your back office.
The LMS is SCORM compliant. This means that you can share and transfer content between different learning management systems easily. SCORM stands for "Sharable Content Object Reference Model".
With content reports, people reports and quizz and simulation reports you can monitor engagement and success of your digital learning initiatives. Thereby you can ensure that content is being leveraged as effectively as possible.
The LMS has a PowerPoint-based toolkit for creating your own courses, quizzes, role-plays, and video lessons. It is easy to use, contains exciting features and helps you developing amazing and engaging content.
Interested in more digital sales offers?