Get your sales force ready for digital sales.
Because digital is here to stay.
COVID-19 has forced us all into home offices, digitalized processes, new ways of working and remote selling.
The new normal is here to stay for a while and it will take some time, until we can take off our masks and overcome social distancing.
So, you better make sure that your sales force is ready for business development, selling and creating great customer experiences in their digitalizing markets.
Together with our partner perspective: international, Vienna, we have put together four concrete offers that go beyond using your CRM properly and that support your sales development in these challenging times:
-Training and coaching on remote selling,
-Competence development for online customer acquisition,
-Our DigiSEP – Digital Sales Enablement Platform for digital and blended learning, and
-Hybrid customer journey design.
Prepare your sales force for remote selling.
Sales pitches and negotiations will in many cases remain digital. And digital meetings and negotiations are a real challenge for many sales professionals. Especially for those who so far have relied on their relationship selling skills.
Know how in sales techniques, outstanding social and psychological experience and good face-to-face negotiation skills still help a lot, but are no longer sufficient to achieve good sales results. Only if you develop your digital sales competencies, your sales team will be successful in selling online and winning digital sales pitches.
With our online training and coaching we help you to overcome your sales force's anxieties and challenges, when getting into and preparing for their digital customer interactions.
4 weeks after your decision we will be ready to provide a customized remote selling training for your sales force. With a small investment you can make sure that they will rather make it than breaking it.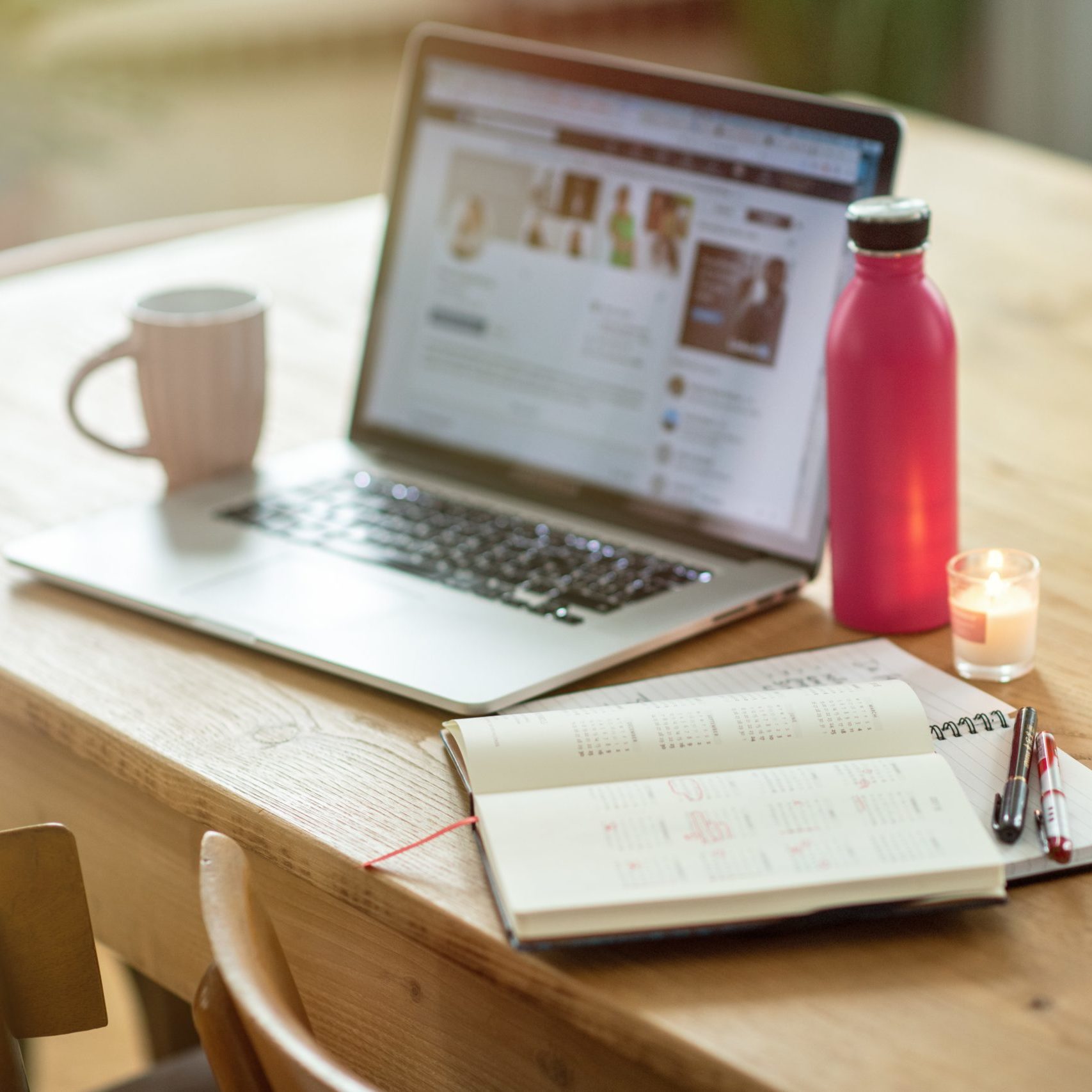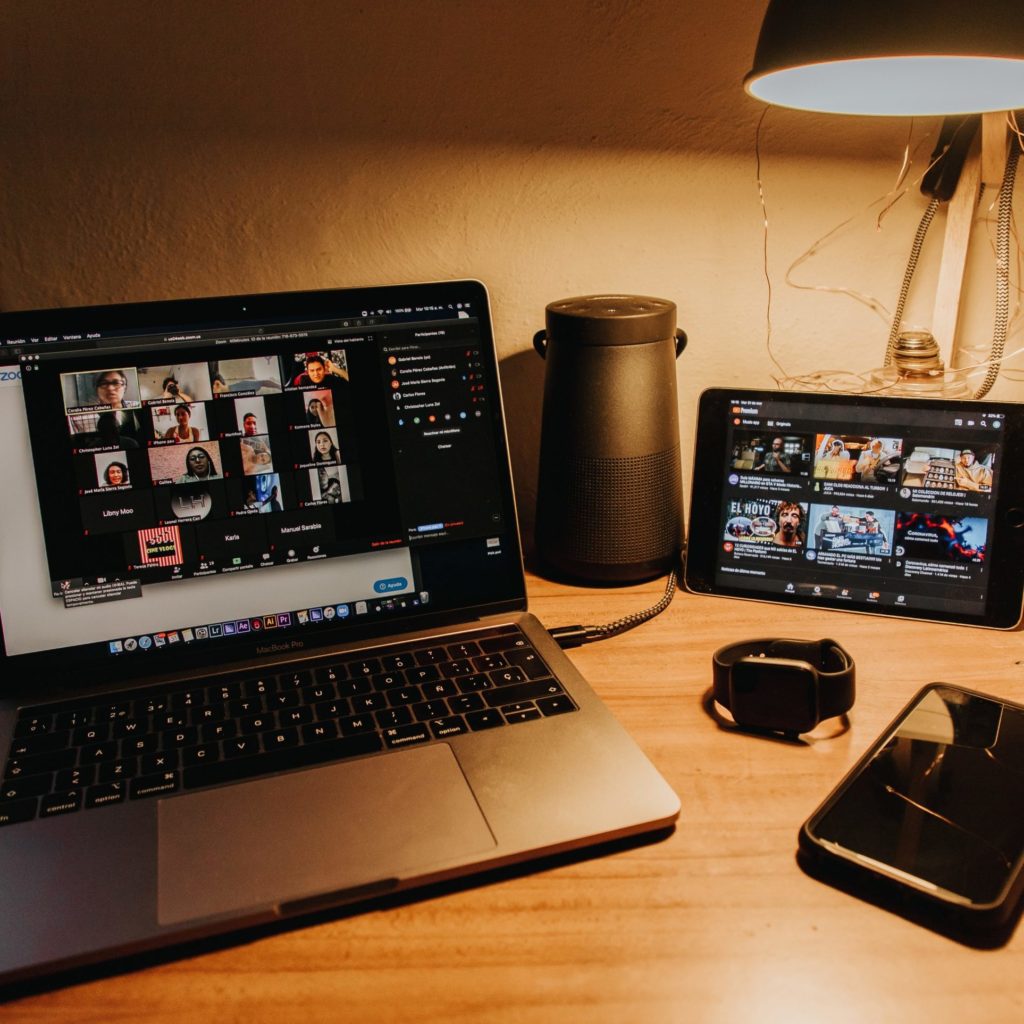 Digital Customer Acquisition
Build and develop your digital competencies for online customer acquisition
As nobody knows how long COVID-19 will determine your sales force's ways of working, we have to use digital customer acquisition to prevent our sales pipeline from drying out over the crisis.
We support your sales force in building and developing their digital competencies for online customer acquisition to turn leads into business. Thereby we make sure, that your sales people are technically ready, understand how to digitally classify potential customers, how to connect, how to prepare and manage their initial digital customer interactions, how to build trust and sell online, how to get your UVP across and how to finally close the deal.
We are ready to support you with a digital customer acquisition workshop 4 weeks after your decision. It just takes a small investment to support your sales teams in qualifying new leads and turning them into new business.
Implement self-guided and interactive blended Sales learning with our DigiSEP Platform
Train your sales force beyond traditional classroom trainings. Let them learn when they need it. Anytime, anywhere. 24/7 and always just in time to get prepared for their next customer meeting or negotiation.
On our DigiSEP Digital Sales Enablement Platform you can include customized, self-guided and interactive online training courses, videos, presentations, flipbooks, webinars, digital coaching sessions, quizzes and many more features to provide an engaging training experience.
On your platform you can train skills like account management, account strategies, account planning, basic and advanced negotiation skills, business acumen for Sales, pricing, presentation techniques and many more.
Digital and blended sales enablement saves time for selling, makes the onboarding of new sales staff much more efficient and offers more options to control your sales force's engagement and learning success.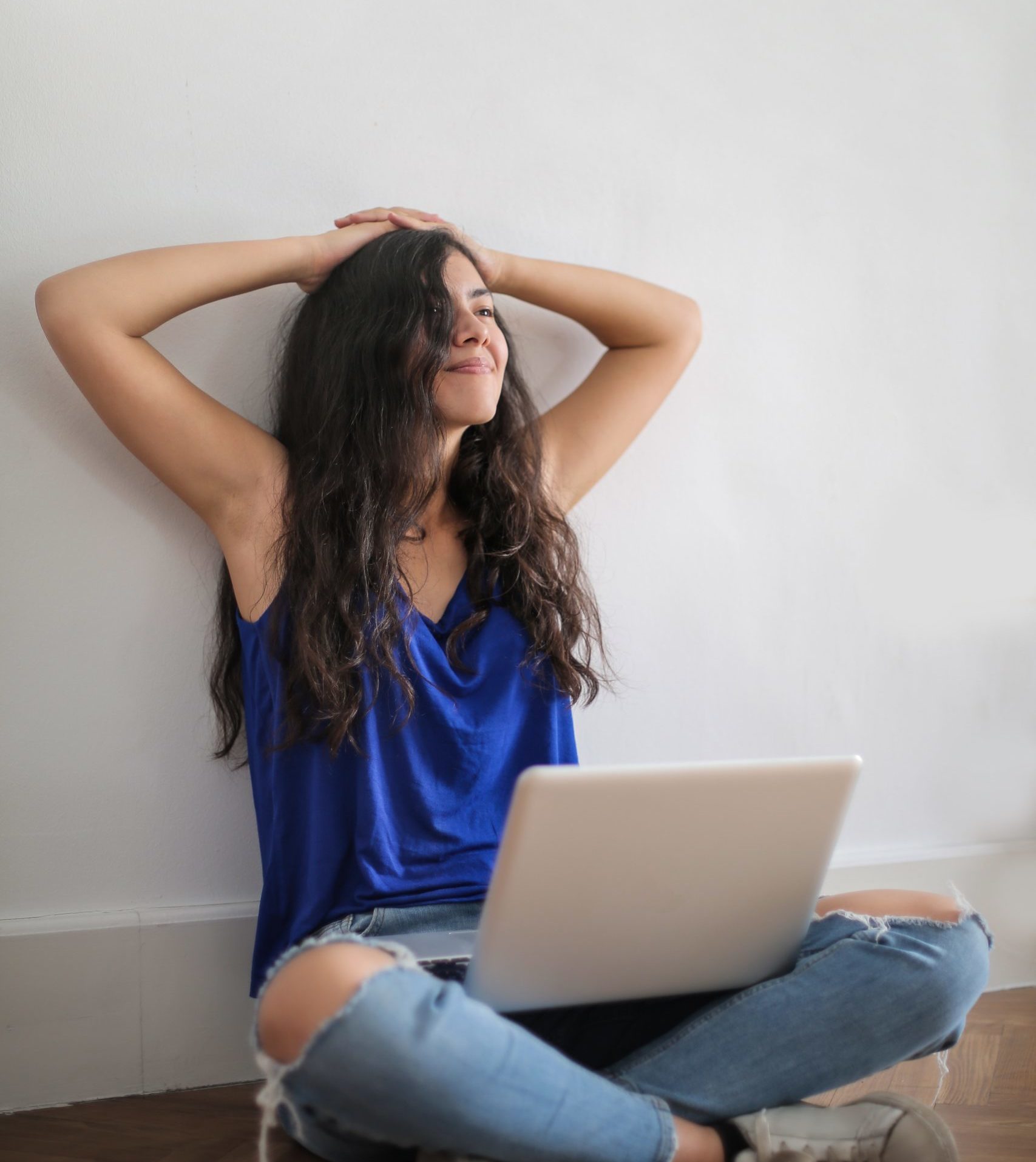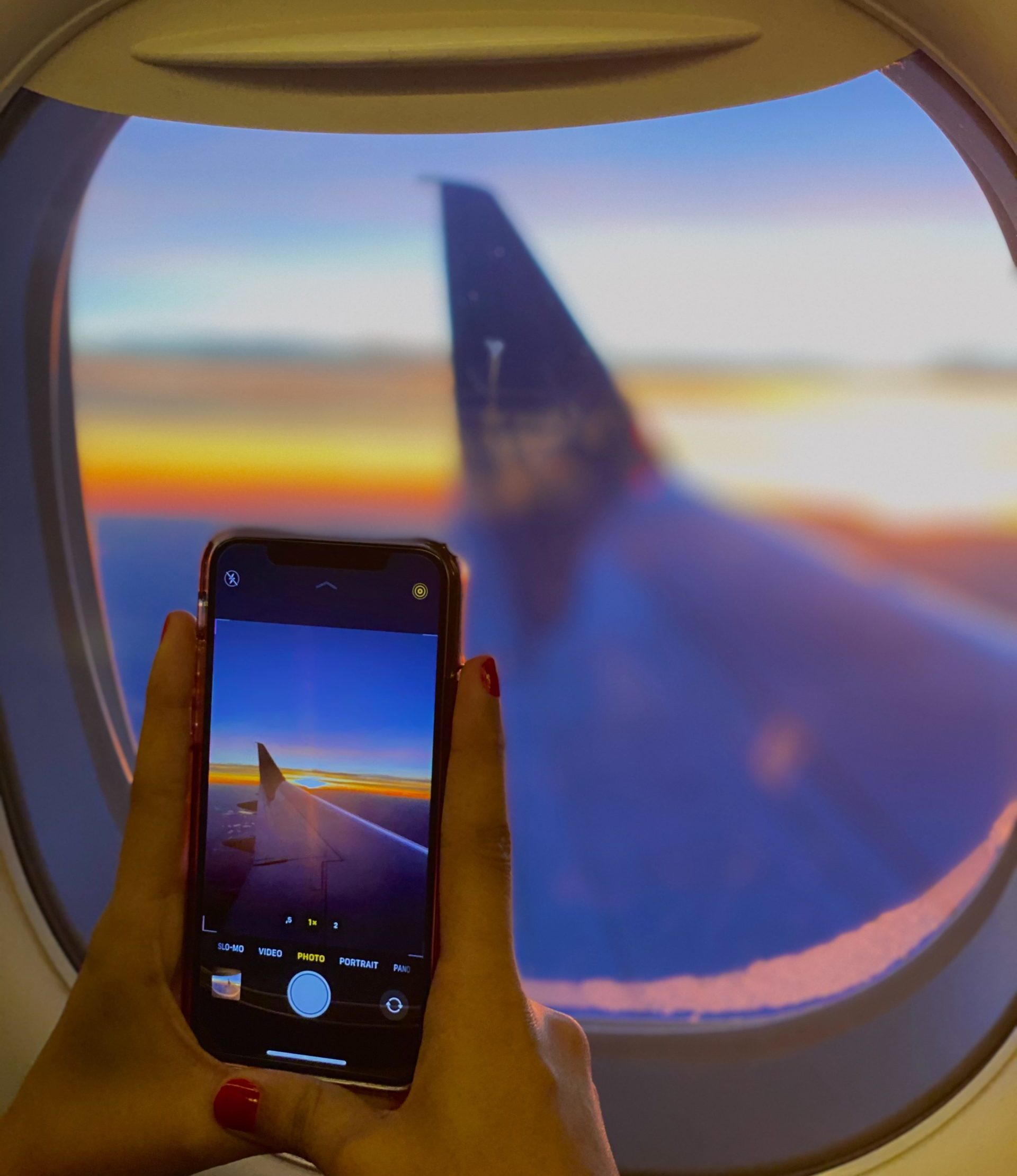 Hybrid customer journey design
Digitalize your customer journeys
and make them hybrid
Digitalization is changing the way customers explore potential sources of supply supply, how they decide and how they prefer to source products and services.
Customer journeys are getting more and more digital, which also changes the sales role and the interplay beteween Marketing and Sales significantly.
So you have to appreciate and maybe redesign your B2B buyers' customer journey incl. all online and offline touchpoints. From exploration to supplier selection, buying and rebuying.
We help you get your customer journey up to date and make it hybrid, considering all relevant online and offline touchpoints, so that you can ensure consistent communication and seamless customer interactions across all touchpoints.
All leading to more customer centricity in your entire organization.
If you want to know more about us and our digital sales services, please contact us. We would be pleased to support your sales force in getting more digital, when selling and capturing value in their customer interactions.