Double Loop Cultural Diagnostics
Thanks to Peter Drucker we all know that "culture eats strategy for breakfast" …
But still we underestimate the power of business culture when it comes to the implementation of strategies, business models, CRM tools, price and margin management tools and … you name it.
We also know that many M&A projects fail due to cultural reasons. And that digitalization is less a technical than a cultural challenge.
But how can we make sure that something fuzzy like "culture" becomes manageable and hard-wired for your change journey?
With our Cultural Diagnostics we help you to survey and overcome the limitations and challenges that your business culture will impose on your desired changes.
This really helps to make things stick and to achieve sustainable improvements in value creation and value capture.
What Double Loop Cultural Diagnostics is all about
We all know from Peter Drucker, that culture eats strategy for breakfast. And most probably Marketing & Sales Excellence for lunch.
With our unique cultural diagnostics, we make sure that your strategy, your go-to-market models and your digitalization processes will work for you and fit to your culture and business.
In our psychological and adaptive in-depth interviews we don't assess and we don't benchmark. Instead, we try to understand the secret driving forces for your successes and failures.
The cultural diagnostics provides a cross-functional and sound understanding of the as-is situation, the organizational and cultural pre-conditions for value creation and value capture as well as the need, direction and speed of the desired changes.
It reveals how to make things work and stick in your specific business. And culture.
This is how our Double Loop Cultural Diagnostics supports successful and sustainable change initiatives.
Our Double Loop Cultural Diagnostics will make sure that your ideas and innovations won't get devoured by your business culture.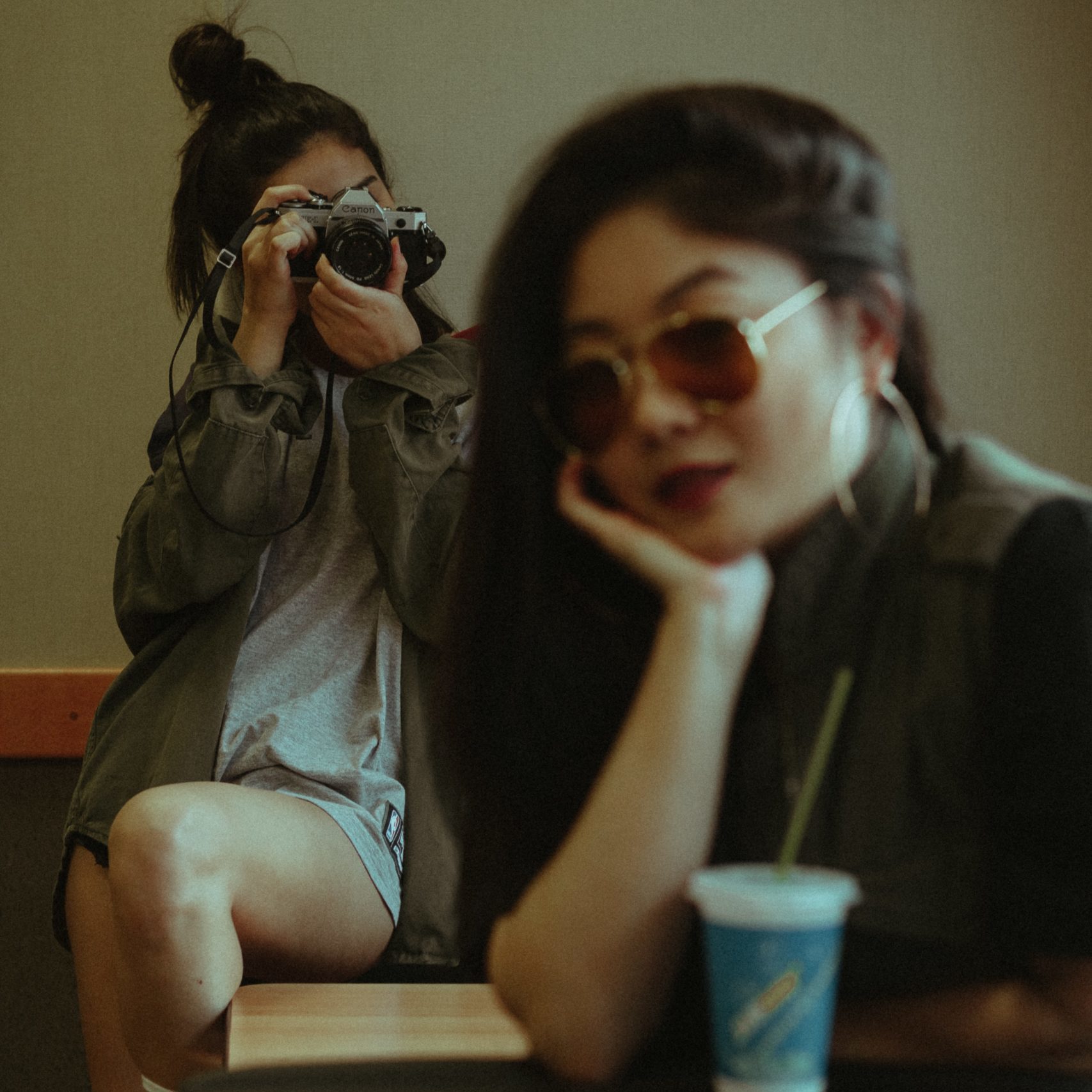 Appreciate from where you start your journey
Whether it is about a new strategy, integrating an acquisition, developing and implementing new business models or introducing a new CRM or pricing software: Before embarking on a big change journey, you should get things straight concerning your starting point, your preconditions and the equipment you will need on your way.
Our Double Loop Cultural Diagnostics will clarify your business culture as a critical pre-condition for your change. You will learn a lot about the secret intelligence and coping strategies, the reflexes, psychological patterns, unwritten laws, hidden agendas, unspoken standards and conflicts in your organization.
Based on confidential, psychological, guideline-based, adaptive in-depth interviews, you will understand what makes your business tick, what made it the way it is and what may restrict your future development.
The interviews are not an assessment. It's not about good and bad. It's about describing, understanding and appreciating the different perceptions of your business culture.
We describe your culture using six central cultural factors and their interaction and interplay, which we condense into an illustrated storyline.
By revealing the "personality" of your organization, you will understand what will be needed on your way and what needs to be worked on to make sure things stick in your organization.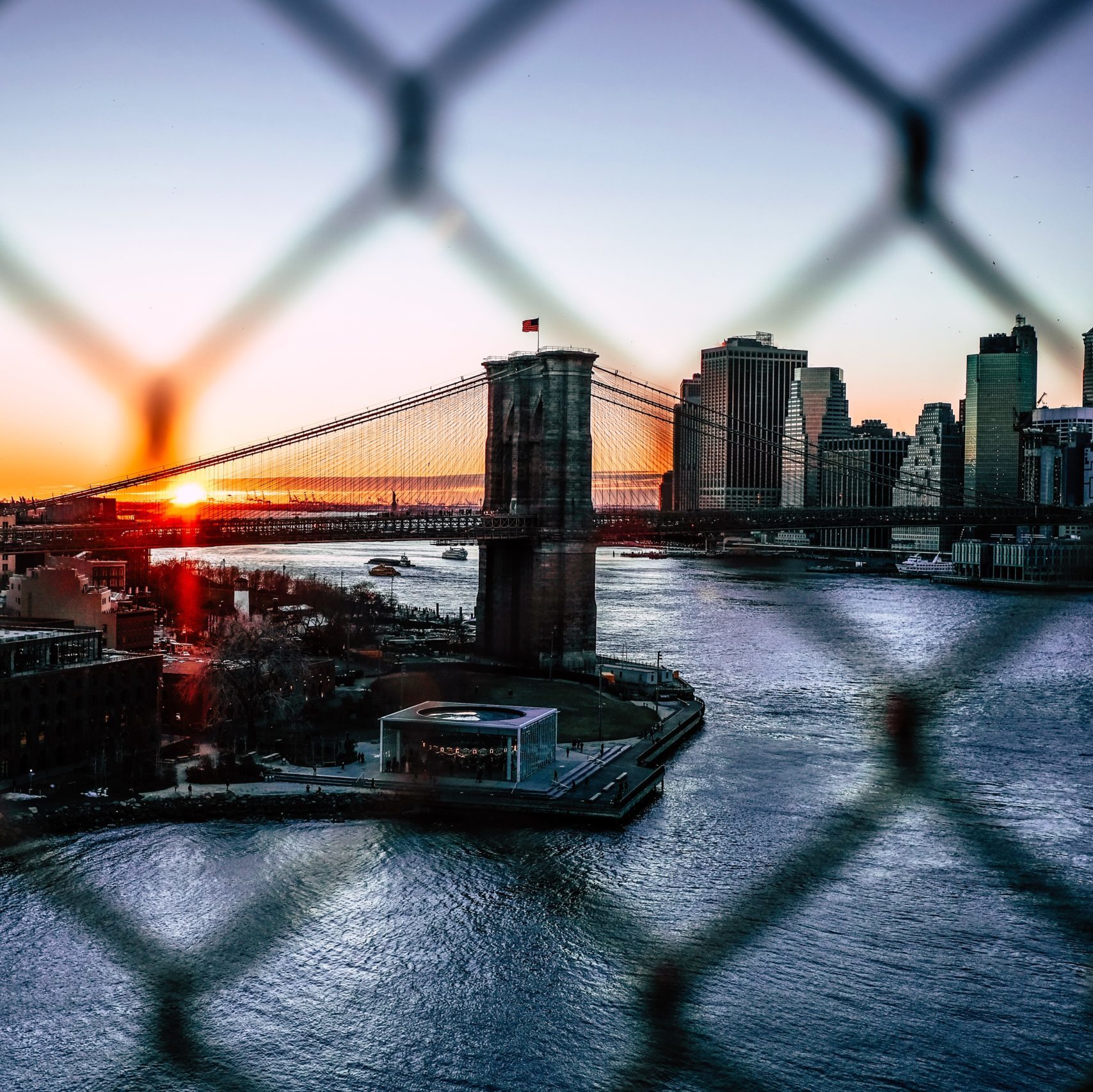 Agree on a destination and define how to get there
The Cultural Diagnostic will tell you what will work and what won't work in your business and culture. And also importantly how to make things work.
This will help to define realistic targets and to substantially increase the probabilty of success of the desired changes.
Furthermore, your culture will become an object for change, instead of acting as a sword of Damocles in your change processes.
Based on the outcome of the Cultural Diagnostics, we will help you across all functions involved to define a roadmap for your change process, necessary measures to overcome your cultural limitations and ways of benefiting systematically from your cultural heritage.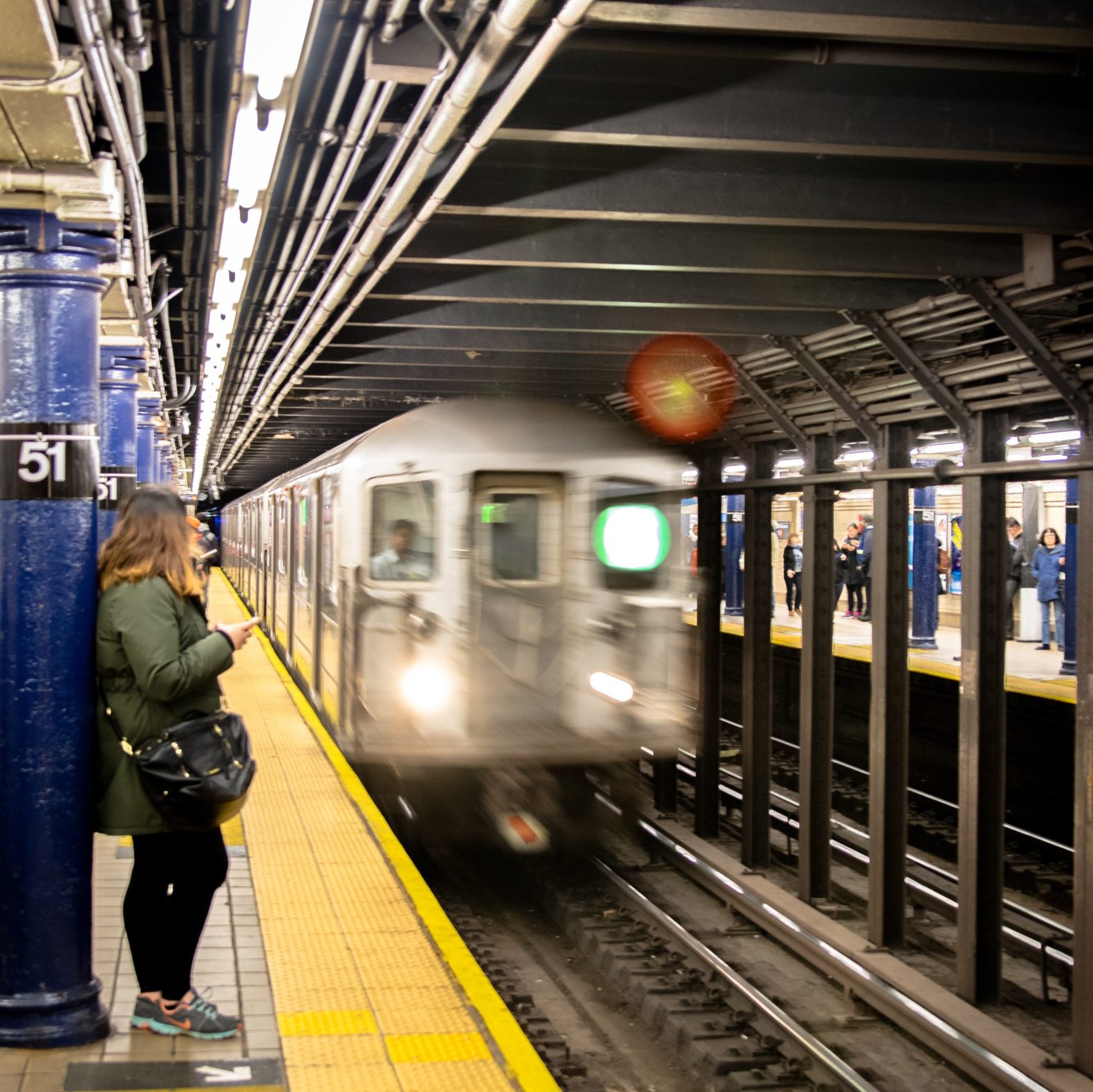 Based on the outcome of the diagnostics, we systematically support you on your travels.
Using our psychological expertise, we coach your people and your management team on your way, as needed.
Your internal collaboration on your journey can additionally be boosted by our MBTI applications for leadership and team development, which will support the diversity, tolerance and agility of your teams and all people involved.
This will significantly increase the chances of you reaching your destination. And you will have more fun on your way.
Interested in more details and
how that could work for you?