Double Loop Organizational Change
Don't underestimate organizational change and its impact on success
Whether it is about implementing new tools for value creation and value capture, digitalization, integrating an acquisition or introducing a new CRM tool or business model: Experienced practitioners always confirm that 80% of the success is determined by managing the change in a professional way.
With our Double Loop Organizational Change we make sure that your change processes are well organized and managed, that leadership takes the lead and that necessary changes are successfully implemented with your people and not against your people.
Because finally it's all about people. And that's where the adventure begins …
What Double Loop Organizational Change is all about
Change and leadership competencies are essential for successfully implementing new ways of working and new tools for cross-functional value creation and value capture.
Even more in the era of digitalization, when cross-functional collaboration and agility replace formal hierarchical structures.
Implementing new value creation and value capture tools and processes, shaping your digital future and developing a digital culture in Marketing & Sales will require strong leadership, and will also be needed for attracting and retaining digital talent.
Studies for example reveal that organizational and cultural changes will be your biggest challenge on your digital journey.
With our Double Loop Organizational Change & Leadership programs, our psychologists will help you to overcome these challenges using
– Leadership development programs,
– Leadership coaching,
– Facilitating change and leadership processes and our
– Process for clarifying roles & responsibilities.
We do all this to align your people in the "engine room" of your organization better with the market facing parts of your organization. Based on clear roles and responsibilities and anti-silo thinking. In conventional and digital value creation and value capture processes.
That's what we call Double Loop Organizational Change.
Our Double Loop Organizational Change will help you substantially increase the chances of successfully implementing your new ways of creating and capturing value.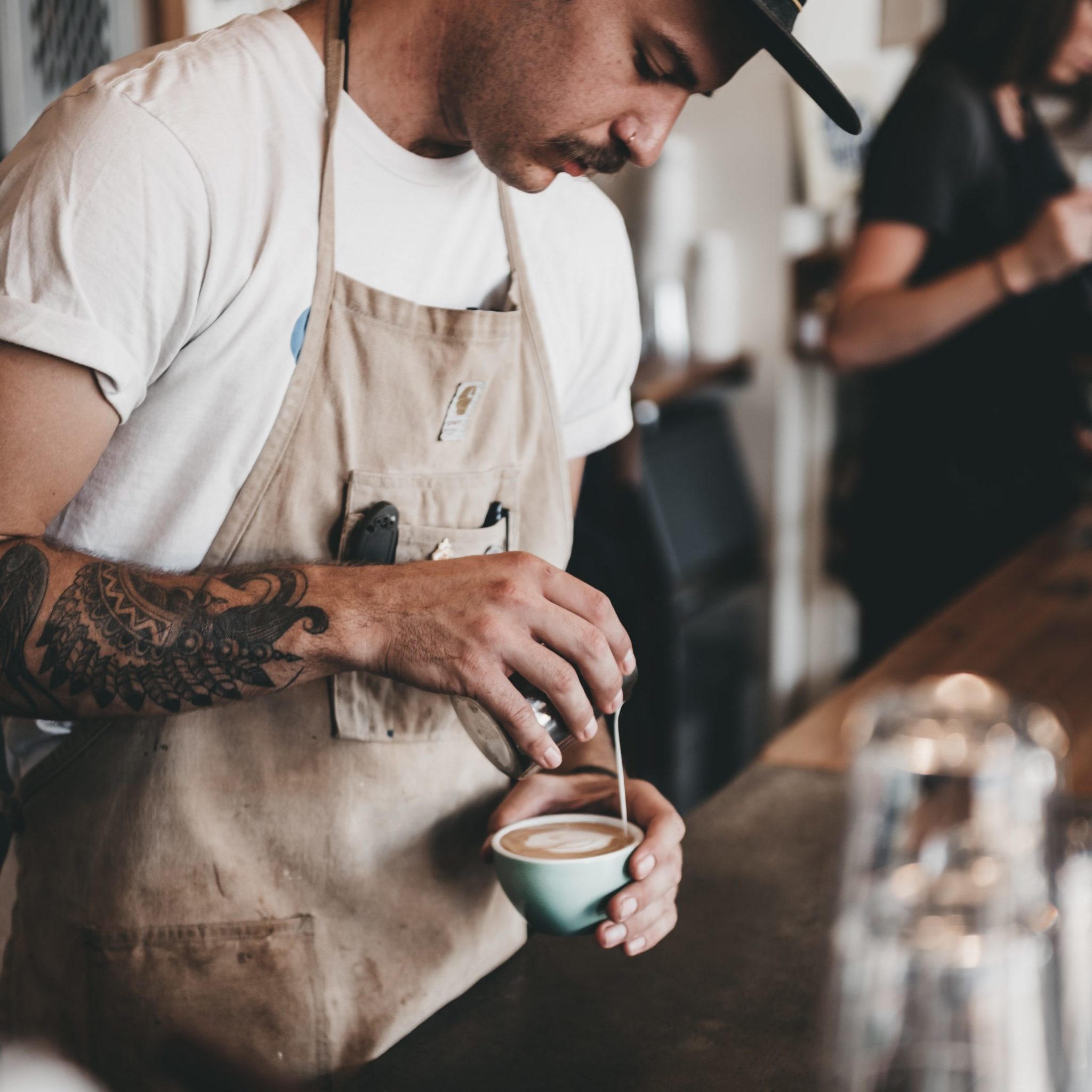 Leadership development programs
We don't believe in abstract and theoretical model-based leadership trainings.
Instead, our business specific, tailor-made and MBTI-based leadership development programs will help your leaders and managers to:
– create inspiring visions,
– argue,
– accept imperfection,
– decide, which always means killing other options,
– support the collaborative creation of new ways of working,
– be persistent,
– cope with setbacks,
– take risks,
– accept defeats,
– increase their assertiveness and agility, and
– finally to get something out of it, together with their teams.
This all requires courage, expertise and humbleness.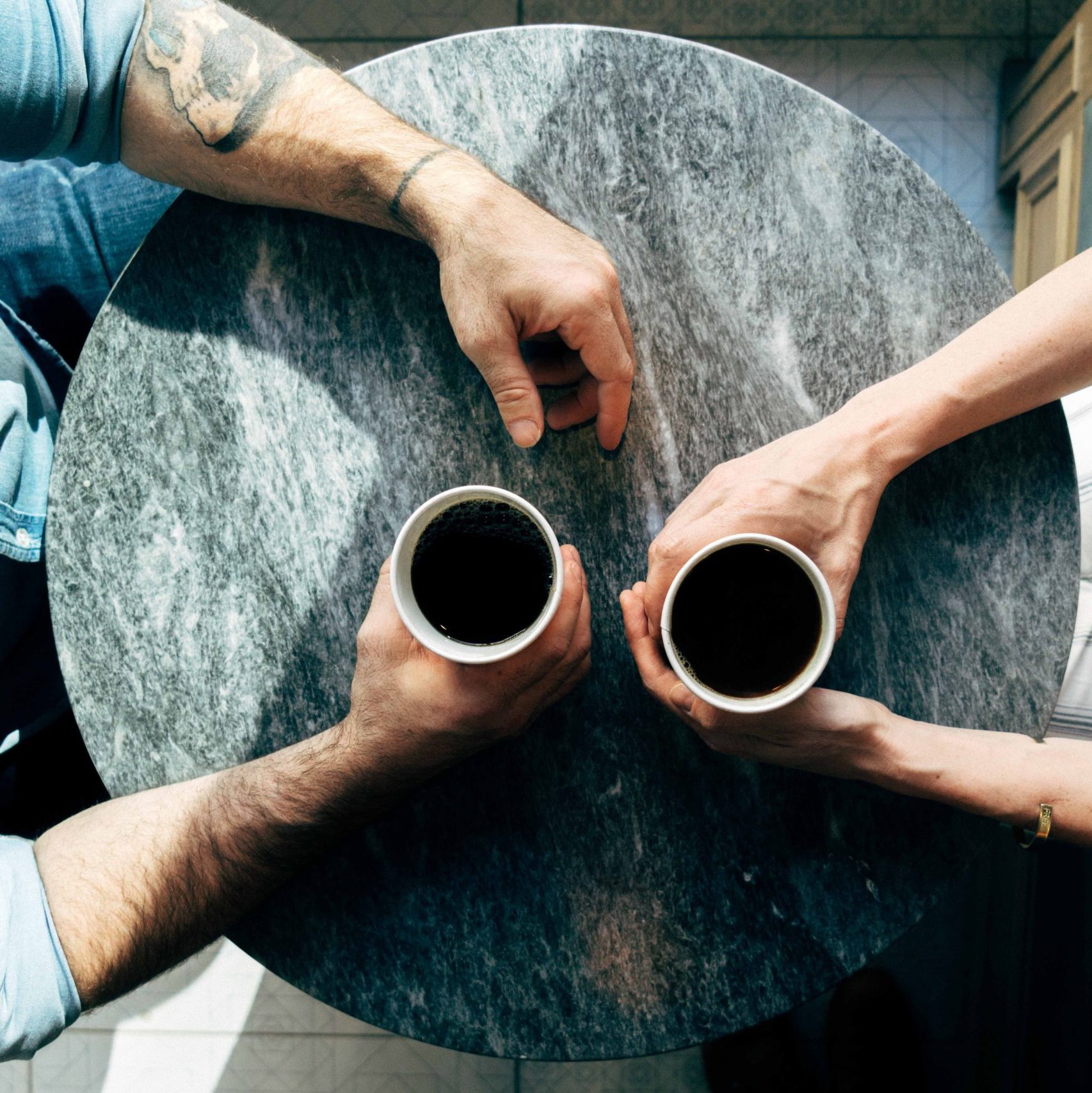 Our coaching programs don't see it that the leaders need to be repaired, because they don't function properly.
Instead, we always consider your specific business culture and environment, your team dynamics, and the specific challenges, which your leaders want to overcome together with their teams.
With our in-depth psychological and art based coaching, our psychologists coach your leaders and managers online and offline.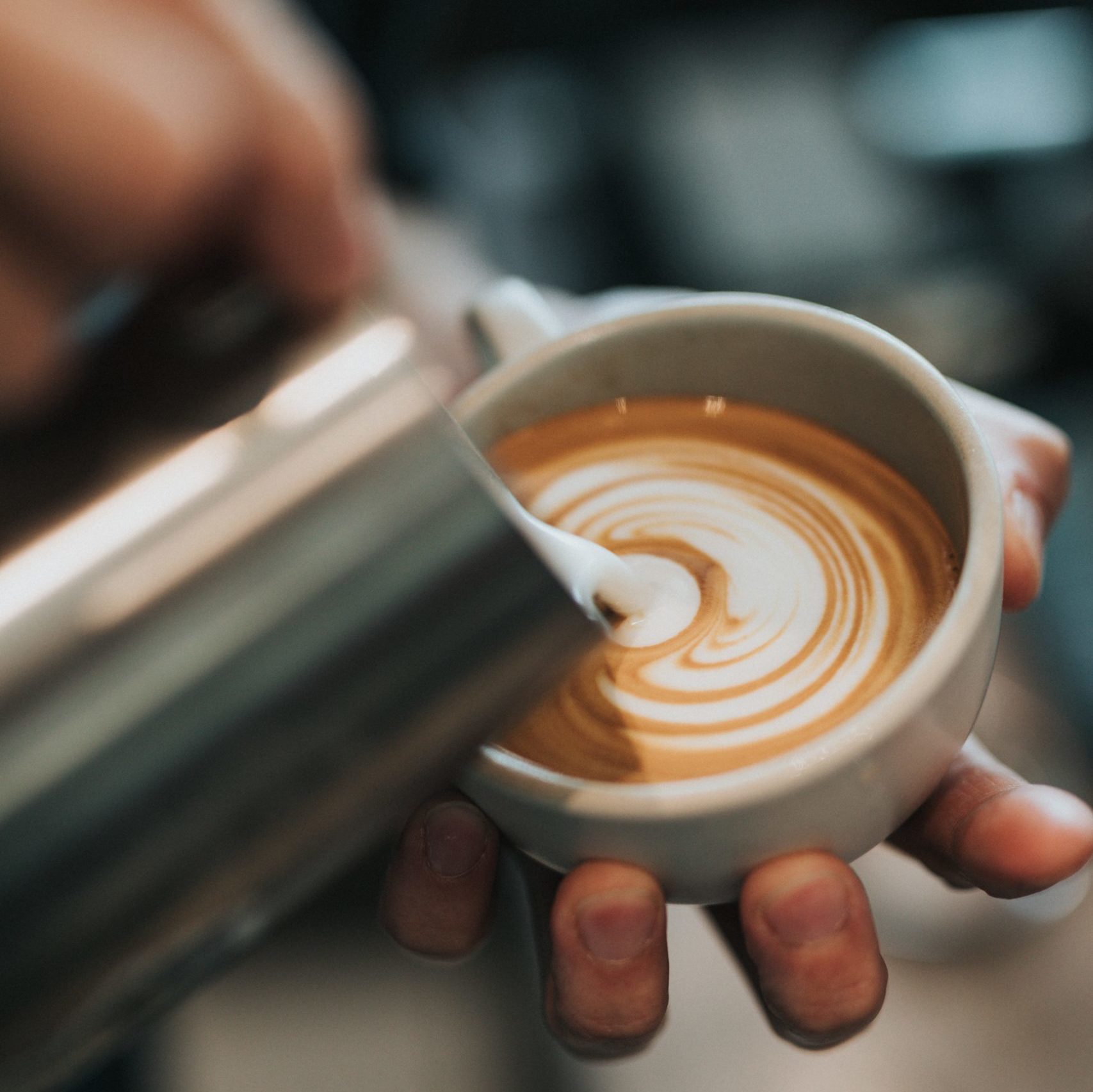 We facilitate the change processes in your organization by proactively supporting your cross-functional leadership team, focussing on the development of the leadership team itself and through goal-oriented facilitation of leadership team meetings and processes.
For leadership team development we use the Myers-Briggs Type Indicator (MBTI) and / or Belbin team roles.
And we develop your cross-cultural diversity by applying the GlobeSmart Profile, an effective, statistically validated online cultural inventory tool to discover and compare your own preferred work style across five dimensions, and how you compare with other cultures, countries, colleagues, and teams.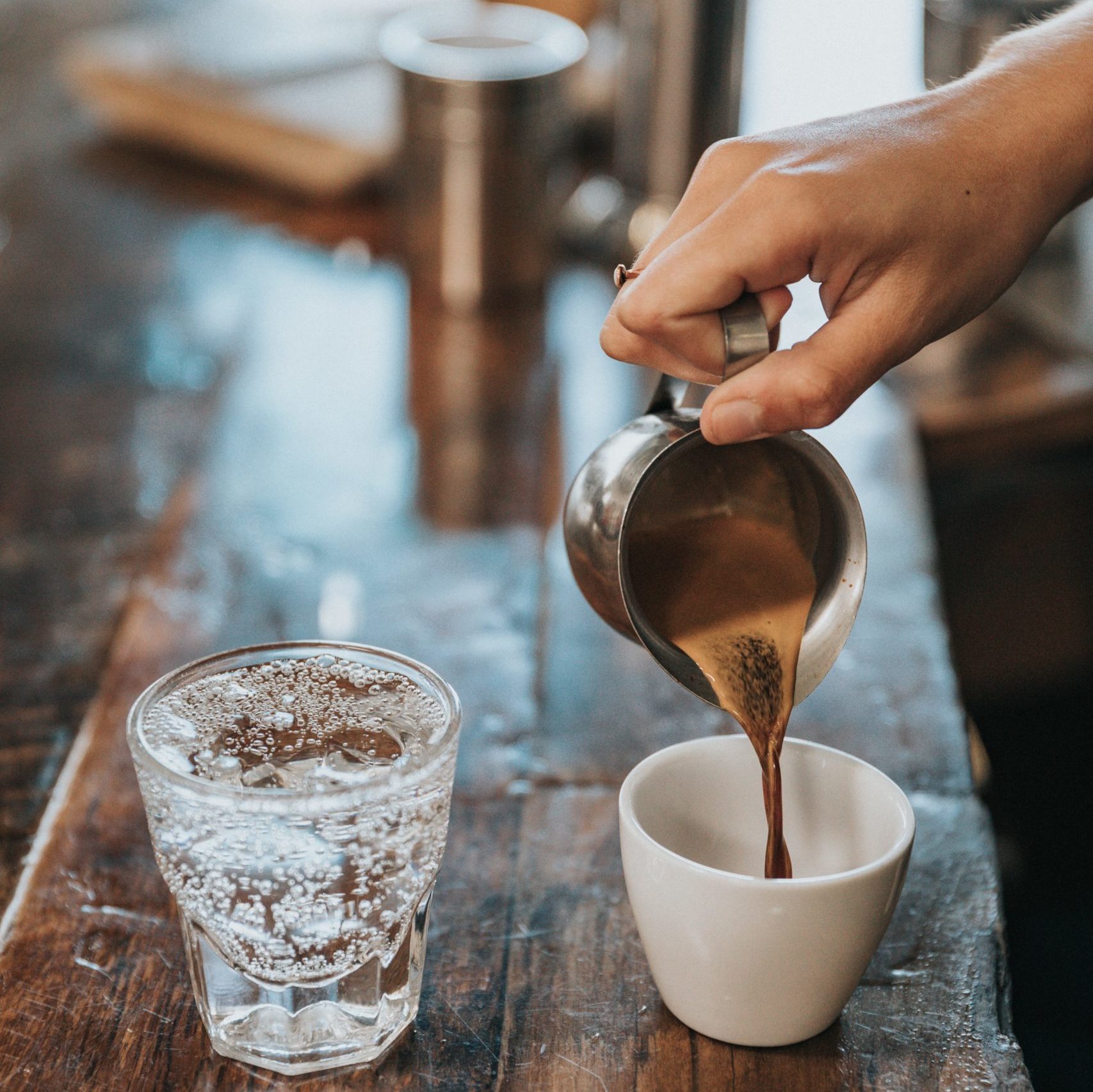 Clarifying roles & responsibilities
Changing your value creation and value capture tools and processes will always impact the roles and responsibilities in your organization.
Clarifying roles and responsibilities will
– increase the speed of your change programs,
– enhance your internal collaboration,
– reduce silo management and silo thinking,
– help to raise realistic mutual expectations, and
– reduce the negative effects of cliques in your organization.
Our process for clarifying roles and responsibilities starts with defining the mission that you're on in your function, a step which is mostly forgotten but crucial in these processes, as it defines the purpose and the HOW of your job.
It then defines WHAT you have to do on your mission: your core tasks. Investigating crucial internal interfaces and processes and describing necessary competencies formulate additional steps. Finally the new roles and responsibilities are shared and tweaked in a concluding cross-functional event.
This intensive process leads to easily understood definitions, which will actually work in practice. This differentiates our methodology clearly from far too complicated RACI matrices.
Interested in more details and
how that could work for you?