COVID-19 is accelerating the transformation of B2B customer journeys towards digital.
This is why you need hybrid customer journey design in your B2B business
More than 60% of your customers' journey is already done online and self-guided. Customers are confident using online sources for defining their relevant set of suppliers.
You have to be where your customers are to make sure not to miss out on important touchpoints.
Hybrid customer journey design will help you to discover your customers' hideaways on their journey to capture all relevant sales leads and opportunities.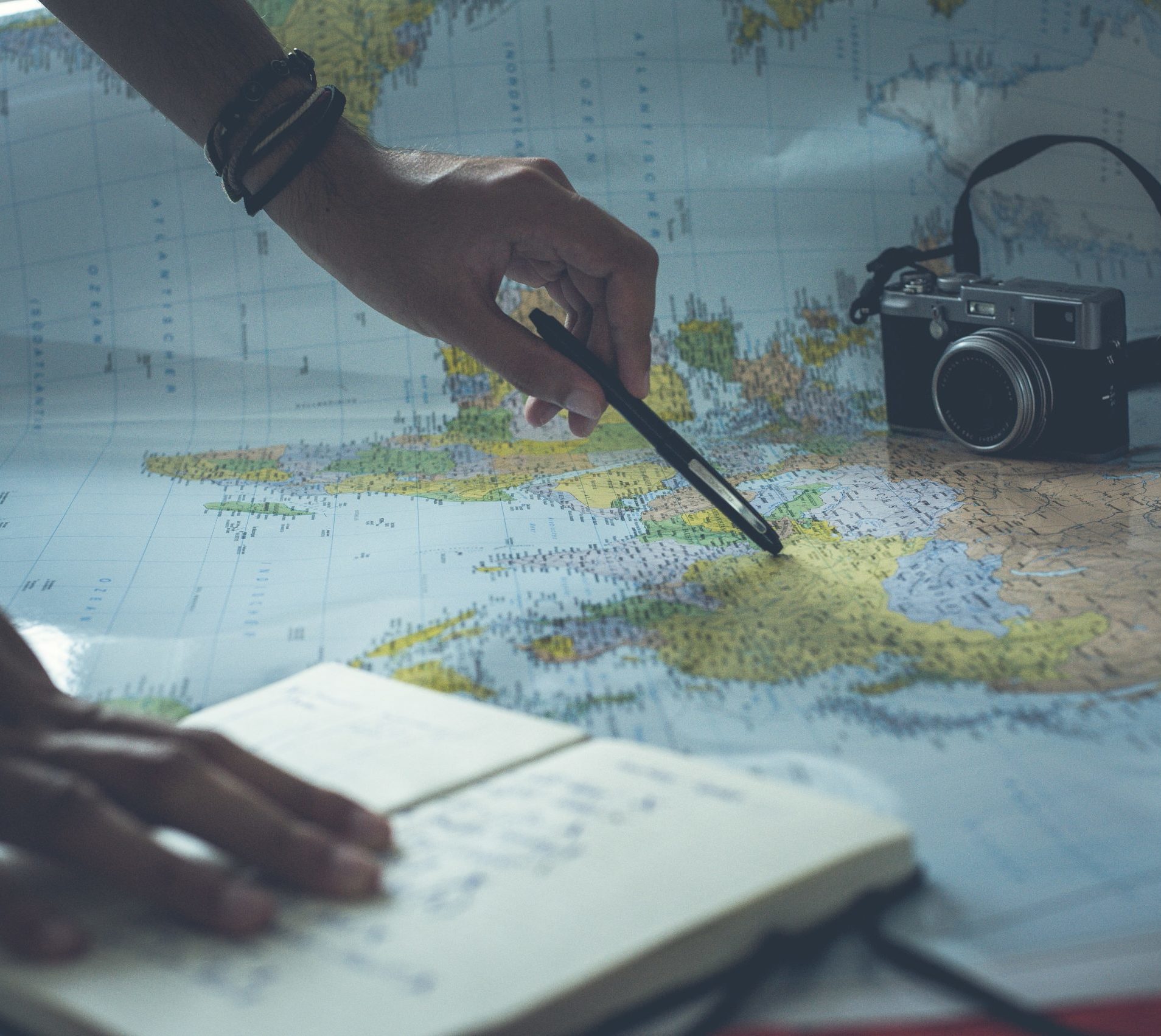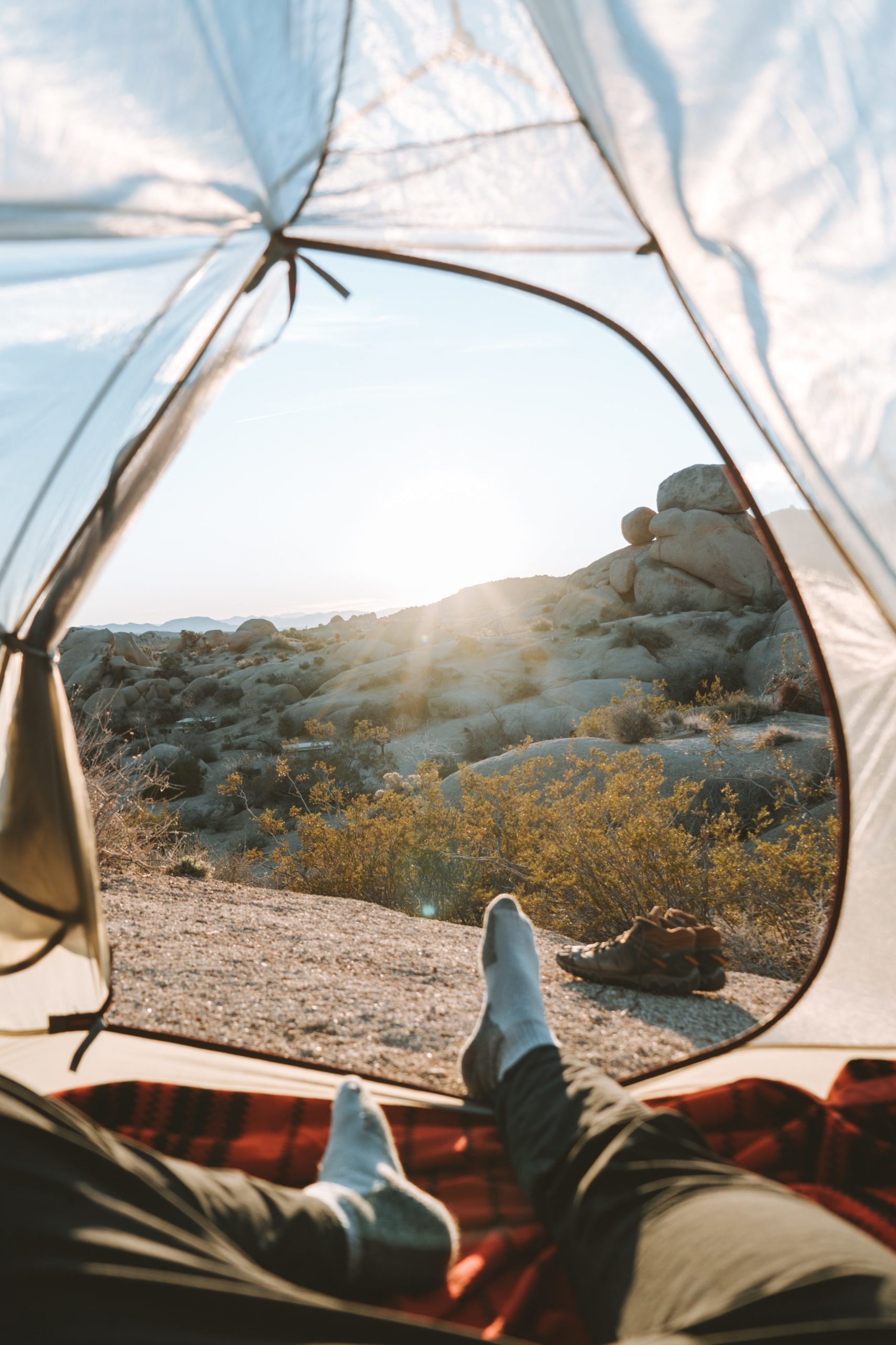 This is what is required to get your customer journeys up to date
Make them more hybrid, covering all relevant online and offline touchpoints: Be online when and where your customers are online, don't miss classical sources for lead generation and arrange for consistent messaging across all touchpoints.
Hybrid journey mapping and design means understanding and organizing all online and offline sources and touchpoints your customers use on their way from exploring potential sources of supply to buying, sourcing and rebuying.
Obviously social media is getting more important in the early phases of your customers' journey.
And your website has turned from an online image brochure into your hub for all online and offline communication to transform leads into prospects, prospects into business and customers into loyal customers.
Value communication on these sources has to be well coordinated with classical media, fairs, and your face-to-face customer contacts, which can be supported by digital tools, like digital sales optimization platforms or our DigiSEP Digital Sales Enablement Platform.
Your customer journeys have to embrace and orchestrate all these new communication opportunities.
Marketing & Sales turning into revenue and margin teams
When customers take control of the early phases of their search for potential suppliers, the role of Sales will change.
When a sales rep sees the customer the first time, a huge part of the customers' decision process is history already. Instead of telling a customer what he knows already, sales people have to be on eye level in terms of their customer's challenges and pain points. Customers expect to get challenged and require answers to their pain points, solutions to their problems. In other cases they simply require seamless transactions and a supplier which is easy to do business with.
With the increasing relevance of online touchpoints, Marketing is getting more involved in lead generation.
This is why orchestrating value communication across all touchpoints requires a new interplay of Marketing and Sales.
It doesn't work in silos and roles have to be redefined, based on digital opportunities.
Closing the deal is not the end. It's the starting point …
Many sales reps may think they have reached their destination, when the deal is closed, the customer is buying and you are capturing sales and margins.
But for your customer this is just the starting point. And the journey doesn't stop when the deal is closed.
To turn customers into loyal customers and ambassadors for your company, you have to ensure continuous value creation and seamless customer interactions and consistent communication across all touchpoints.
Studies reveal that B2B buyers are expecting as simple and easy business transactions as they are experiencing in their private life.
Amazon, Zalando & co have set the gold standard here.
So ask yourself: Is your company a business partner that is easy to do business with for your customers? Are you really making life and business easy for your customers across all potential touchpoints?
Our Support on your way to a hybrid customer customer experience
See where you can improve the customer experience
We build on cross-functional and hybrid customer journey mapping and customer experience design.
In a cross-functional Marketing & Sales workshop you will map your today's customer journeys and understand where you can improve customer experience to create leads and turn them into profitable business and loyal customers.
We can start the customer journey design with the voice of your customers. In-depth interviews with selected customers will reveal your customers' perception, their pain points on their journey and where and how you can improve your customers' experience.
start with a small step …
Optimizing your customers' journey will definitely take time and may also be a complex undertaking. But you can start with a small step:
Whether based on customer interviews or not: Our Customer Journey Mapping and Design Workshop will help you create hybrid customer journeys that will tap the potentials of digitalization and cross-functional collaboration in line with our double loop pricnciples.
Interested in more digital sales offers?