DOUBLE LOOP ORGANIZATIONAL & CULTURAL CHANGE
Don't underestimate change and its impact on success
Traveling from one destination to another always involves change, which you have to prepare for and manage well.
Whether it's about implementing new tools for value creation and value capture, digitalizing your marketing and sales processes, implementing new business models or introducing a new CRM tool: Experienced practitioners confirm that 80% of the success is determined by managing change professionally.
With our Double Loop Organizational & Cultural Change programs we make sure that your change processes are well organized and managed, that leadership takes the lead and that necessary changes are successfully implemented with your people and not against your people.
Because finally change is about people. And that's where the adventure begins …
What Double Loop Organizational & Cultural Change is all about
A shared journey always starts by agreeing on the starting point and the final destination: Where do we start from? And where do we want to go?
As simple as this sounds, it is often forgotten in practice when companies start implementing changes.
With our unique Cultural Diagnostics, we make sure that your teams are on the same page in terms of starting point and destination: Based on psychological and adaptive in-depth interviews, we help you appreciate the current situation and uncover the secret forces that have brought you to where you are now and from where you start your journey.
And when we talk about secret forces, we actually mean your business culture. By understanding and revealing your specific business culture, our qualitative diagnostics will unfold limitations and options on your journey, which will help you to make things work and stick in your business and culture.
All this can be supported by the MBTI ® instrument, which helps to align different perspectives you will definitely have when planning your journey.
On your travel we support your leadership team, help to develop your teams accordingly and facilitate any adjustment of your roles and responsibilities that is necessary for reaching your destination more efficiently and effectively.
That's what we call Double Loop Organizational & Cultural Change.
Our Double Loop Organizational & Cultural Change will help to make your changes stick.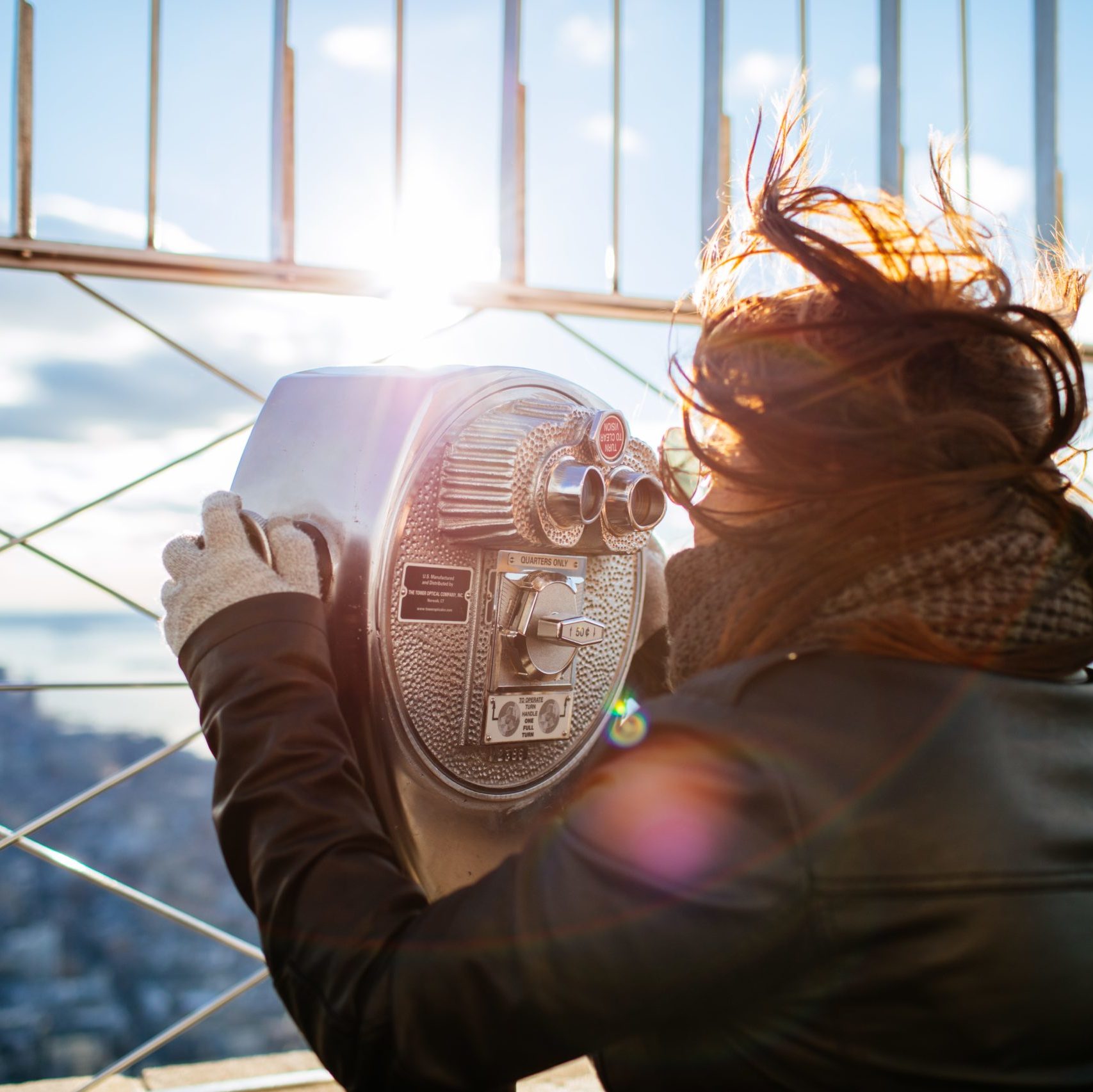 Based on confidential, psychological, guided, adaptive in-depth interviews, you will understand what makes your company tick, what has made it what it is, and what might limit the advancement of value creation and capture in your organization.
This cultural diagnostics will reveal your organization's "personality", which is not an assessment. It's not about good and bad. It's about describing, understanding and appreciating your culture from different perspectives, which we describe in an illustrated storyline, using six central cultural factors and their interplay.
By aligning the different perspectives on your starting point and culture, we help to define and to agree on realistic destinations and goals.
Once the starting point and destination are clear and well accepted by the key stakeholders of your organization, you simply have to embark on your travel, which we support like a travel guide, making sure that you have what you need along the way.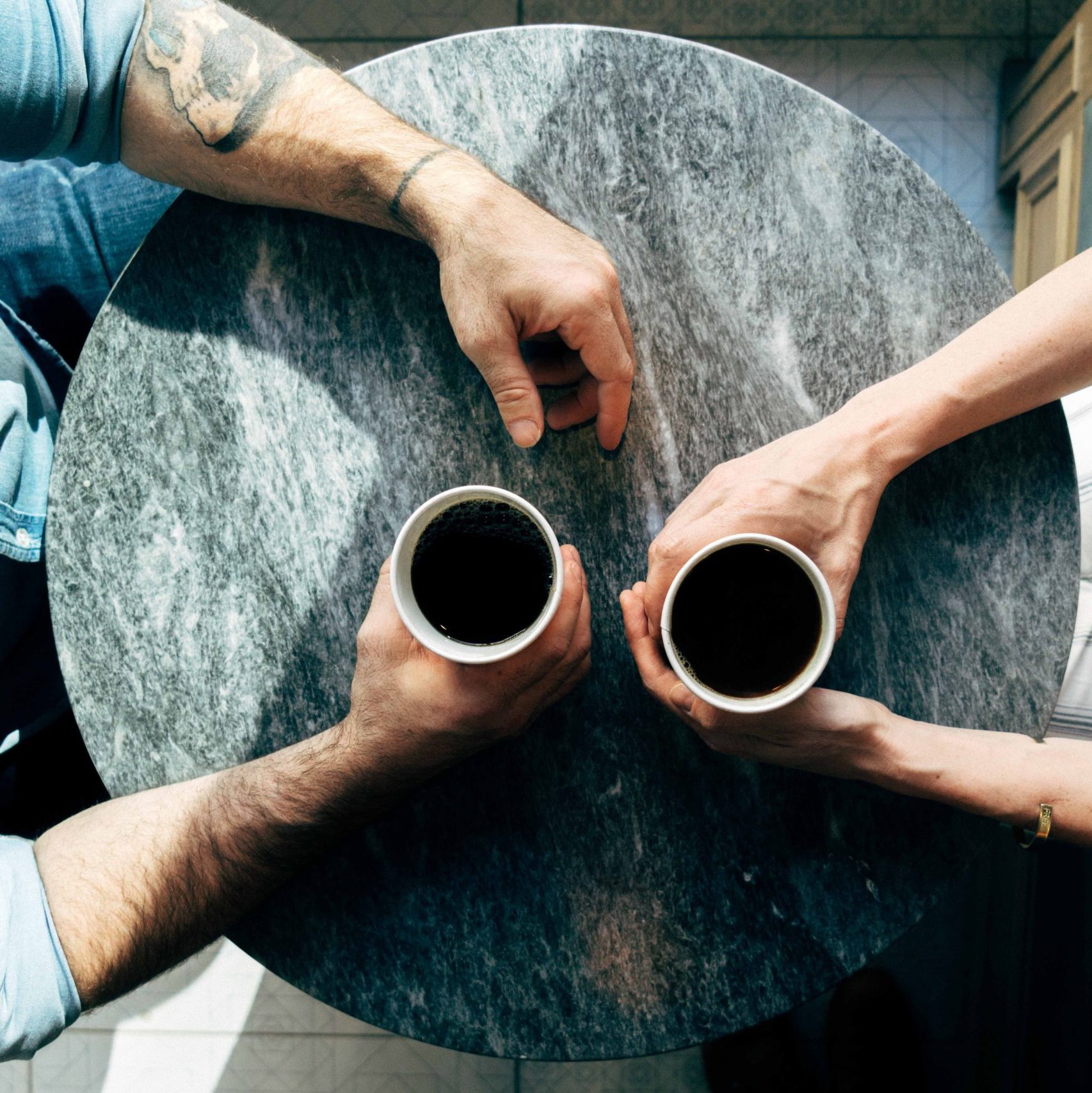 Our coaching programs help your leaders to overcome their specific challenges when implementing new value creation and value capture tools and processes.
The online or offline coaching will always refer to your specific business and business culture.
Our coaches are not theorists who only know the business from books or hearsay. They all have more than 15 years of practical Marketing & Sales and commercial leadership experience in the process industry. This makes sure that our hands-on support will take your leaders to the next level.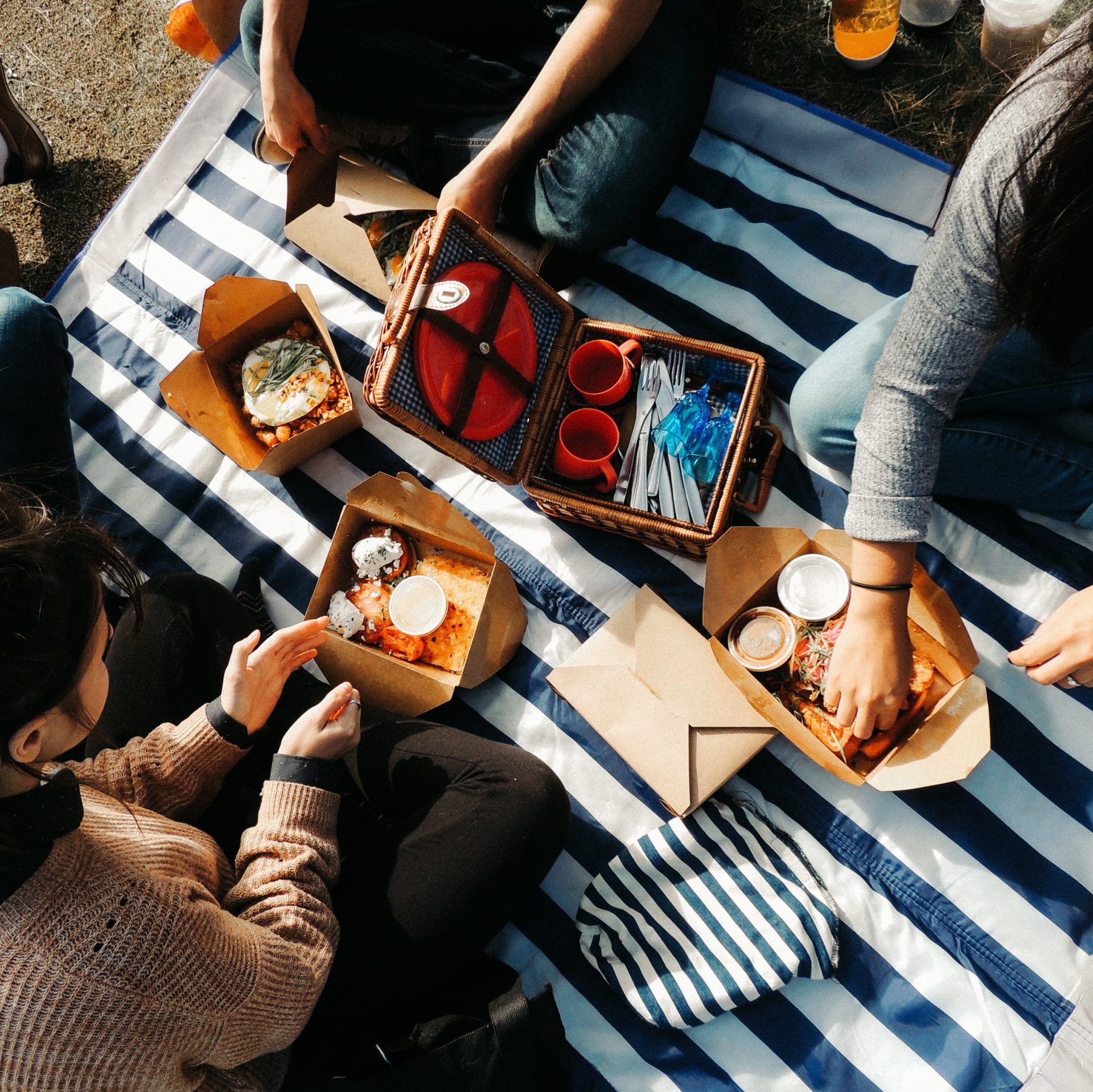 We facilitate the change processes in your organization by supporting and coaching your Marketing & Sales and cross-functional teams on their travel as needed.
To support team development we apply the Myers-Briggs Type Indicator (MBTI ®), the GROW model, team development concepts and top-class, goal-oriented facilitation skills.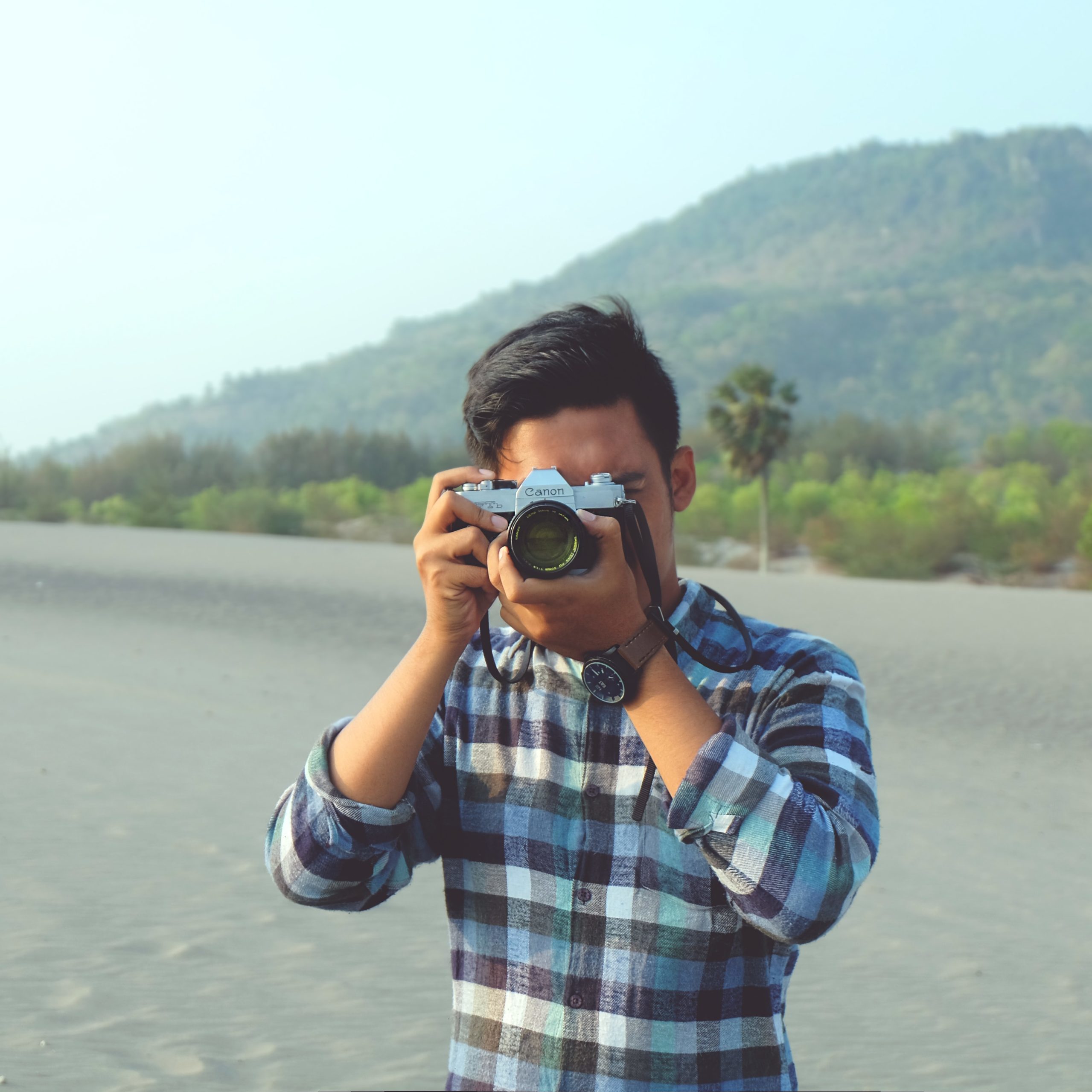 The MBTI ® diagnostics is a very powerful program that is fundamental to how we support and facilitate change programs.
With our MBTI ® certified trainers we use it for team development, leadership support and sales and negotiation trainings.
This is why we have a dedicated MBTI ® section on our website.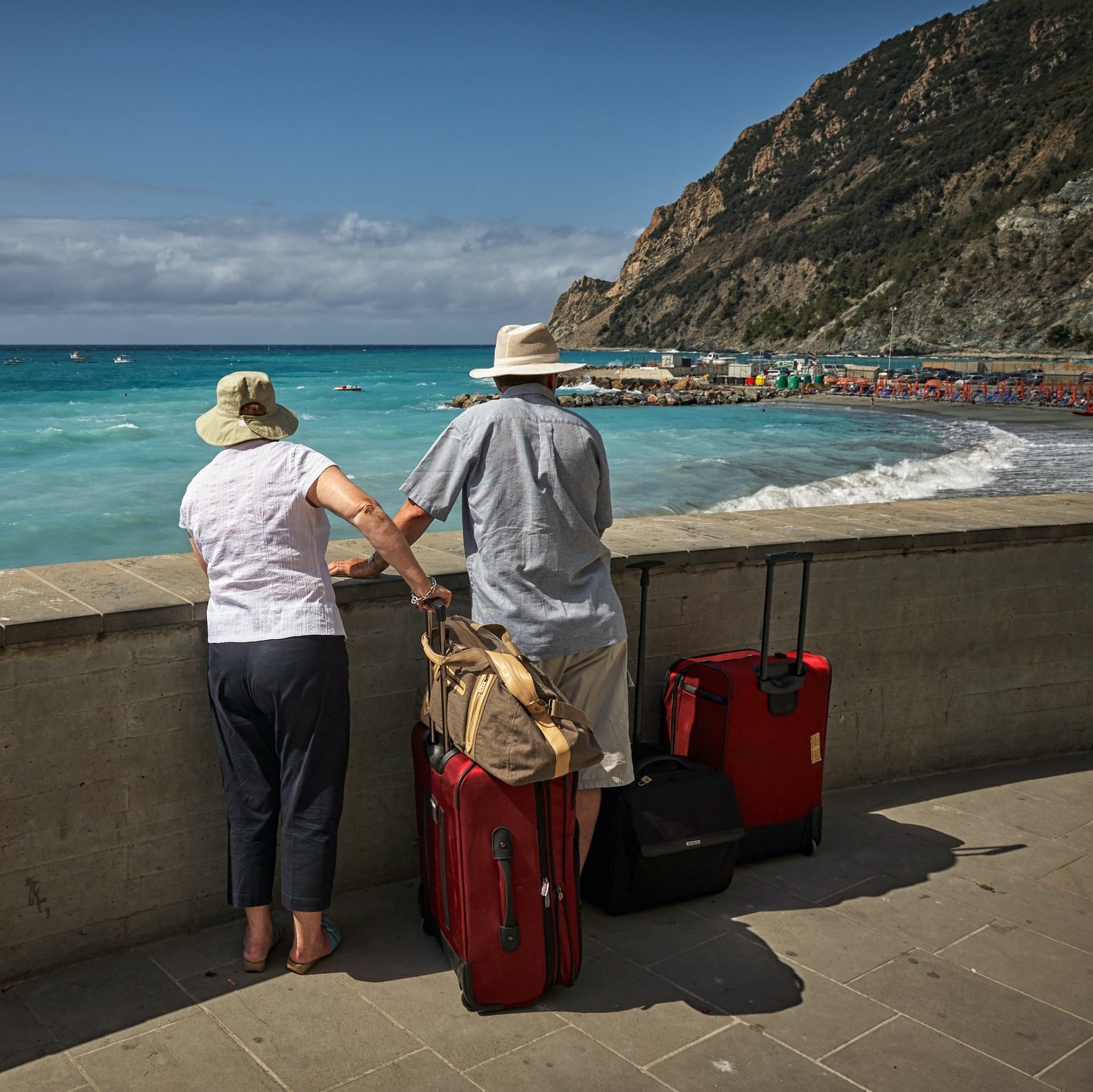 Roles and responsibilities
Changing your value creation and value capture tools and processes will in many cases impact the roles and responsibilities in your organization.
Systematically clarifying roles and responsibilities from the very beginning will
– increase the speed of your change,
– enhance your internal collaboration,
– reduce silo management and silo thinking, and
– help to develop realistic mutual expectations.
Our process for clarifying roles and responsibilities starts with defining the mission that you're on in your function, a step which is mostly forgotten but crucial in these processes, as it defines the purpose and the WHY of your job.
Based on that we define WHAT you have to do on your mission and in your job: your core tasks. Investigating crucial internal interfaces and processes and describing necessary competencies formulate additional steps. Finally, the new roles and responsibilities are shared and tweaked in a concluding cross-functional event.
This intensive process leads to easily understood and appreciated definitions, that will make your trip easier and more fun. This differentiates our methodology clearly from far too complicated RACI matrices.
And yes, we don't like RACIs!
Interested in more details and
how that could work for you?