Value capture through Pricing is a lot like surfing: It doesn't work without a surf board.
This is why we have supplemented our Double Loop services by a selection of highly effective and efficient pricing tools to support your value selling and value capture.
Take your time, have a look and don't hesitate to get in touch if you have any questions.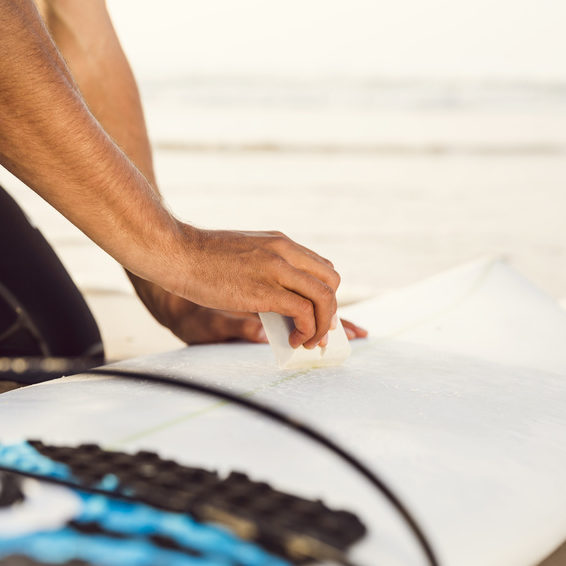 Price & Volume Dynamics Board
Within less than 10 seconds you will understand how much less you can sell after a price increase without losing any profit. Or how much more you have to sell to retain your profits after a price decrease.
Thereby this board helps you define profitable price volume strategies and tactics, when preparing your price negotiation and concession against concession strategies.
This will help your sales reps to control their margins and profits. And it increases their confidence in price negotiations.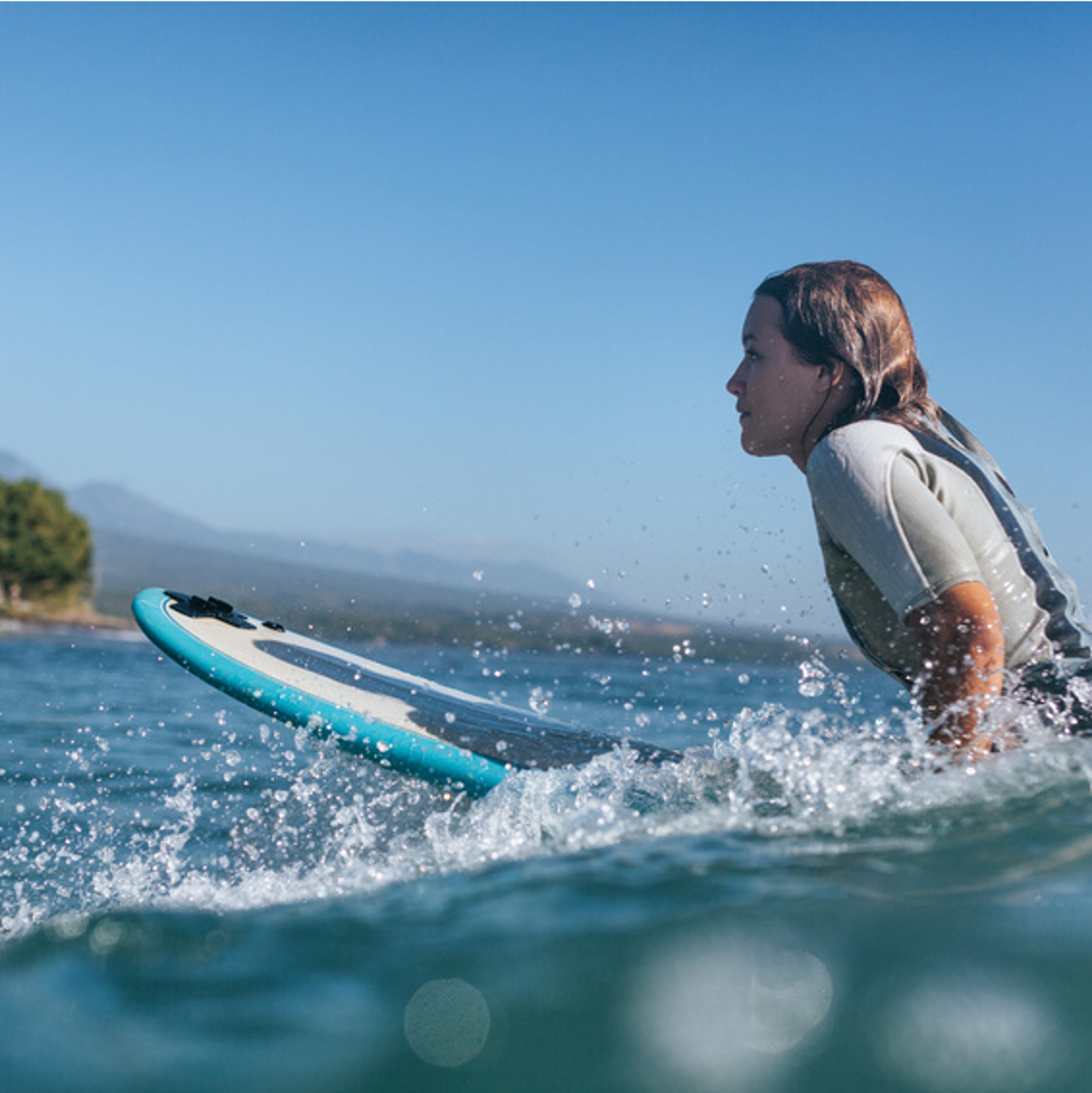 Price & Profit Lever Board
This board helps you to understand and compare the impact of price, volume and cost changes on your profits and your market share.
With its easy to understand graphic, it will help you to develop reasonable and profitable pricing strategies by balancing expected market share and profit consequences of your price moves.
Furthermore, the board will help you to prepare your price negotiations. Profit and market share consequences of different "price – volume – cost scenarios" can be analyzed and visualized.
Using the board when preparing for price negotiations will also increase the self-confidence of your sales force.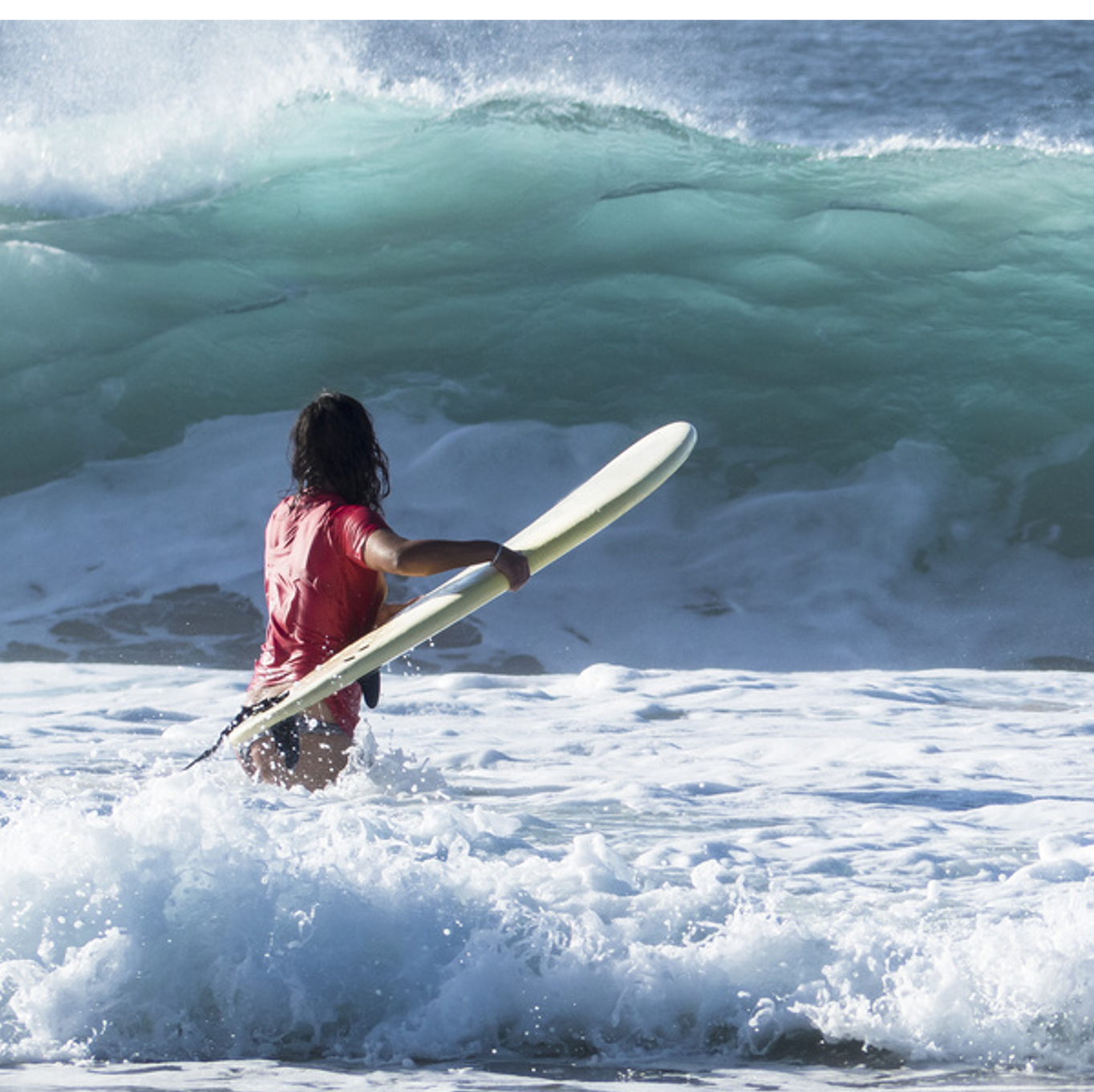 Prices perceived as unfair by your customers can destroy your customer relationship and mess up your long-term profit growth strategies.
With this checklist based tool, you check whether your price moves might provoke customers' anger and what the potential damage might be to your long term customer relationship, before it's too late.
Thereby it helps you balancing profit orientation and customer relationship.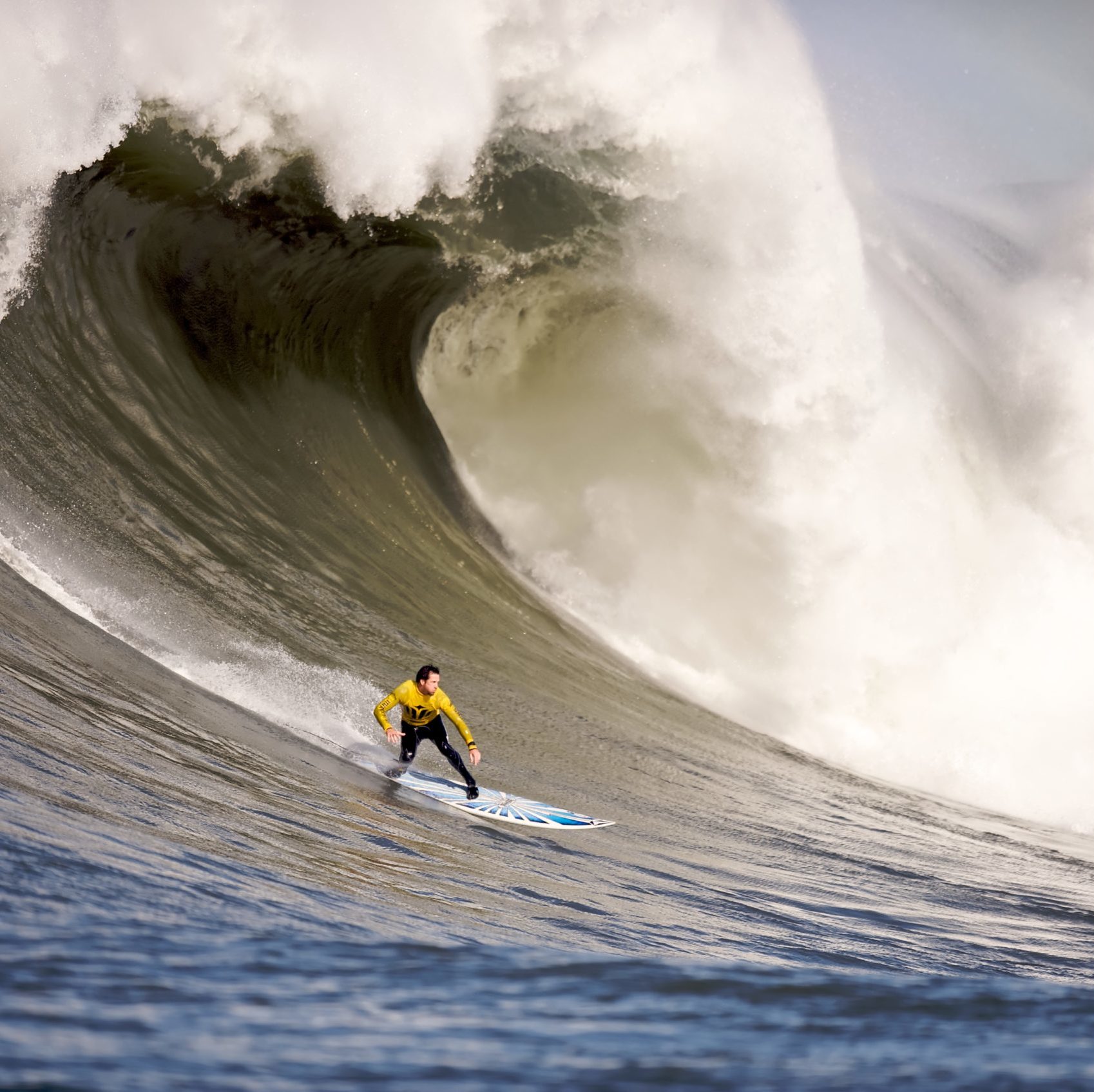 Competition Mapping Board
This board helps you avoid price wars and price erosion in highly competitive and commoditized markets.
You will be able to develop appropriate pricing tactics and understand how ro react to competitors' price attacks and where to grow your volumes and shares with limited risk.
Thereby the tool will boost your competitive intelligence and help you define competitive pricing strategies and tactics.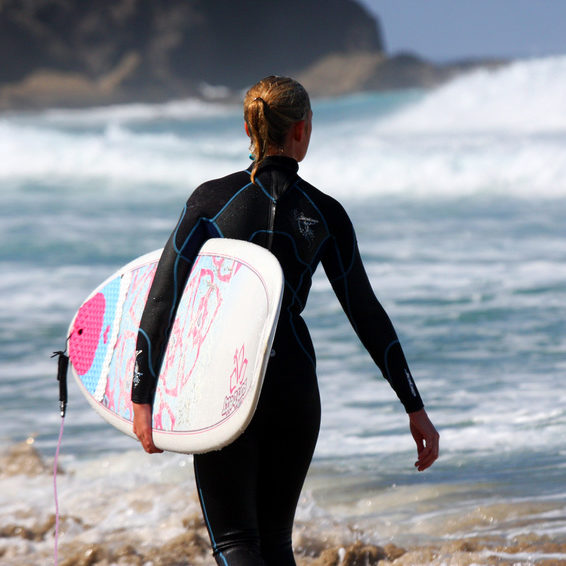 There are more boards to come.
If you have any specific needs, please get in touch with us for creating custom made boards for you.
If you are interested in our surfboards for supporting your price decisions and price negotiations, please contact us. We would be pleased to provide you with more details and a customized offer.