A selection of our customers …
and what they say about us …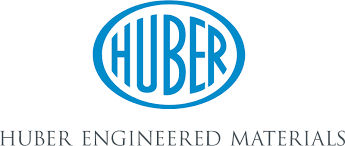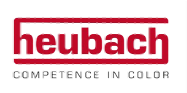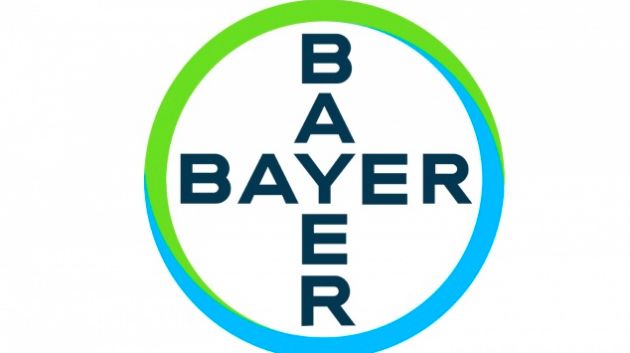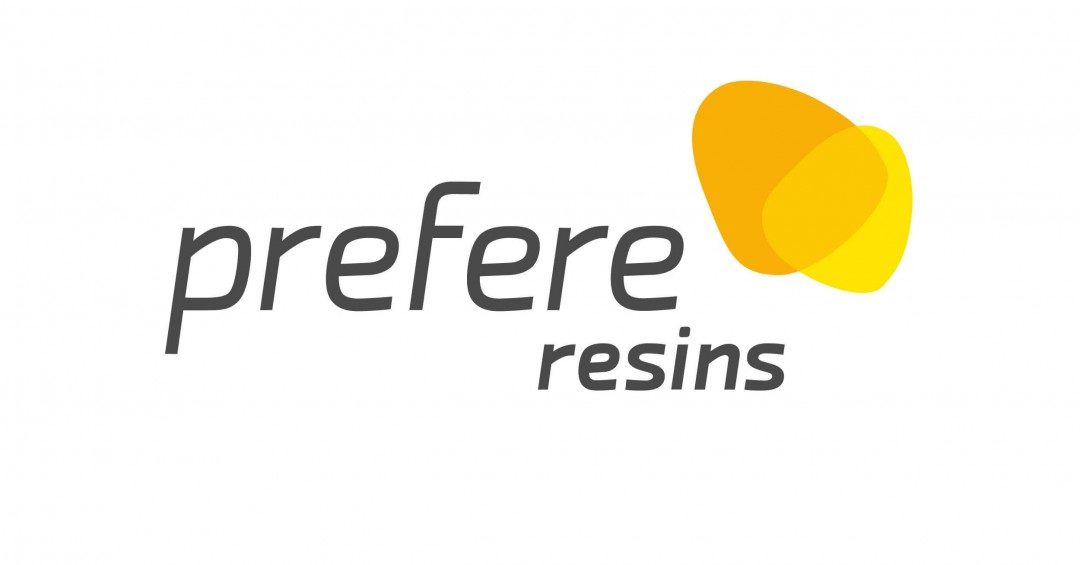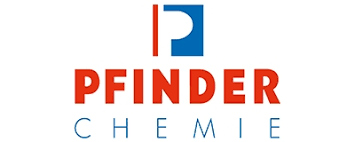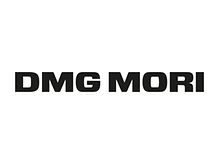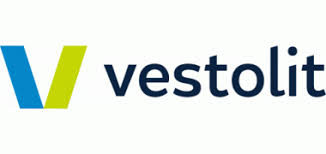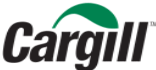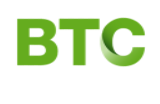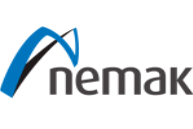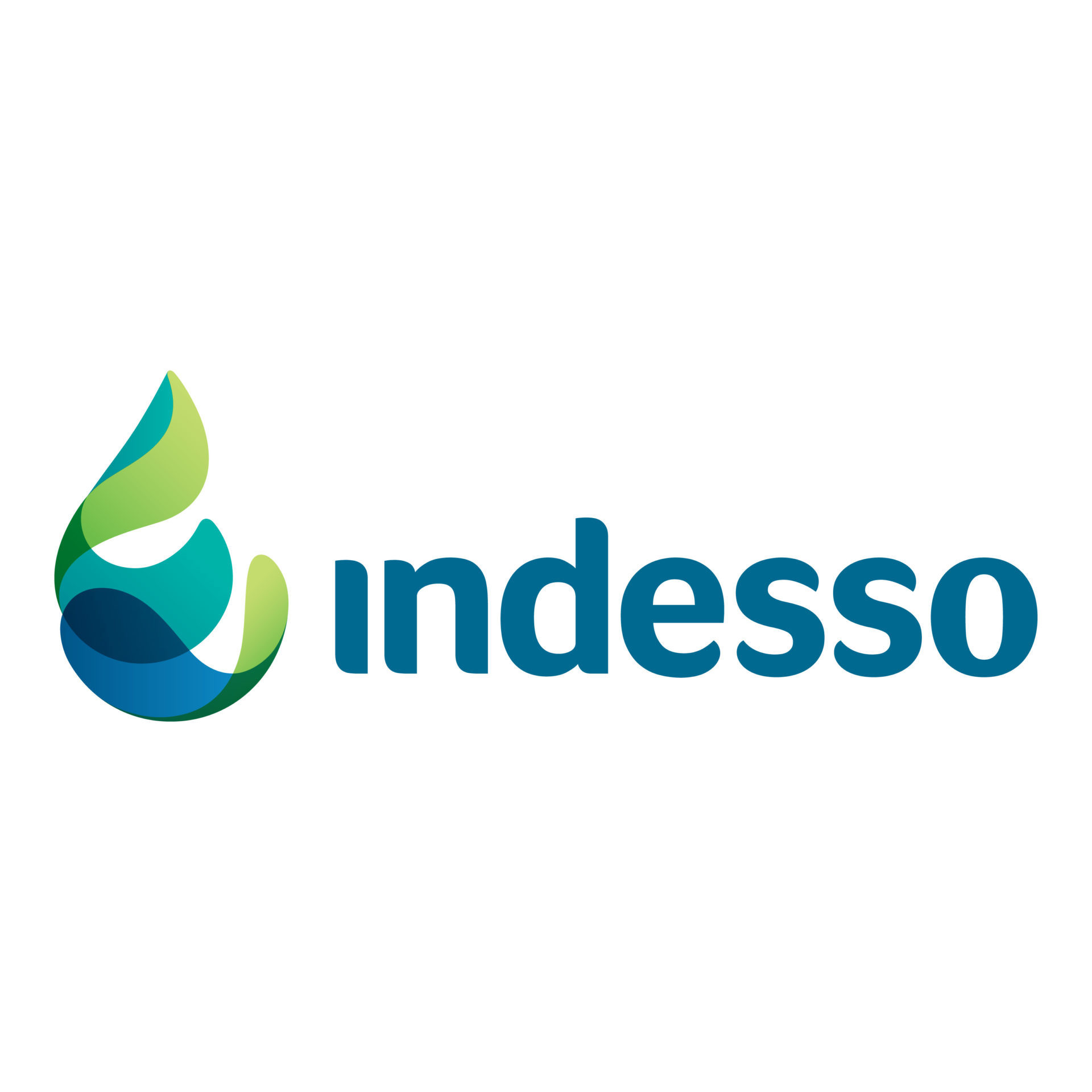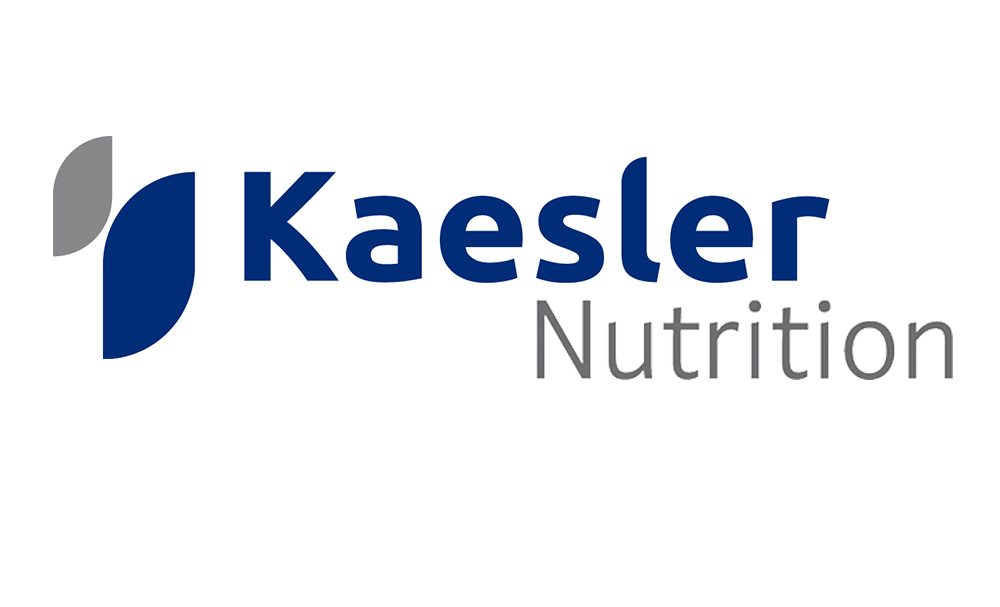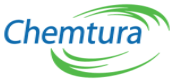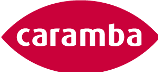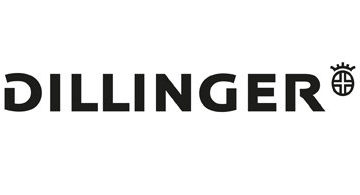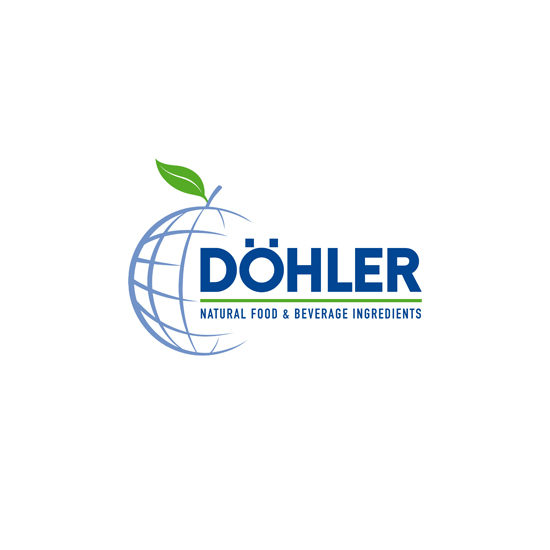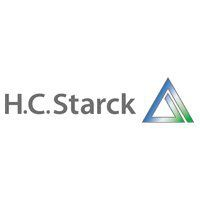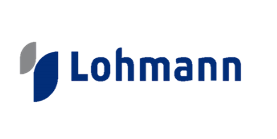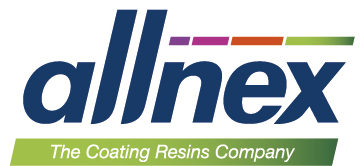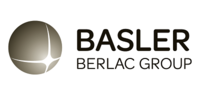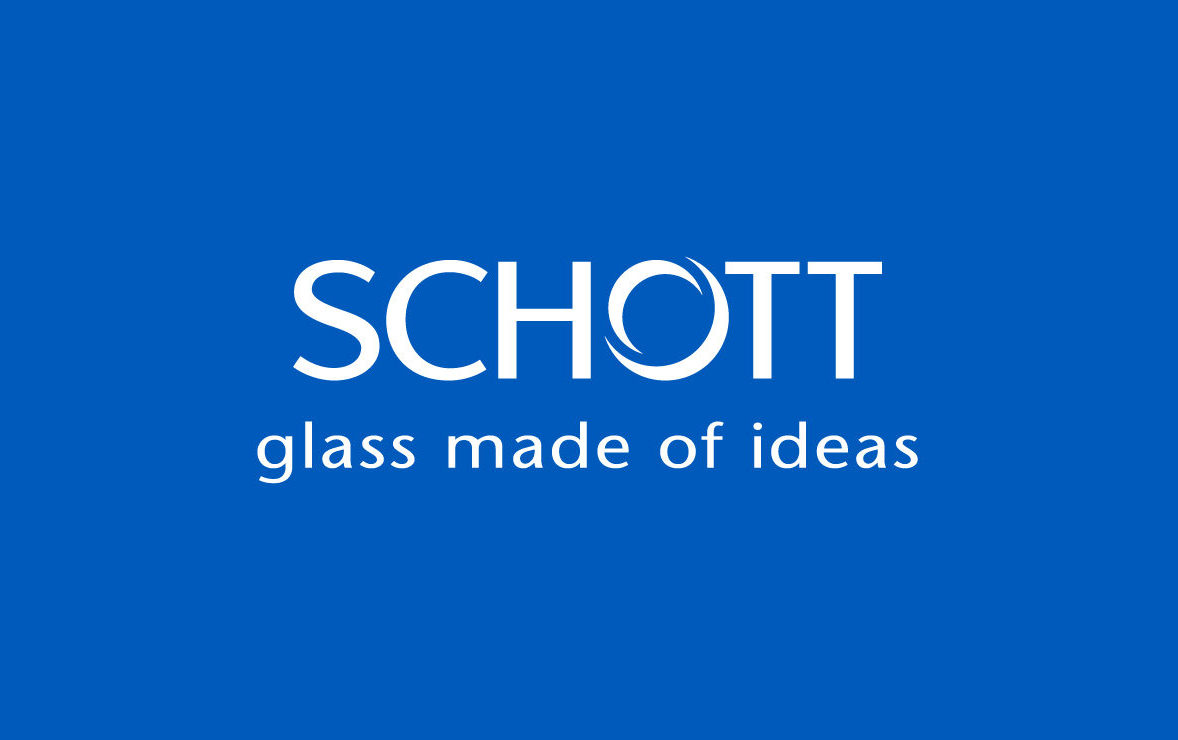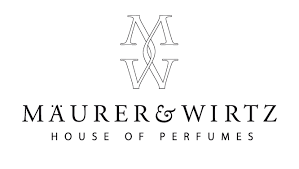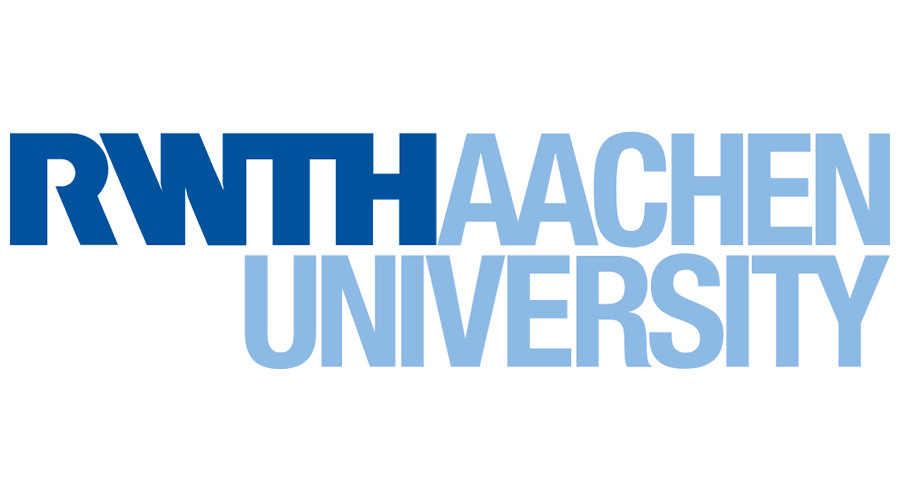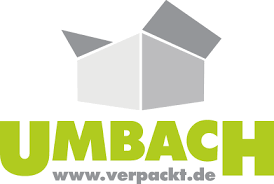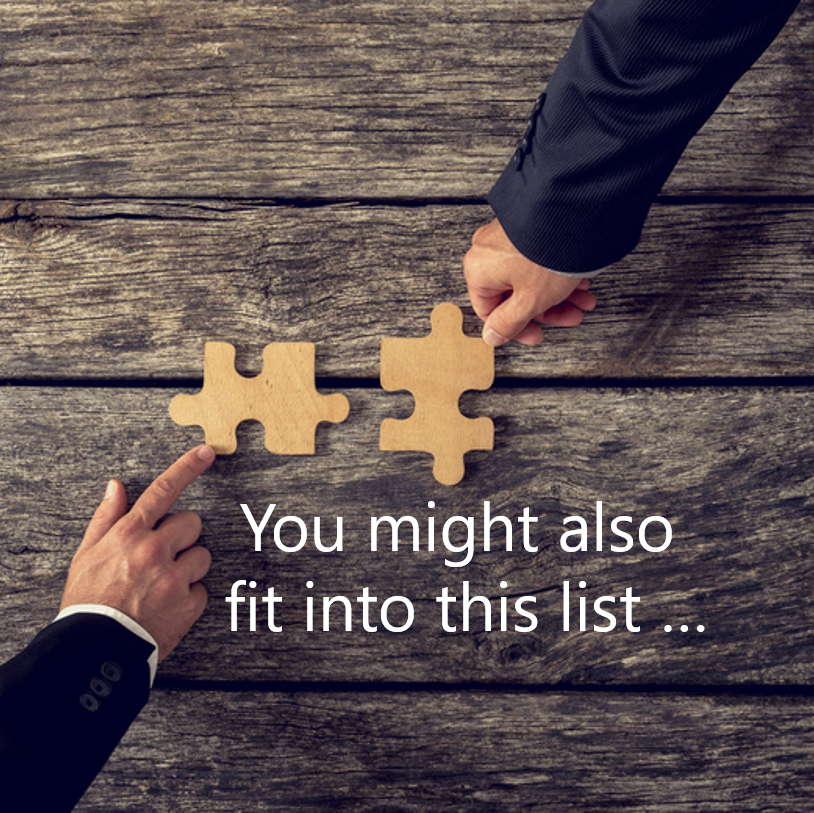 This is what our customers say about us …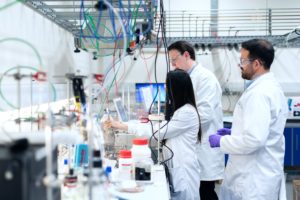 "It boosted our performance."
"Double Loop Key Account Management helped a lot to enhance our key account strategies and the customer centricity of our internal organization. It really boosted our performance on all KAM success factors and led to a double digit increase of our net sales and profits.
I particularly liked the negotiation training where the content was tailored to our specific needs, adapting practice cases to our reality, based on scenarios at our customers. In addition, the training includes how to address and match different personality types the customers' negotiators have, which was supported by the Myers-Briggs Type Indicator (MBTI®). As a result, we could improve our preparation and execution of our negotiations, leading to significant price increases as well as new business being captured."
Global Head of Key Account, Distributor Management & Sales Excellence
Global leader in the pharma & biotech and specialty ingredient markets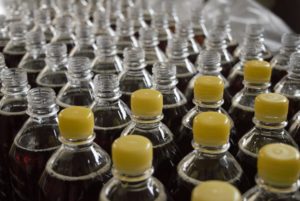 "Practical, implementation-focused, and operational experience"
Global chemical company in the food & beverage ingredients business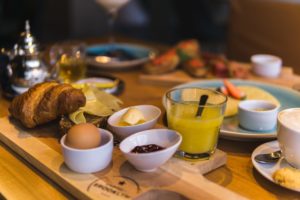 "Creative, dynamic and realistic"
"A real constant among all these consultants: Extremely reliable, dynamic, creative, and above all realistic and with high performance over all the years."
Global Head of Pricing and Strategic Product Management
Global chemical company in the nutrition business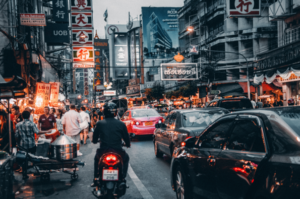 "Sound and valuable solutions, due to focus on people."
"Due to the highly people-focused approach, many barriers have been removed from the very beginning. This laid the foundation for our successful implementation. The solutions are geared to our specific environment and not to the mainstream. This lead to sound and valuable solutions."
Global chemical automotive supplier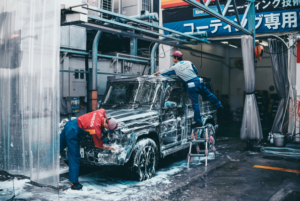 "Enthusiasm. Humor. Professionalism."
"What I liked: Enthusiasm combined with constructive criticism. And that there are always options. Plus the combination of humor & professionalism."
Director International Sales
Medium-sized chemical company in the car care and maintenance business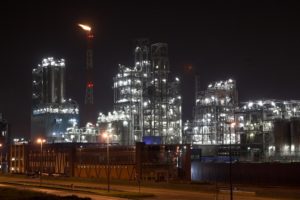 "Their work is very individual and practical."
One of the world's leading chemical companies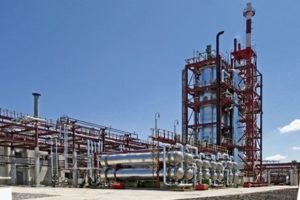 "Implementation. Passion. Experience."
"Management of projects to the point of implementation. Diverse team, that supports customers with passion. Rich treasure trove of experience in the chemical industry. But also in other areas."
Word leading chemical company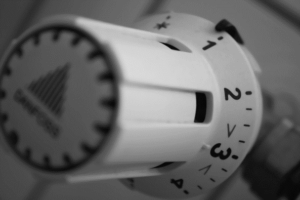 "Holistic and responding to our people."
"What I like most in their holistic approach to our business is how they respond to people in our company and how that is integrated in the project."
Mid-sized company in the heating / sanitary engineering / air conditioning industry
Here is a small compilation of a few project examples …
for a US-based global leader in developing and manufacturing specialty engineered fire retardant materials
Create a world class sales organization which puts its customers at the heart and which can sell the unique value the company brings to the table at the right price (Value Selling).
At the same time enforce internal collaboration between all functions to support Sales, stay ahead of competition and to meet future demand.
Entire organization geared towards value, significantly enhanced Value Selling capabilities, better collaboration between Technology and Sales, higher profitability



CHANGING FROM COMMODITY SELLING TO VALUE SELLING
for one of the world's leading specialty chemicals companies

Convince Sales of new ways of selling and change from a commodity sales approach to Value Selling after the carve-out of the commodity parts of the portfolio
Full engagement of Sales across all regions to adapt to Value Selling, differentiation of Value Selling techniques in accordance with level of commoditization and implementation of Value Cards for cross-functional development of value propositions and value argumentation for specialty product applications
IMPROVING MARKETING EXCELLENCE
for a midsized European supplier of high quality feed additives

Unlock growth potential through value centered marketing excellence


Customer classification and service rules implemented, value argumentations and value propositions defined, product launch process accelerated, pricing potentials identified and distribution strategy revised for core countries


for one of the largest technology suppliers for the food processing industry

Creating and piloting a Value Pricing methodology, Value Pricing tools, processes and guidelines and enabling an internal team to transfer the learnings to additional businesses
Proof of concept for Value Pricing as a cross-functional solution to overcome market related challenges.
Qualification and change of mindset in the entire project team from scepticism to full engagement to roll out Value Pricing to other businesses.
Spirit of cross-functional collaboration established
DOUBLE LOOP KEY ACCOUNT MANAGEMENT

for the specialty chemicals business of a global leader in the life science industry

Improving and further establishing Global Key Account Management with well-defined KAM roles and full support of the internal organization

KAMs engagement, passion and truly global ownership of KAMs
Broad and great acceptance of Double Loop process and Account Plan Challenge
Improved customer orientation of internal functions
Significant improvement of account plan quality and increasing qualification of KAMs
Growth potentials quantified and traceable action plans defined
Double digit sales revenue and gross profit growth with global key accounts
BUSINESS DEVELOPMENT BY CREATING A NEW GLOBAL SERVICE BUSINESS UNIT
for a global mechanical engineering and plant construction company

Increasing efficiency and securing the future of a site by integrating two business unit specific service departments into a new global service business

Implementation of new service organization and successful integration of the different service businesses with full internal support and acceptance. In addition increase of self- determined design capabilities
Please get in touch with us, if you want to talk to our customers. If you need personal references, our customers will be happy to share their experiences with you.