Our Double Loop coaching, training and consultancy services support your value creation, value communication, value selling and value capture. All based on Marketing & Sales and pricing excellence and psychology.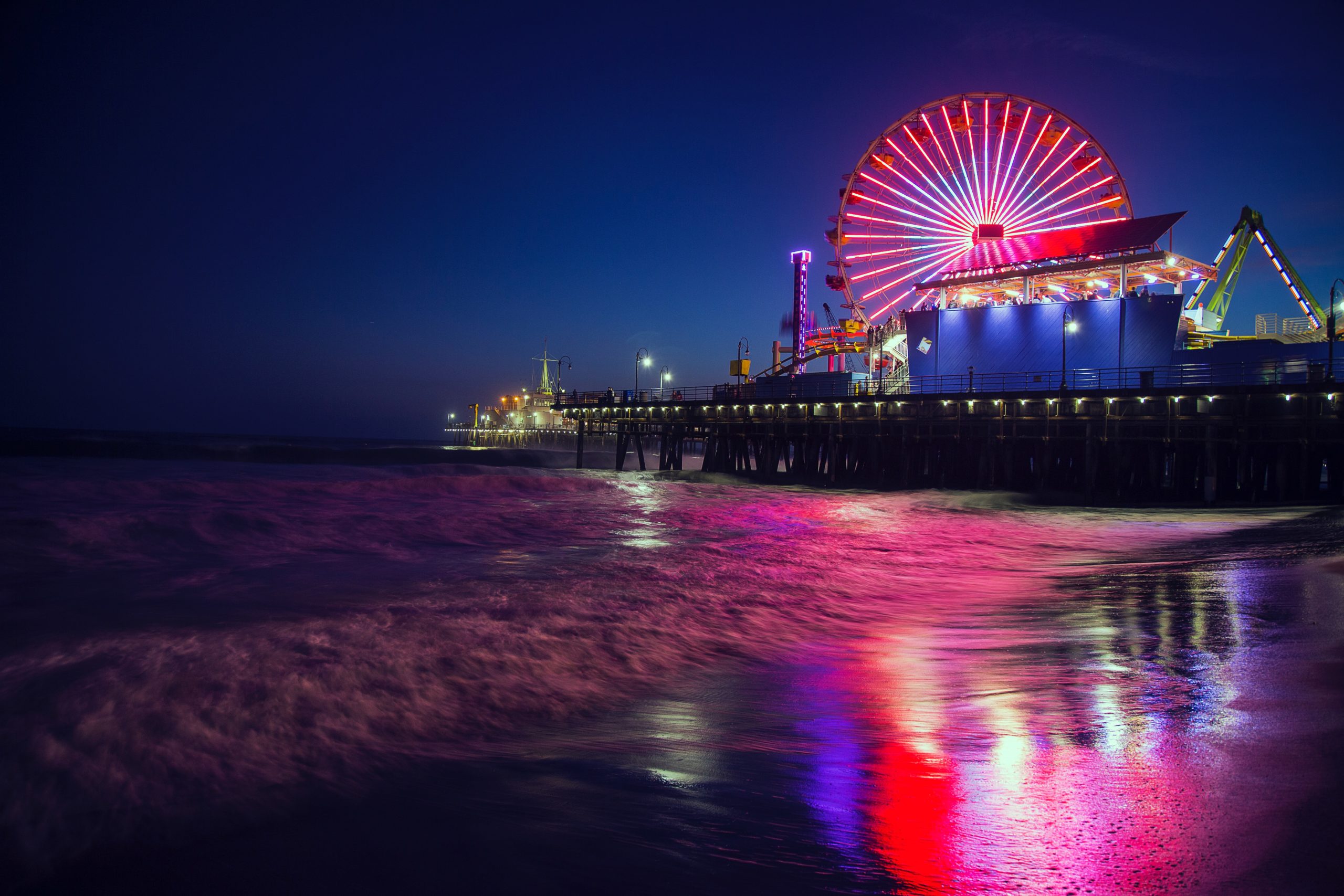 Double Loop Marketing Excellence

Our Double Loop Marketing Excellence support is your anti-silo management program for rethinking, creating and communicating customer value that works in practice and capitalizes on the opportunities of digitalization.
We train, coach and mentor your Marketing team to develop and perfectly align workable strategies, business models, segmentations, competitive advantages, unique value propositions and market communications to create maximum value for the customer.
Based on your customers' needs, their willingness to pay and fully aligned with all value creators in your company.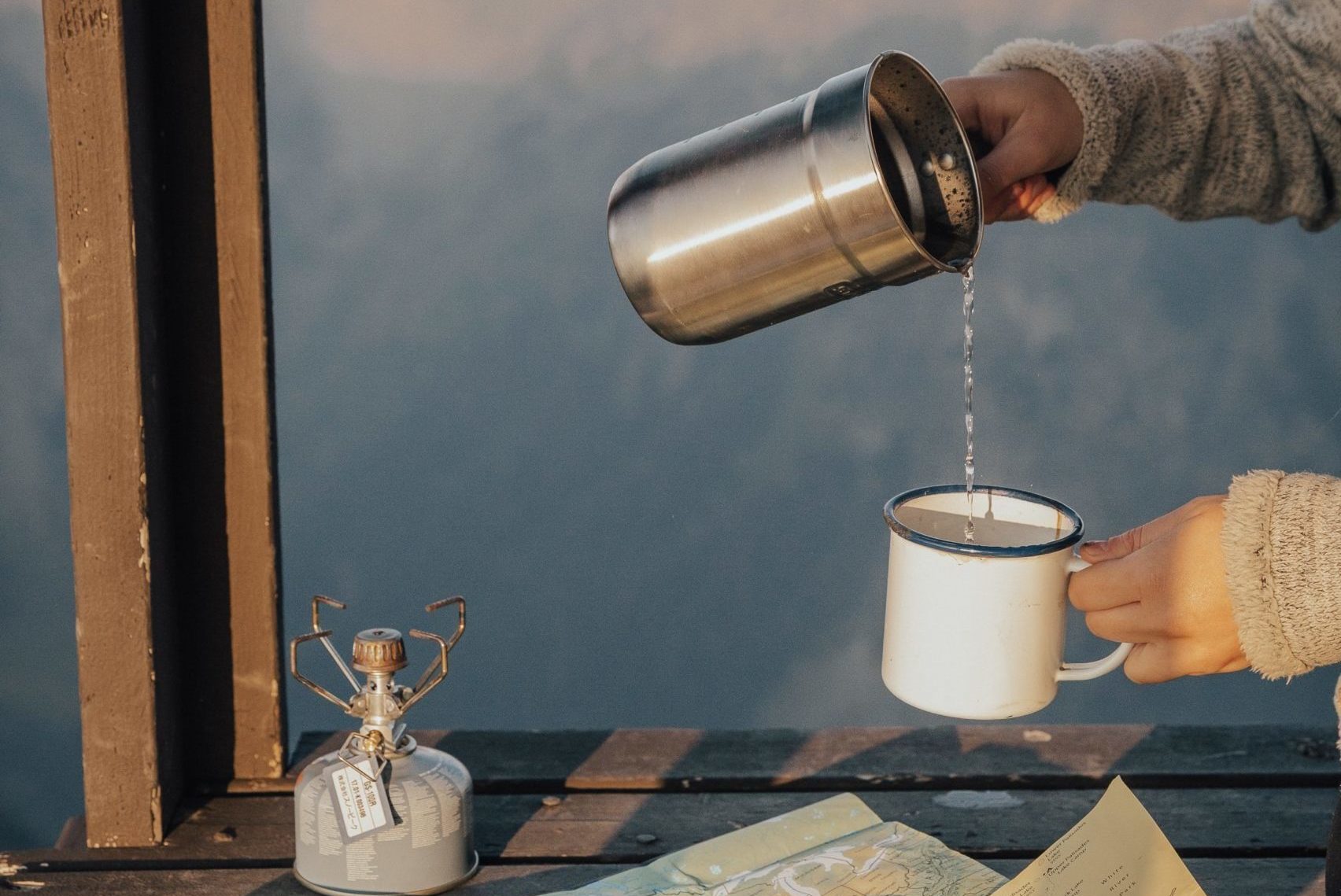 Double Loop Organizational & Cultural Change

Thanks to Peter Drucker we all know that "culture eats strategy for breakfast". And most probably it will have Commercial Excellence for lunch.
So, how to make things stick, when you have invested a lot into new Marketing & Sales approaches and started your journey of change? Like a travel guide, our Cultural Diagnostics and our Organizational & Cultural change programs will help to overcome your implementation challenges. They include leadership support and coaching, team development as well as tools and processes for clarifying and adapting roles and responsibilities in your organization, which we will definitely not do with RACIs.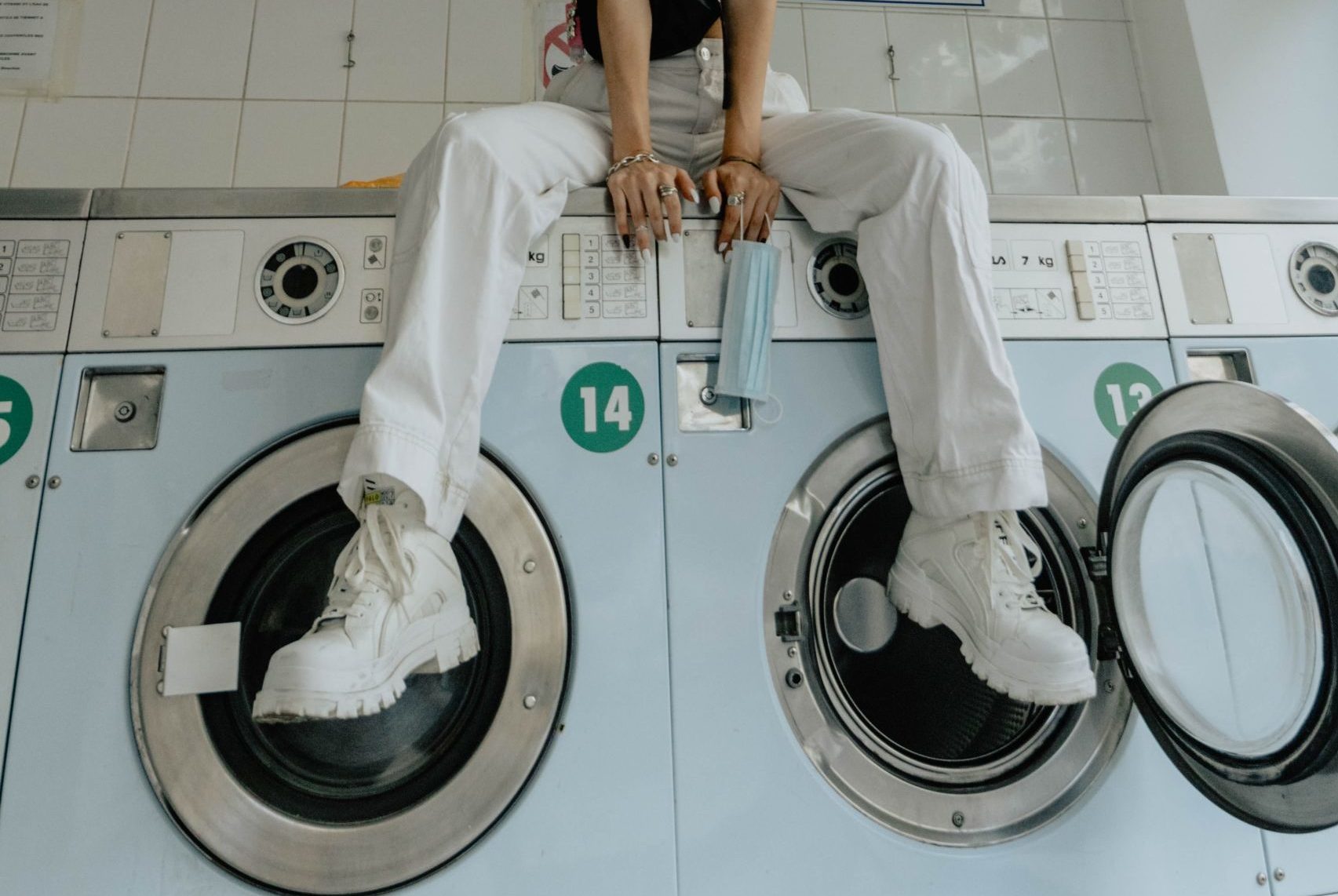 There is more to discover …

We can support your value creation, value communication, value selling and value capture in many more ways than described here.
Just get in touch with us if you have any specific needs or interests.
What makes us and our service delivery unique
There is more than our maybe peculiar name, which sets us apart from thousands of marketing & sales experts, trainers and consultants:
With more than 20 years of B2B Marketing & Sales experience
Our concentration on Marketing and Sales in B2B manufacturing businesses, with a special and strong focus on the chemical industry, has provided us with an in-depth understanding of industry specific B2B Marketing & Sales challenges and solutions for commodity as well as for specialty businesses. From big enterprises and market leaders to medium sized businesses and hidden champions. Benefit from the extensive experience we and other industry players already have.
We make things work by thinking and acting Double Loop

We are implementation minded and eager to make things work. In many cases silo thinking and a lack of customer centricity lead to a low effectiveness and efficiency in Marketing & Sales. Our unique but simple Double Loop concept for value creation and value capture helps you to overcome silo thinking by value centered cross-functional collaboration. This will increase your Marketing & Sales effectiveness and efficiency and raise the customer centricity of your entire organization. All leading to sustainable profitable growth.
All based on psychology and respect for your business culture
If you don't place people's ability and willingness to change at the center of your change activities, you will fail. This is why we look beyond numbers and graphs and why we don't rely on so-called best practices: A cactus does not grow in the Arctic. And it doesn't help the frog to understand how a cheetah can run 70 mph. Instead, our in-depth psychological background helps us to understand your people and their motivation as well as your unique business culture. Both key drivers for a successful change and to make things stick in your business and organization.
With our down-to-earth and hands-on people

Finally, our people make the difference. All very experienced, but far away from bigheaded. You can expect down-to-earth people, honest, informal, approachable, pragmatic, practical and hands-on. We respect your people and their experience. And we team up with them to support cross-functional collaboration and to get things done to improve value creation and value capture. That's why our customers perceive us as partners and not as consultants. And that's why it's fun for them to work with us on practical and sustainable solutions.
If you want to know more about us and our services, contact us. We would be pleased to make your loops spin, to create additional value for you and your customers. And to make sure that you capture the value with your pricing.