Based on more than 25 years of experience in B2B marketing & sales, we support our industry partners in improving value creation, value communication, value selling and value capture.
We are passionate about doing all that based on four convictions:
We think and act Double Loop:
We believe that value creation, value communication, value selling and value capture doesn't happen in silos. You can only be successful in selling and capturing value with your customers (External Loop), when the value creators in the "engine room" of your organization (Internal Loop) are customer-centric and perfectly aligned with the market facing parts of your business.
That's what we call Double Loop.
Improvements in marketing & sales are only possible with your people and not against your people. We see them as the driving force for your differentiation and value creation.
That's why we are passionate about energizing and supporting your people.
We believe "business is people".
Culture eats marketing & sales excellence for lunch:
… after having had strategy for breakfast. That's why we don't believe in best practices and silver bullets. There can't be a one size fits all solution to your challenges.
Instead, we are convinced, that we have to adapt all tools, methods and concepts to your specific and unique environment and business culture, which we have to understand.
Because, if you want to make things grow, you have to consider the soil.
We believe in long-term partnerships. And we are ready to invest into them instead of trying to make a quick buck at your expense.
Partnership needs trust. And trust needs transparency and honesty.
That's how we work.
With our experienced and down-to-earth people we are looking forward to collaborating with you at eye-level.
And that's why we do it like dudes.
We do all that based on more than 25 years of experience in the chemical industry and other manufacturing B2B sectors.
Our Double Loop Dudes Network
We have compiled for you a team of experienced practitioners in value creation, value communication, value selling and value capture. All with dedicated experience in the chemical and other B2B manufacturing industries, including Marketing & Sales experts and business psychologists.
If you want to join our team, please get in touch with us.
And we would be especially happy to welcome dudettes to our team.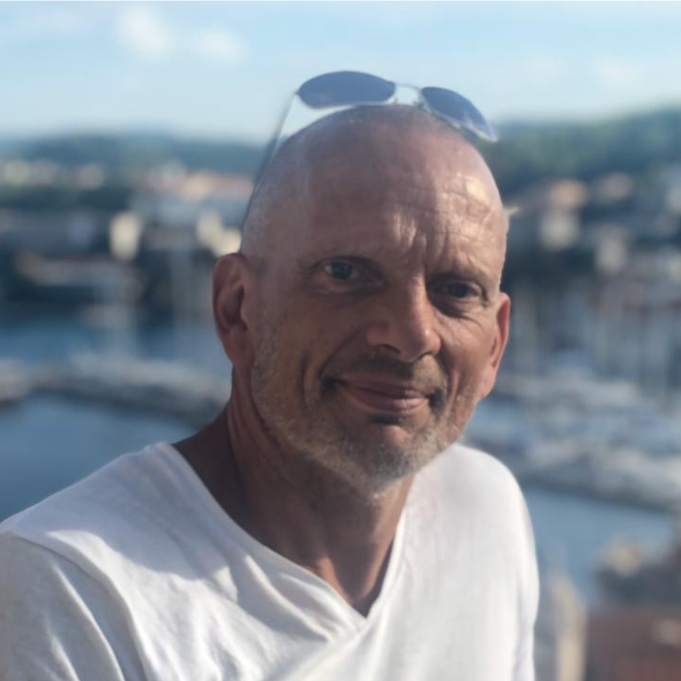 B2B Marketing & Sales Excellence expert with a focus on the chemical industry and more than 25 years of experience in the fields of B2B Marketing, Pricing, Sales Excellence, Sales Enablement & Coaching, Account Management, KAM and Value Selling.
Myers Briggs Type Indicator® certified, hands-on and with a down-to-earth mentality.
In his private life: Husband, dad to three kids, Savate-kickboxer, Online Deep House Hobby DJ and cigar aficionado.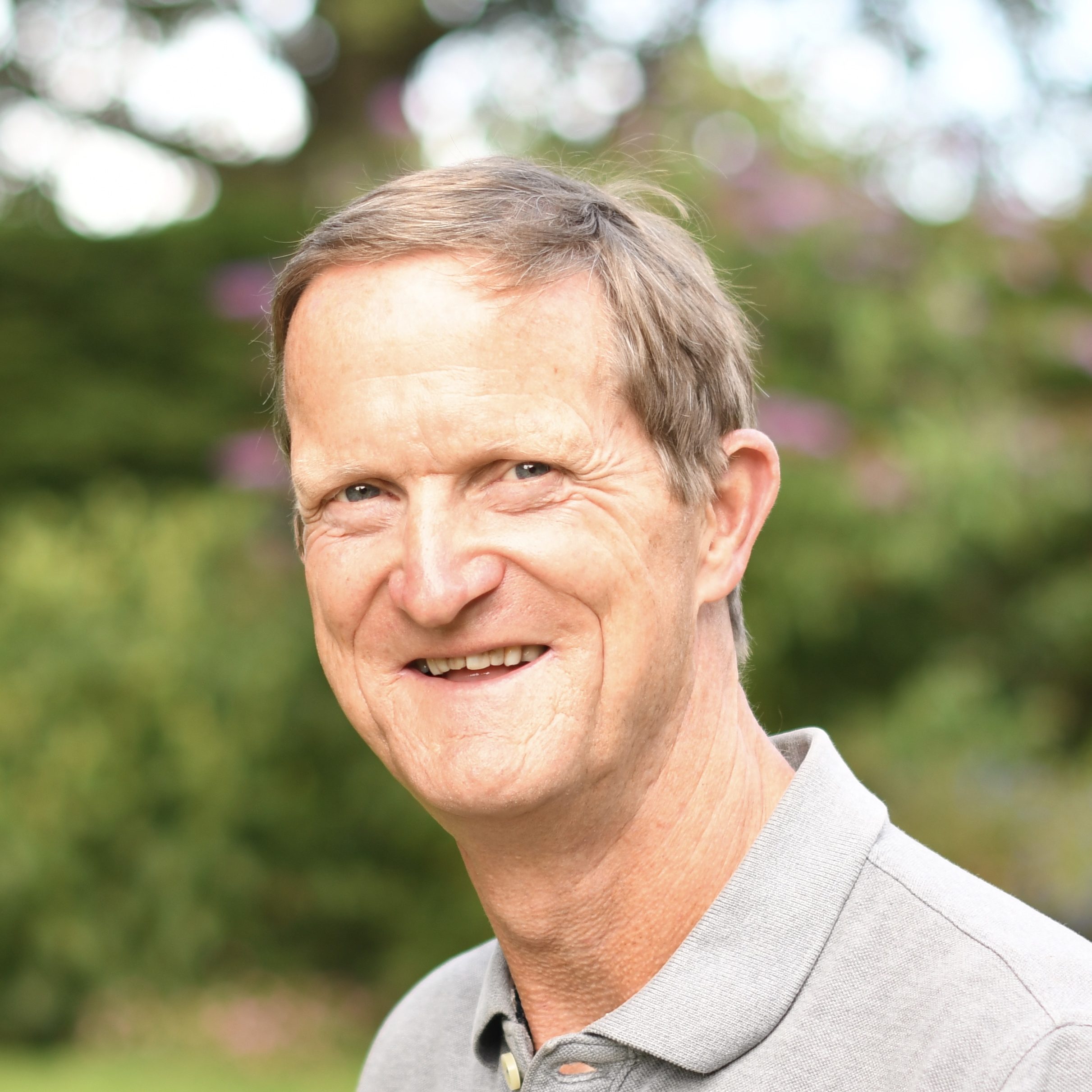 Combining many years of consultancy experience together with almost 20 years working for international chemical companies in B2B marketing roles, makes things happen with a strong focus on execution across a broad range of fields including Sales & Marketing Effectiveness, Pricing, Product Management, NPD and KAM.
In his private life: Married with 2 boys, passionate sportsman, cyclist and skier with a love for the outdoors. Resides closed to London, UK.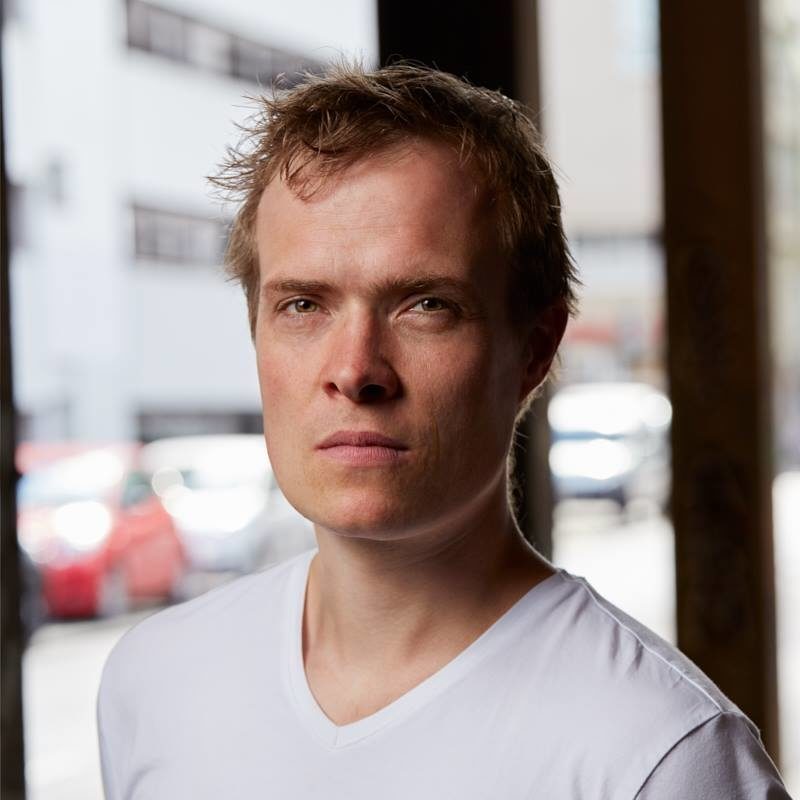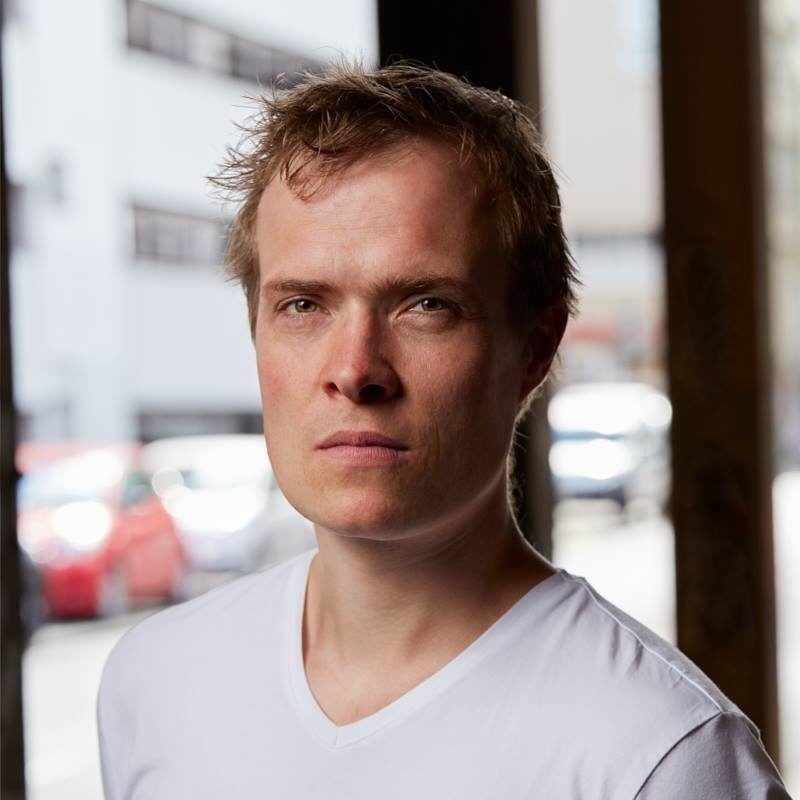 Clinical and business psychologist with 9 years of experience in organizational development and 1,5 years experierience as psychotherapist.
Loves to take over the role of "Sherlock Holmes" to identify the hidden needs and structures of organizations. Myers Briggs Type Indicator® certified trainer and coach.
In his private life he loves photography, improvisation theatre and outdoor sports like mountainbiking, climbing, canoeing, running and scuba diving.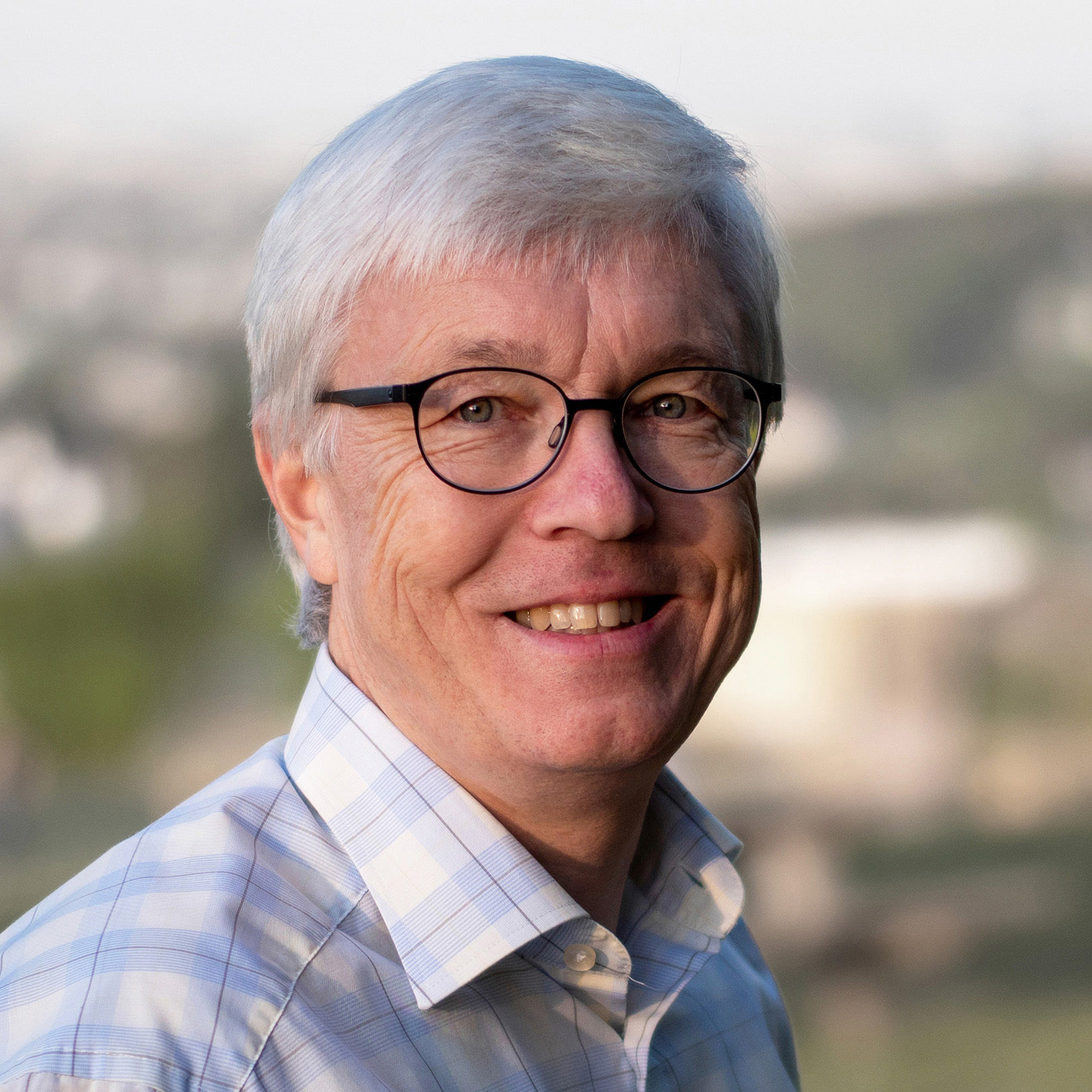 International Business Dude
More than 20 years of experience in leading positions in the international consumer goods industry. Consultancy specialties are in the fields of international business development, cross-cultural management, marketing and sales.
Certified business coach and specifically educated in systemic company development and visual communication. The usage of online tools for effective and better team collaboration and co-creation is his newest field of interest.
In his private life: living in Vienna, happily married, two adult daughters, likes Viennese Art Nouveau and mountains.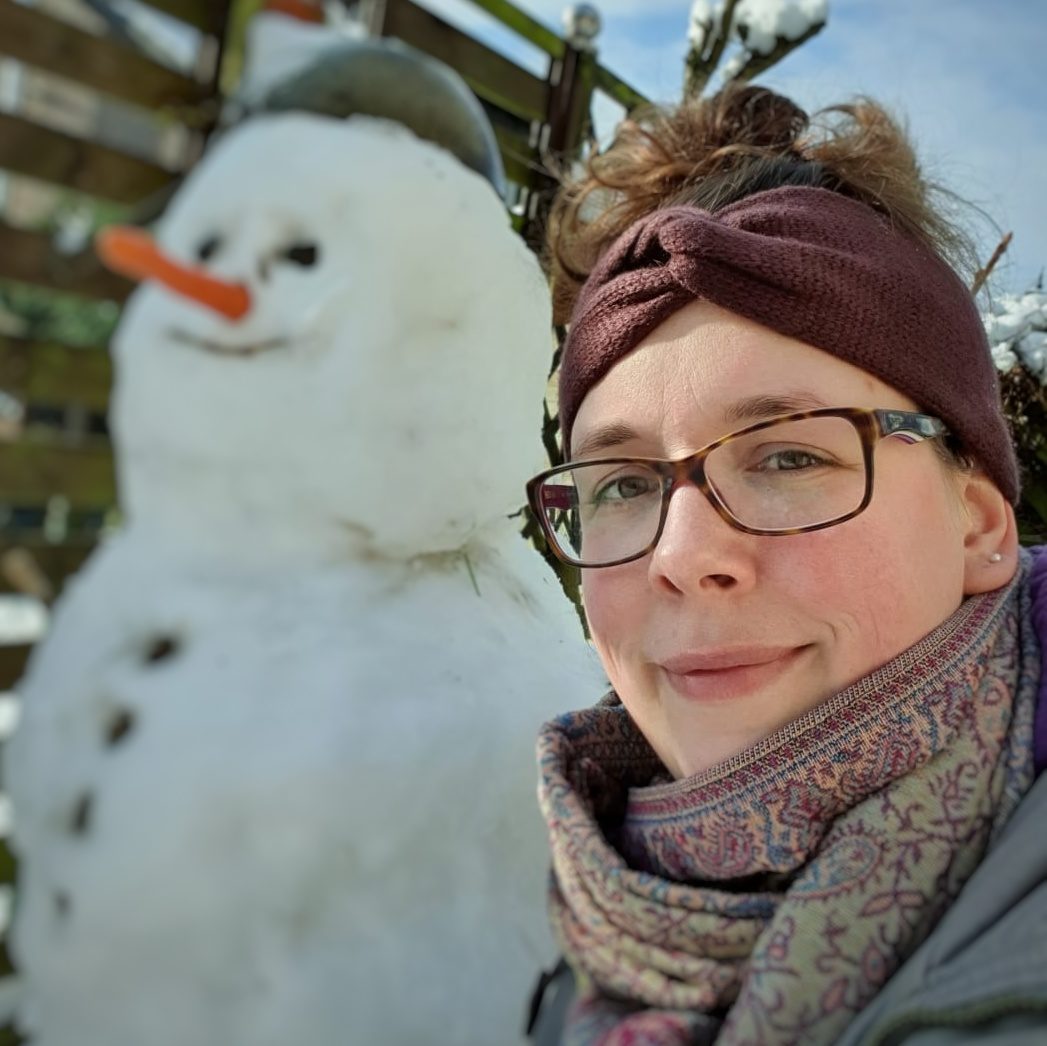 Judith Poensgen

(on the right)
Skilled organiser who pulls the strings at the office and makes sure everybody knows where to be and how to get there. Takes care of all the little things that need to be done for things to run smoothly.
With an English Studies background, loves to prepare and proofread workshop materials and presentations.
In her private life: Mum to two toddlers, which does not leave too much time for anything else. However, for a good book or TV series some sleep might be sacrificed.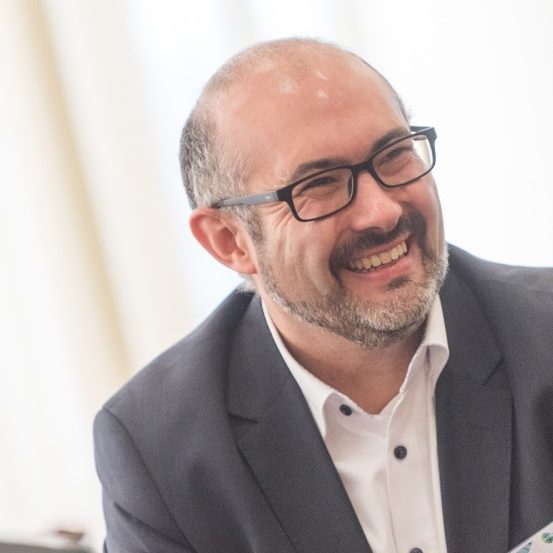 Overall 15+ years of experience in B2B sales & marketing driving for commercial excellence and value-based selling
– Leading a commercial excellence program focusing on profitable growth and sales enablement for global 2,5 B€ corporation (chemicals)
– Led and successfully delivered change management initiatives in 20+ projects in EMEA, AMER and APAC
– Thought leader and passionate about value-based selling
In his private life: Married and father to two kids 16 and 8. He loves bouldering and cooking: two rather different hobbies.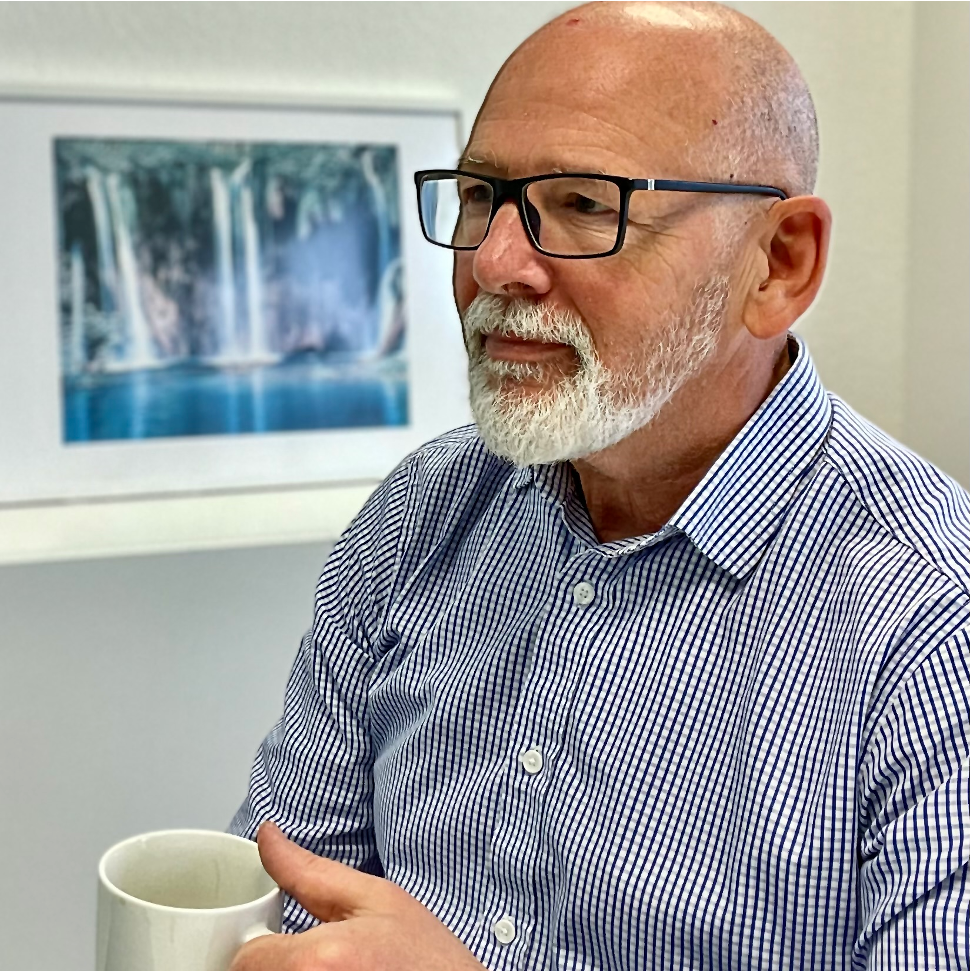 30 years of experience in management positions such as supply chain, sales and global key accounts in the chemical industry.
Believes in Matt Dixon's Challenger Customer/ Challenger Sales concept and believes in the constant need to train.
Certified sales trainer and coach an innovation award winner for designing, developing and implementing an online learning platform for soft skills and product knowledge training.
In his personal life, he is a husband, father and grandfather, motorcyclist, chess player, and thrilled by his grandchildren's childlike joy of constantly learning and trying new things.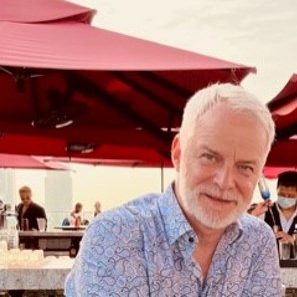 Pricing & Business Development Dude
Offers three decades of expertise from various management roles in multinational B2B Nutrition Ingredients and Chemical companies.
Joachim was stationed in Hong Kong, London and Singapore to develop and grow businesses regionally and worldwide.
His core expertise is in Product Management, Pricing, M&A Integration and Sales Excellence with focus on Human and Animal Nutrition markets.
His is passionate about "selling the price instead of selling by price".
In his private life he is happily married and has two amazing grown up kids who give him lots of food for thought. And he loves running, hiking and intercultural experiences.
International Marketing & Sales Dude
Expert in Marketing, Sales, Branding, Communications. More than 25 years of international management, consultancy and training experience in global companies of the chemical, packaging, food and furniture industry.
Based on a down-to-earth, hands-on and pragmatic approach he collaborates at eye-level and has led large cross-national teams in marketing & sales. He also managed several organizational restructurings as well as post-merger integrations.
Inspired by his experience from Silicon Valley he encourages new ways of working and a paradigm shift in both leadership and the collaboration culture.
In his private life: Dad to 3 kids, camper travel dude, guitarrero and music aficionado. Based in Vienna.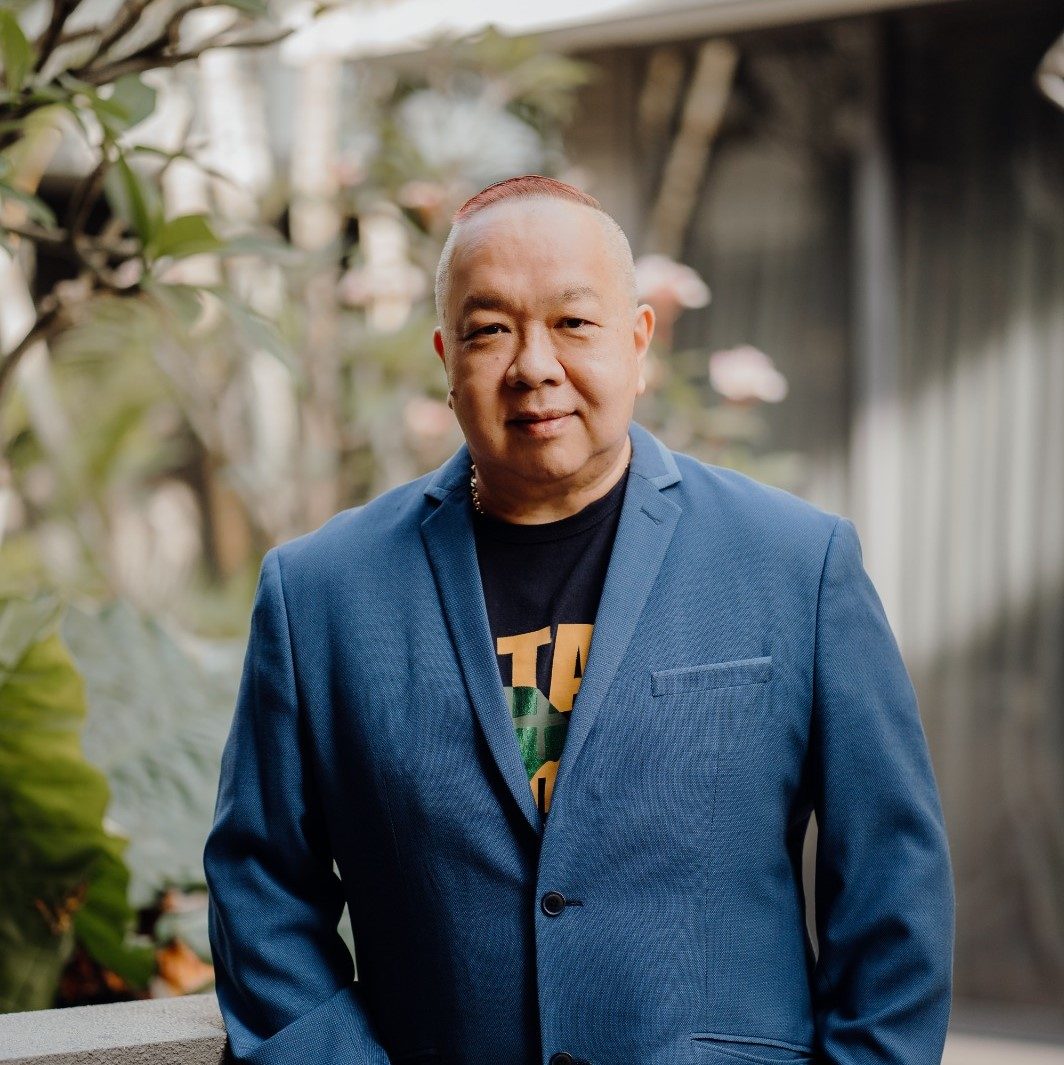 APAC Marketing & Sales Dude

Global executive with multicultural and international management experience across continents.
More than 30 years of experience in general management, commercial & operational excellence, marketing & sales, strategy and leadership in Asia, Europe and the US.
Polycarp has more than 16 years of experience in China and more than 7 years in India. He is passionate about driving change towards value creation and value capture in both emerging and mature markets and leading multicultural teams across boundaries with strong people management and team building.
In his private life: Married and father to two children 27 and 22. He enjoys cooking and meeting different people.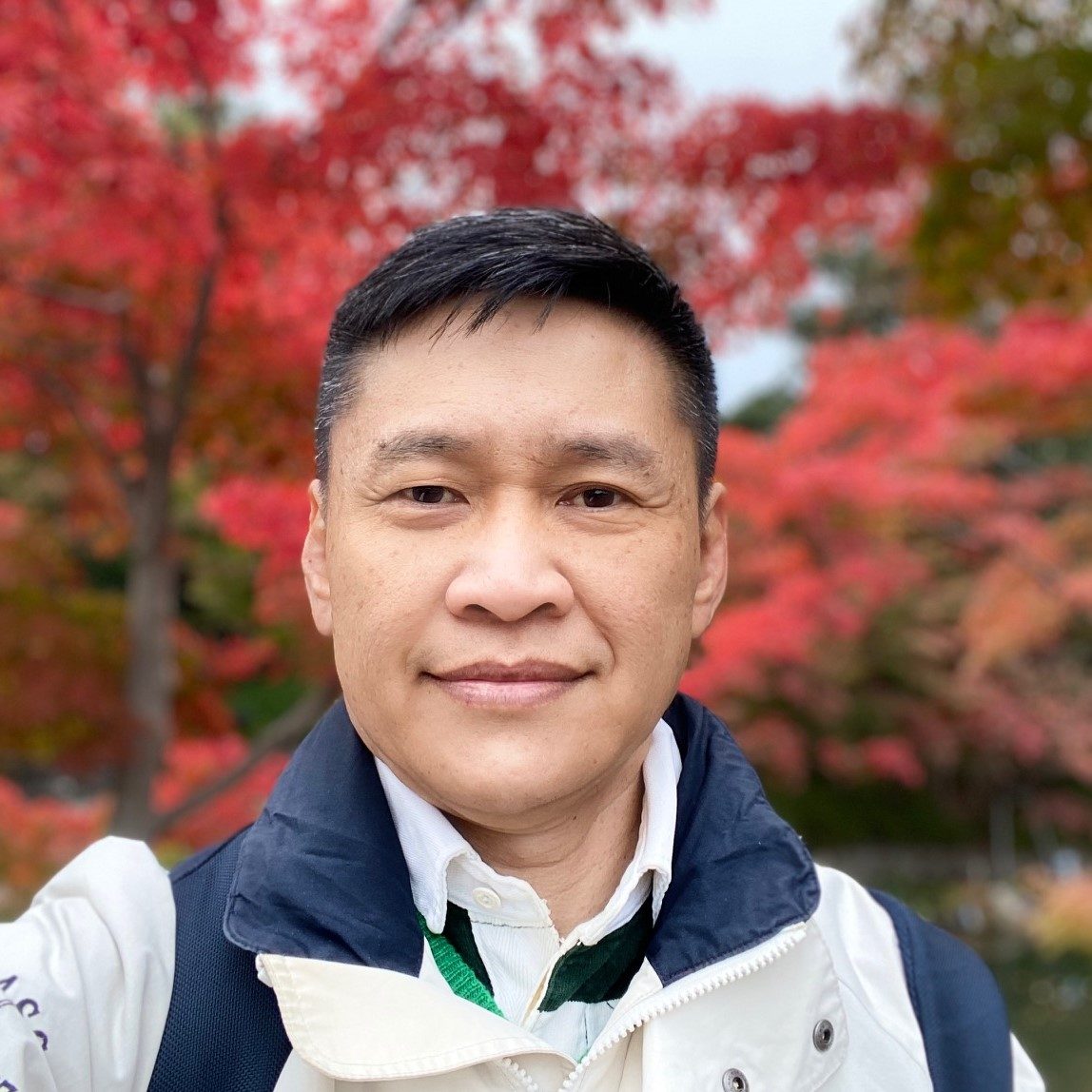 Asia Sales & Business Development Dude
More than 25 years of cross border experience in sales and business development in the process industry. Familiar working with people from different cultures and background in Asia. 14 years of experience in general management, operation and business planning with 10 years spent in China.
Being in sales for many years and experienced himself how value added selling has benefited the companies, James is a strong believer in value added sales.
In his private life: Married and father to a girl, 12. Enjoys stand-up comedy, badminton, golf, reading and having a cuppa with friends.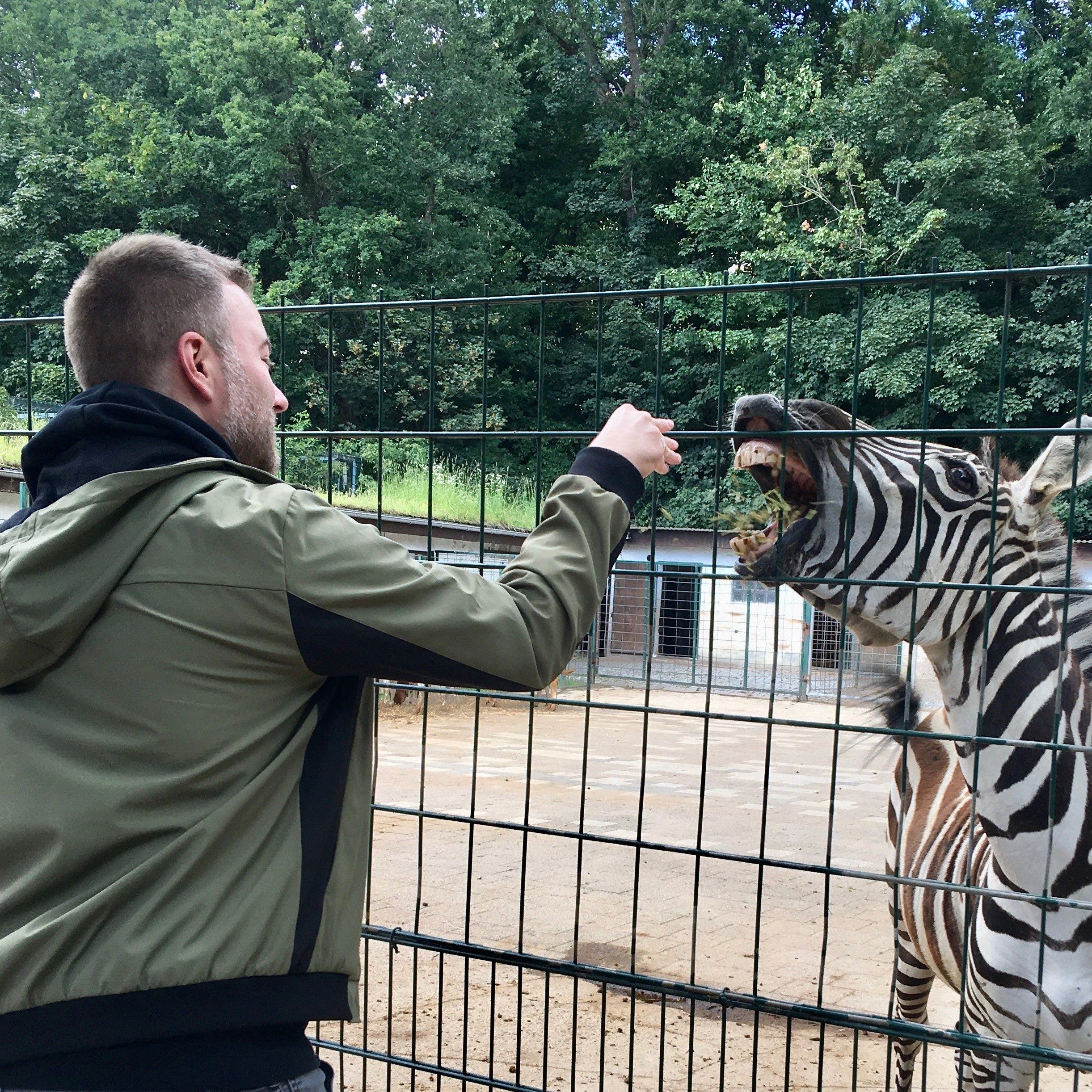 Simon Kern

(on the left :-))
Full stack developer who is adept at taking the users' perspective.
Broad range of IT experience, ranging from requirements engineering to implementation and DevOps. He is said to have an error-fixing aura.
In his private life: Happily married, dad to be, nerd, series junky, pug owner.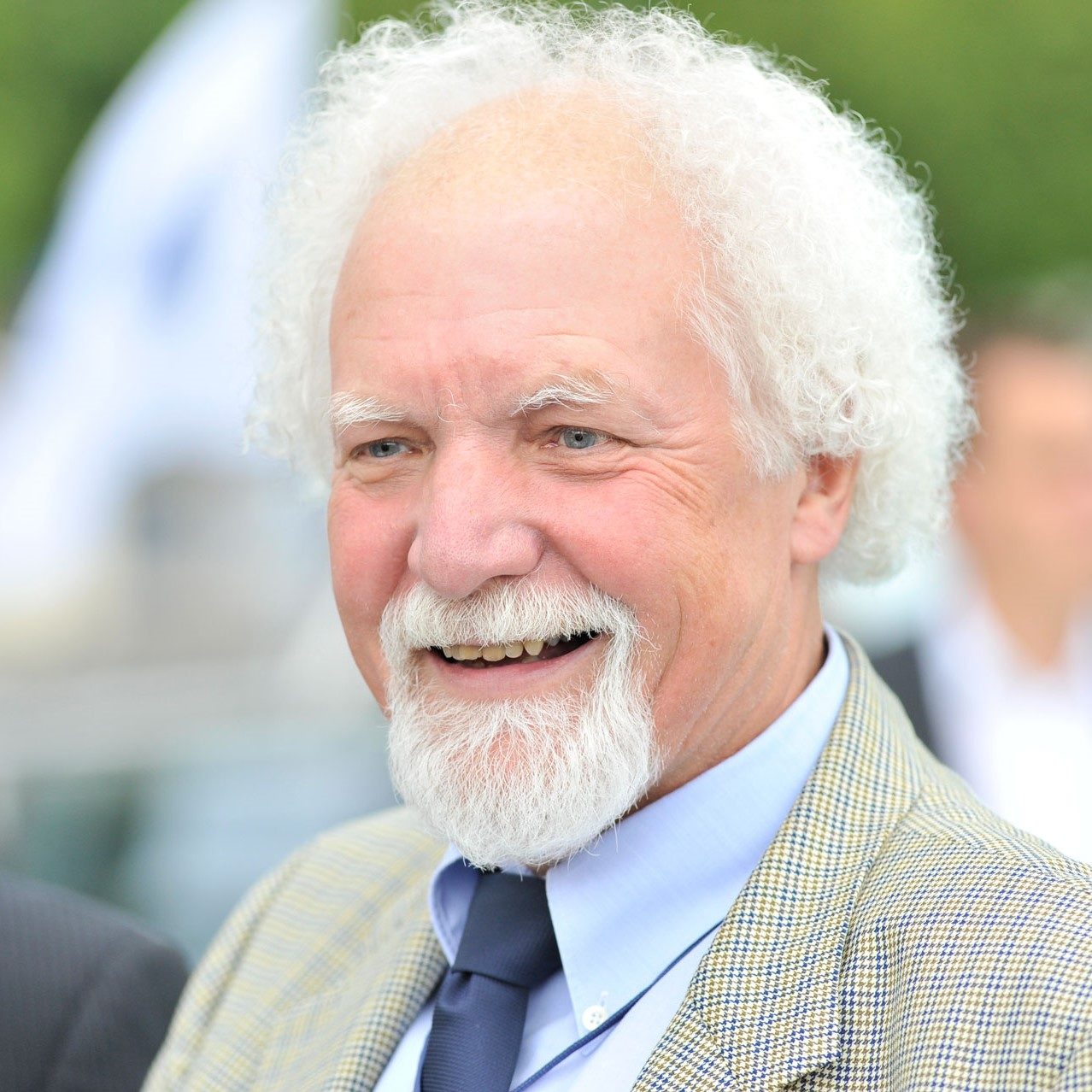 Prof. Dr. Hartwig Steffenhagen
One of the founders. Close collaboration with Ralf for more than 30 years now.
Professor (emeritus) of marketing & strategy at the RWTH Aachen University with more than 40 years of experience in B2B-marketing.
In his private life: Grandfather to 4 grandchildren, passionate glider pilot and gardener.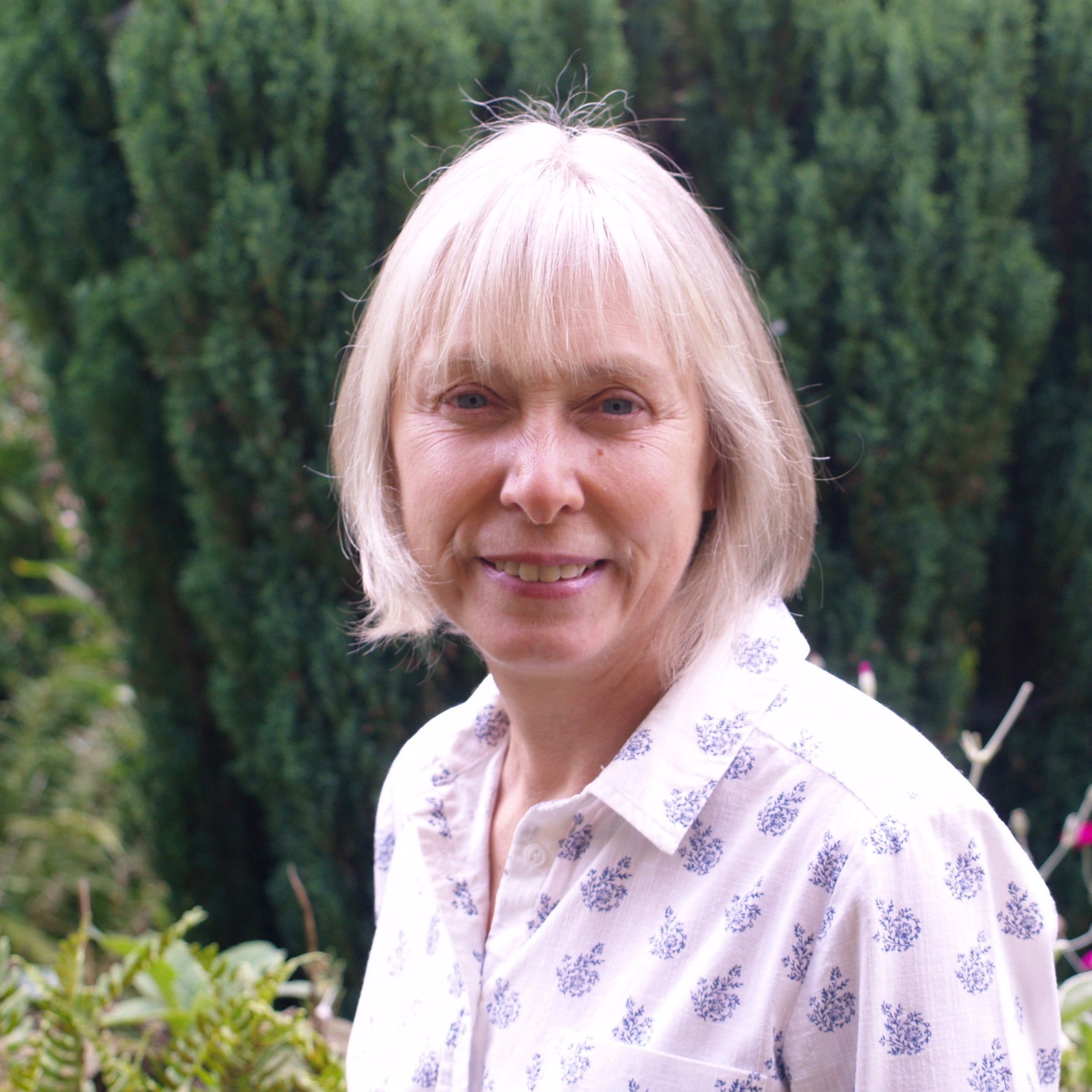 Consultant for a wide range of companies developing business and marketing strategies, built on 25 years experience in strategic planning and marketing for a major multi-national in the chemical industry. Enjoys facilitating the planning process and energising teams to get results.
In her private life: married with two adult daughters, enjoys tennis, skiing and cycling in hilly Northumberland as well as involvement in local community ventures".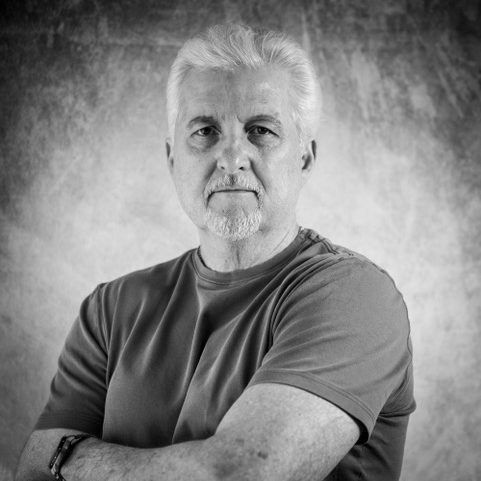 More than 25 years of experience in Marketing, business development, product development, pricing and sales development. Dana is a consummate innovator, change agent and challenger with in-depth digital marketing experience. He is based in New Jersey, USA.
In his private life: Married, two very adults kids. Enjoys gardening, photography and tolerates too much exercise.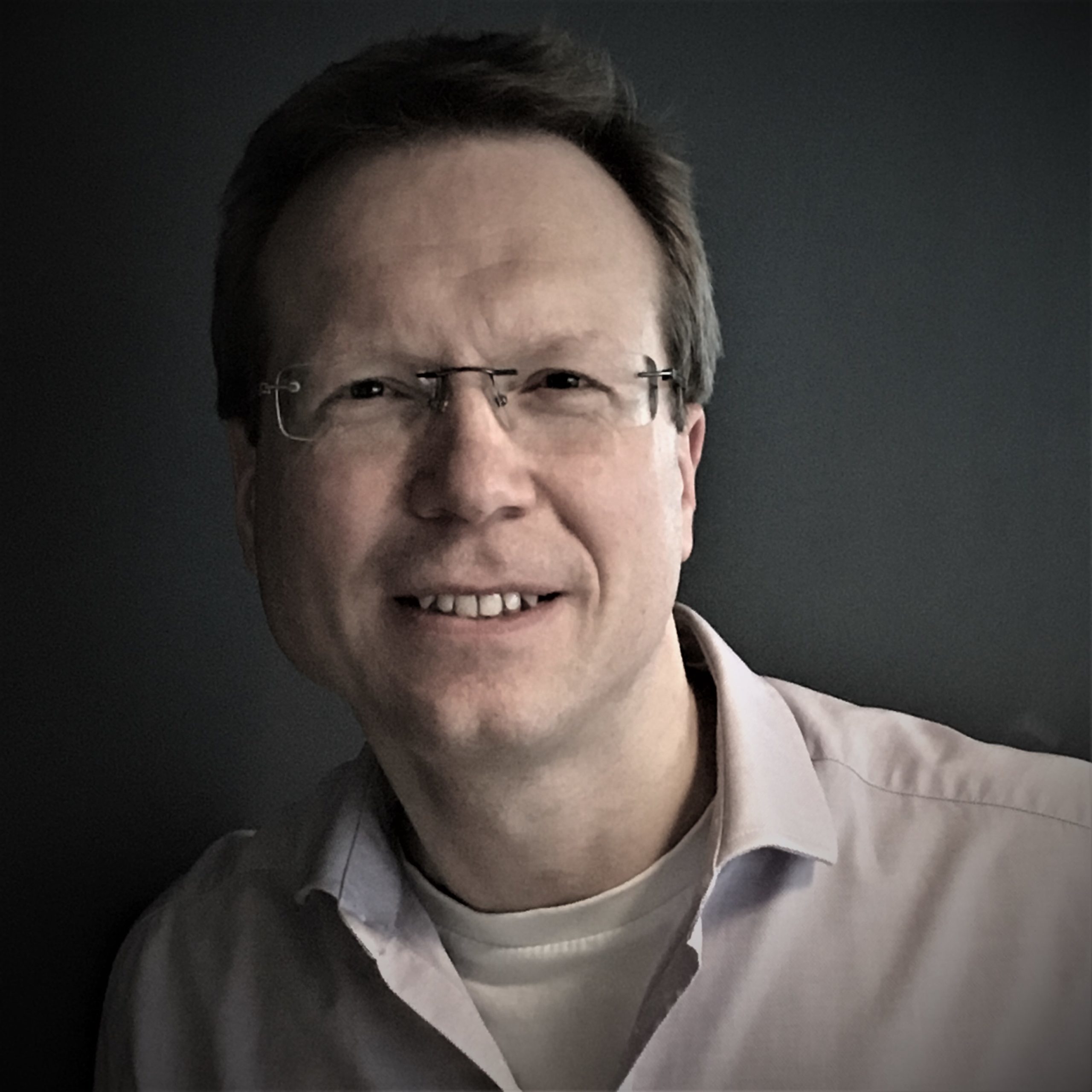 International Strategy and M&S Dude
More than 8 years in top-management consulting and approx. 15 years in senior management functions at global players in the process industry (with a strong focus on chemical industry).
Main areas of expertise are Strategy and M&A, M&S Excellence, transformation / cost reduction and carve-outs.
In his private life, he likes running, going to the opera and travelling.
As team steffenhagen we started in 1998 with Professor Hartwig Steffenhagen and Ralf Schmidt as two of the four founders as a spin-off of the chair of marketing at the RWTH Aachen University, held by Professor Steffenhagen.
We started offering market research and marketing consultancy services to a wide range of different industries.
Following a strategic review in 2005 we focused our consultancy services 100% on the chemical industry by expanding our "traditional" BASF business to other big and medium sized chemical companies.
At the same time we started developing a strong psychological background, which also brought us into organizational development and leadership topics.
In 2012 we carved out our marketing research services into a separate and independent business.
As team steffenhagen consulting we onboarded our chief psychologist Olaf Lange as a partner and managing director, to build even stronger on the morphological psychology. And from the chemical sector we broadened our reach into many other B2B manufacturing industries following personal recommendations.
After inventing the Double Loop principle for Marketing & Sales Excellence, we first published an article on Double Loop Account Management: "Account Management 2.0: From Silo Thinking to Integrated Account Development", in the Journal of Business Chemistry 2014, 11 (2).
This was followed by BASF and LONZA reporting on the success of our Double Loop Account Management projects at various Marketing & Sales conferences for the chemical industry.
COVID-19 brought serious disruption to our exciting development. After receiving awards as one of the best Marketing & Pricing consultancies in Germany, but two difficult years in our organizational development business, the corona virus became a driver for change: Under the sole leadership of Ralf, we took the crisis as a chance
– to reposition our business,
– to sharpen our profile,
– to focus it even more on value creation, value communication, value selling and value capture through pricing, and
– to digitalize our marketing & sales support, including our digital sales enablement platforms, online training and coaching and blended learning formats.
We are looking forward to supporting our customers in the chemical industry and other B2B manufacturing businesses in their value creation and capture.
After a successful restart as Double Loop, we took the opportunity of expanding our business in terms of people and regions involved.
We are more than happy to have Polycarp in our team. Before he became a Double Loop dude, he was VP APAC for Kemira and Director Sales at Omya. He has more than 16 years experience in China, is based in Singapore now, and he is supporting us on our missions in South East Asia, which are luckily becoming more and more.
In addition, Jens started supporting us in our Marketing & Sales trainings at BASF and on some other Double Loop missions this year. Before he worked in Marketing, Sales & Strategy at BASF, Flint Group, and some other businesses. But he also was in action as a lecturer, coach, management trainer, … and as a music manager, producer and label owner for electronic music. Jens is based in Vienna, Austria.
And finally, end of 2022 we started on-boarding two additional experienced dudes: Achim Ziska and Peter Kuntz.
Achim has worked as Head of Product Management, Head of Pricing and Product Management, SVP Business Development, and SVP of a business line, Innovation and Commercialization for companies like BASF, Doehler Group and Tate & Lyle in countries like Germany, London, and Singapore. He knows Ralf, our Founder Dude, for more than 20 years now.
And last but not least, we welcomed Peter as a new dude from 2023 on. Peter is a certified sales trainer and coach. For more than 20 years he was employed at BASF. Having then finished his corporate career at Sun Chemical end of 2022, he is now ready for new adventures as a Double Loop dude.
This means that we have our dudes now in Germany, the UK, Austria, Singapore, and the US, including native speakers in German, English, French, and Mandarin.
More to come, as we hope.
With our people, our attitude and our experience we can support you in focusing your business on cross-functional value creation, value communication, value selling and value capture with pricing.
If you want to know more about us and our services, contact us. We would be pleased to make your loops spin, to create additional value for you and your customers. And to make sure that you capture the value with your pricing.