Based on more than 25 years of experience in B2B marketing & sales, we support our industry partners in improving value creation, value communication, value selling and value capture.
We are passionate about doing all that based on four convictions:
We think and act Double Loop:
We believe that value creation, value communication, value selling and value capture doesn't happen in silos. You can only be successful in selling and capturing value with your customers (External Loop), when the value creators in the "engine room" of your organization (Internal Loop) are customer-centric and perfectly aligned with the market facing parts of your business.
That's what we call Double Loop.
Improvements in marketing & sales are only possible with your people and not against your people. We see them as the driving force for your differentiation and value creation.
That's why we are passionate about energizing and supporting your people.
We believe "business is people".
Culture eats marketing & sales excellence for lunch:
… after having had strategy for breakfast. That's why we don't believe in best practices and silver bullets. There can't be a one size fits all solution to your challenges.
Instead, we are convinced, that we have to adapt all tools, methods and concepts to your specific and unique environment and business culture, which we have to understand.
Because, if you want to make things grow, you have to consider the soil.
We believe in long-term partnerships. And we are ready to invest into them instead of trying to make a quick buck at your expense.
Partnership needs trust. And trust needs transparency and honesty.
That's how we work.
With our experienced and down-to-earth people we are looking forward to collaborating with you at eye-level.
And that's why we do it like dudes.
We do all that based on more than 25 years of experience in the chemical industry and other manufacturing B2B sectors.
Our Double Loop Dudes Network
We have compiled for you a team of experienced practitioners in value creation, value communication, value selling and value capture. All with dedicated experience in the chemical and other B2B manufacturing industries, including Marketing & Sales experts and business psychologists.
If you want to join our team, please get in touch with us.
And we would be especially happy to welcome dudettes to our team.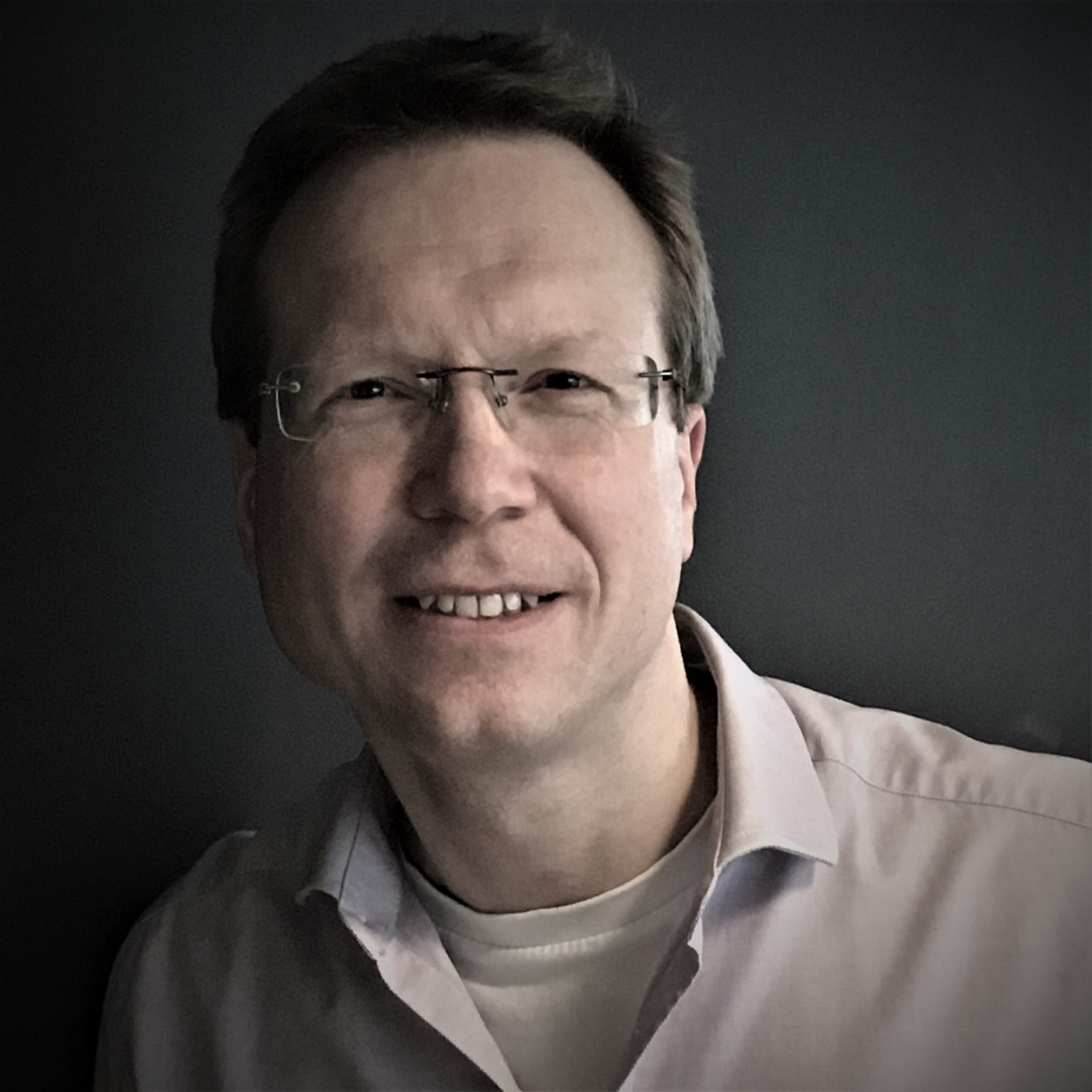 International Strategy and M&S Dude
More than 8 years in top-management consulting and approx. 15 years in senior management functions at global players in the process industry (with a strong focus on chemical industry).
Main areas of expertise are Strategy and M&A, M&S Excellence, transformation / cost reduction and carve-outs.
In his private life, he likes running, going to the opera and travelling.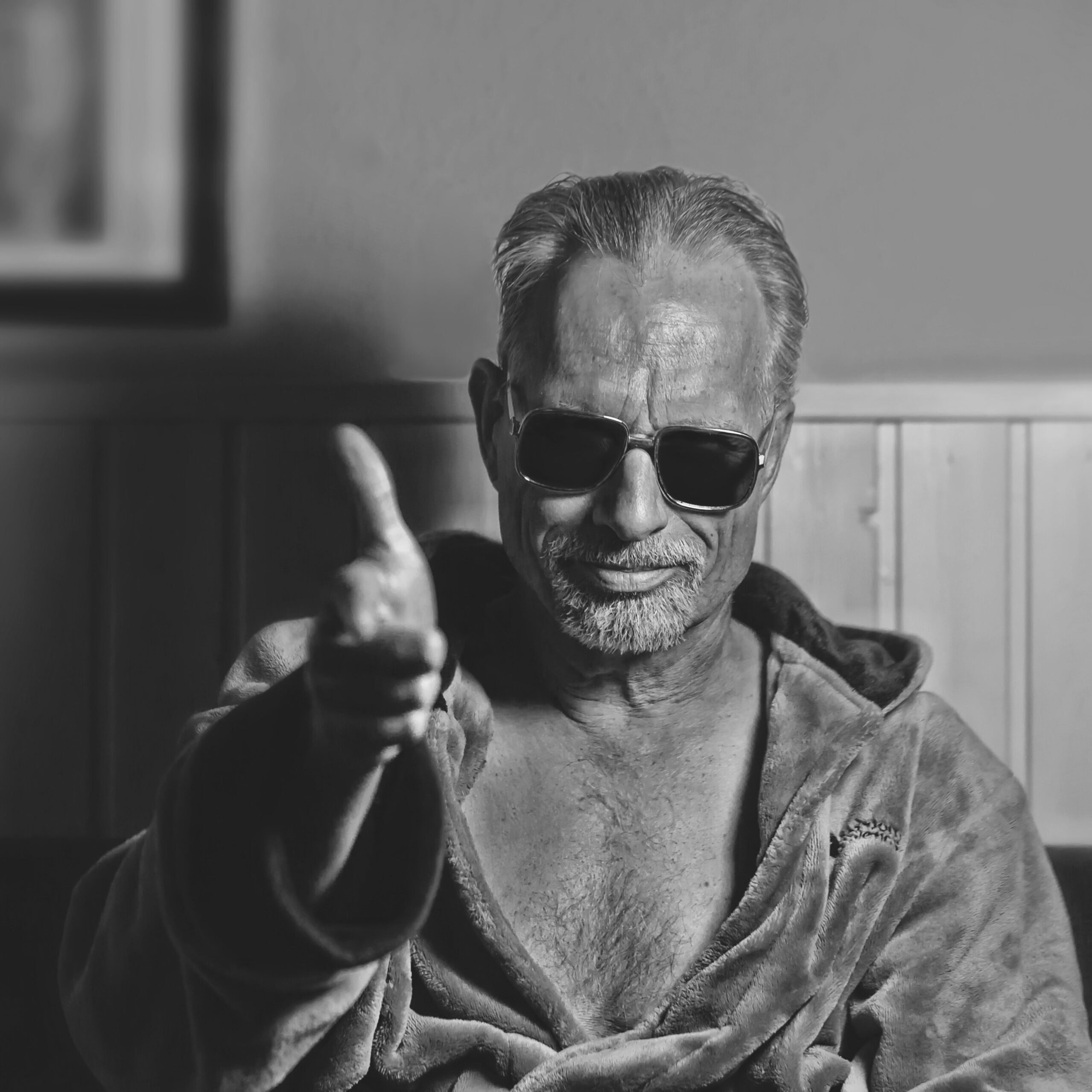 Whatever dude or dudette you are ….

As our Dude network grows, there's a good chance you'll see more experienced and hands-on Dudes and Dudettes here soon.
We're definitely looking forward to adding more dudes and dudettes to our global network.
And we'd especially love to see Dudettes, as the female gender is unfortunately still clearly underrepresented in our network.


As team steffenhagen we started in 1998 with Professor Hartwig Steffenhagen and Ralf Schmidt as two of the four founders as a spin-off of the chair of marketing at the RWTH Aachen University, held by Professor Steffenhagen.
We started offering market research and marketing consultancy services to a wide range of different industries.
Following a strategic review in 2005 we focused our consultancy services 100% on the chemical industry by expanding our "traditional" BASF business to other big and medium sized chemical companies.
At the same time we started developing a strong psychological background, which also brought us into organizational development and leadership topics.
In 2012 we carved out our marketing research services into a separate and independent business.
As team steffenhagen consulting we onboarded our chief psychologist Olaf Lange as a partner and managing director, to build even stronger on the morphological psychology. And from the chemical sector we broadened our reach into many other B2B manufacturing industries following personal recommendations.
After inventing the Double Loop principle for Marketing & Sales Excellence, we first published an article on Double Loop Account Management: "Account Management 2.0: From Silo Thinking to Integrated Account Development", in the Journal of Business Chemistry 2014, 11 (2).
This was followed by BASF and LONZA reporting on the success of our Double Loop Account Management projects at various Marketing & Sales conferences for the chemical industry.
COVID-19 brought serious disruption to our exciting development. After receiving awards as one of the best Marketing & Pricing consultancies in Germany, but two difficult years in our organizational development business, the corona virus became a driver for change: Under the sole leadership of Ralf, we took the crisis as a chance
– to reposition our business,
– to sharpen our profile,
– to focus it even more on value creation, value communication, value selling and value capture through pricing, and
– to digitalize our marketing & sales support, including our digital sales enablement platforms, online training and coaching and blended learning formats.
We are looking forward to supporting our customers in the chemical industry and other B2B manufacturing businesses in their value creation and capture.
After a successful restart as Double Loop, we took the opportunity of expanding our business in terms of people and regions involved.
We are more than happy to have Polycarp in our team. Before he became a Double Loop dude, he was VP APAC for Kemira and Director Sales at Omya. He has more than 16 years experience in China, is based in Singapore now, and he is supporting us on our missions in South East Asia, which are luckily becoming more and more.
In addition, Jens started supporting us in our Marketing & Sales trainings at BASF and on some other Double Loop missions this year. Before he worked in Marketing, Sales & Strategy at BASF, Flint Group, and some other businesses. But he also was in action as a lecturer, coach, management trainer, … and as a music manager, producer and label owner for electronic music. Jens is based in Vienna, Austria.
And finally, end of 2022 we started on-boarding two additional experienced dudes: Achim Ziska and Peter Kuntz.
Achim has worked as Head of Product Management, Head of Pricing and Product Management, SVP Business Development, and SVP of a business line, Innovation and Commercialization for companies like BASF, Doehler Group and Tate & Lyle in countries like Germany, London, and Singapore. He knows Ralf, our Founder Dude, for more than 20 years now.
And last but not least, we welcomed Peter as a new dude from 2023 on. Peter is a certified sales trainer and coach. For more than 20 years he was employed at BASF. Having then finished his corporate career at Sun Chemical end of 2022, he is now ready for new adventures as a Double Loop dude.
This means that we have our dudes now in Germany, the UK, Austria, Singapore, and the US, including native speakers in German, English, French, and Mandarin.
More to come, as we hope.
With our people, our attitude and our experience we can support you in focusing your business on cross-functional value creation, value communication, value selling and value capture with pricing.
If you want to know more about us and our services, contact us. We would be pleased to make your loops spin, to create additional value for you and your customers. And to make sure that you capture the value with your pricing.