Competition Mapping Board
In highly competitive markets our Competition Mapping Board will help you to identify growth potentials with limited competitive risks. And you will discover how to react to competitors' price attacks without starting a negative price trend.
Avoid price and profit erosion and price wars, when trying to grow your volumes in competitive markets and / or defending against price aggressive competitors.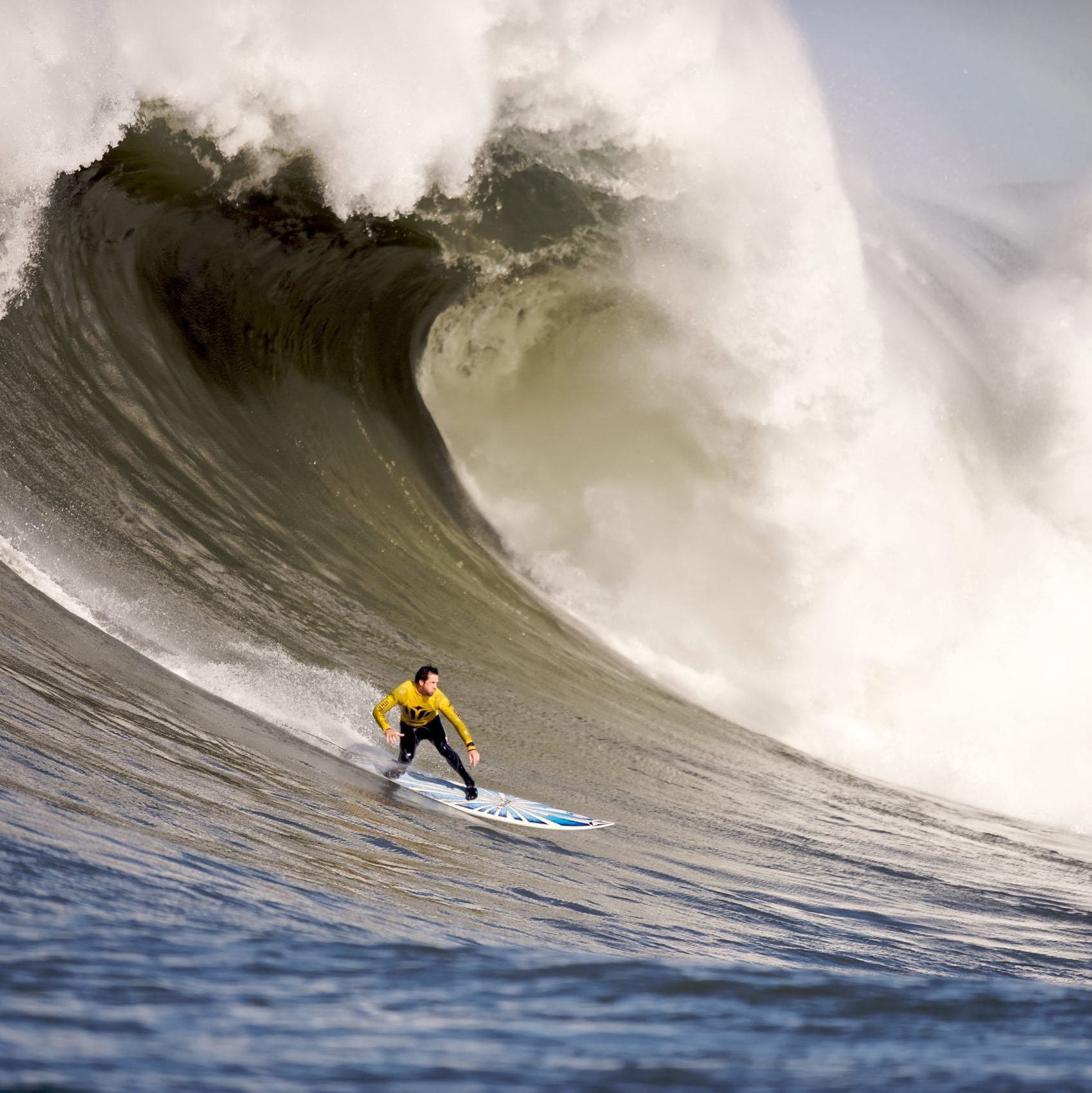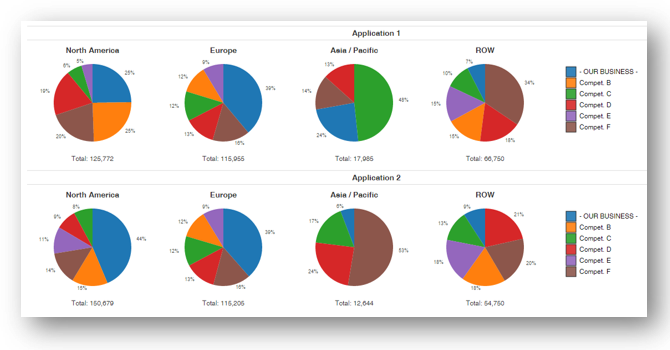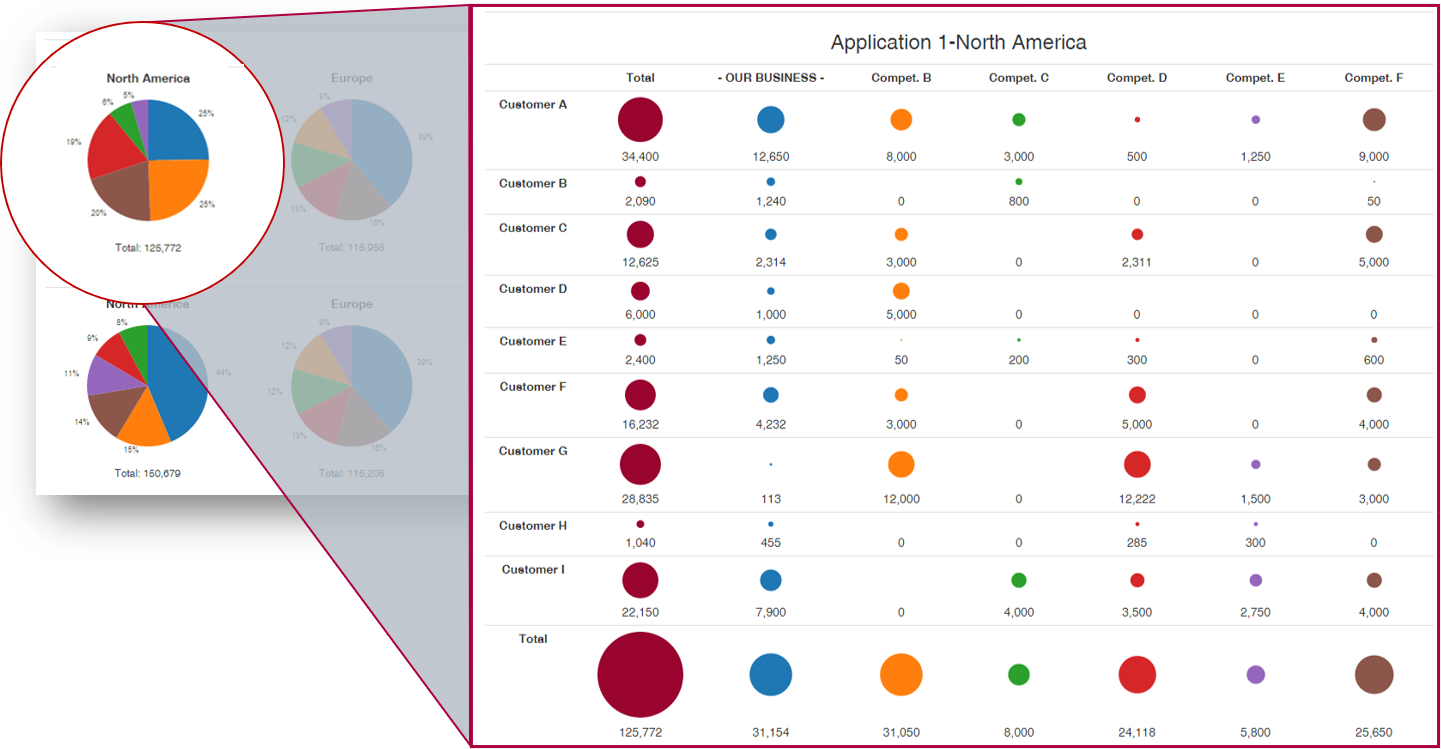 The tool just needs your supply shares for your product in the different industries or applications and regions. You can change from a global X-industry view into a regional and industry specific view, where you can see the customer specific split of supply shares. This will tell you where to attack and how to protect.
The price of the tool depends on the number of licenses you need. And whether you want it in your own layout and branding or not.
Prices range from
– 290 € per license, if you buy 100 or more licenses
– to 1,800 € per license, if you just buy one.
+ adaptation to your branding and corporate identity if needed
+ Introduction workshop, if needed