Double Loop NEW WAYS OF SELLING
If you think Sales will stay as it was, you've already lost!
Of course, digitalization was there before Covid. However, Covid was an accelerator and catalysts for many changes in buyers' behavior and Marketing & Sales approaches.
B2B buyers noways spend most of their buying process online before they first talk to a supplier and prefer remote human interactions and digital self-service over in-person meetings due to higher speed and convenience.
On top of that, recent studies have shown that the demands placed on sellers in value selling have increased significantly: Buyers more and more want sellers to show them what drives their own business value and to quantify the value of the solutions proposed. They want data and insights from sellers who can teach them something new.
Unfortunately or fortunately, according to these studies, provided by Forrester, Rain Group, and others, sellers are ineffective across the board. They still only pitch their products and services and don't focus on what buyers really care about.
Is your sales force empowered to do a better job in value creation and value communication? Are they able to challenge their customers? Can they provide them with real improvements and reveal the value outcome including the ROI of the solutions they propose?
Is sustainability already part of your value creation and communication? And do you systematically exploit the huge sales efficiency potentials that can come with Remote and Hybrid Selling? Do you understand how to generate leads with Social Selling in times of digitalizing customer journeys?
If not or not yet, this might be a reason for getting in touch with us.
What the New Ways of Selling are all about
The new ways of selling tackle the potentials that Covid 19, the climate change, Russia's war and the energy crisis have brought to B2B manufacturing businesses.
They are about:
Creating value with sustainability by making it part of your differentiation, value communication and Value Selling,
Capturing value for your differentiating sustainability solutions through your Value Pricing
Excellence in Remote Value Selling,
Offering and optimizing digital self-service tools for your customers on their journey,
Generating leads with Social Selling, and
Hybrid Selling, including remote and hybrid negotiation and presentation skills.
It's obvious that all these changes will have a massive impact on classical B2B Marketing & Sales organizations: The boundaries between marketing and sales are becoming increasingly blurred, and rightly so. The role of customer service or 'inside sales' is being rewritten thanks to remote selling. And Remote & Hybrid Selling can free up huge sales resources.
We help you and your sales force to create and improve the new ways of selling, which will take your value creation to the next level and boost your sales efficiency.
Boost your sales efficiency, sales effectiveness and value capture by developing and successfully implementing new ways of selling.
Customer centricity starts with understanding your segment specific customer journeys. Identify the most relevant digital and offline touchpoints from your customer's perspective. Understand where your customers' pain points are and where gains could be achieved.
With your customer journey design you make sure that you are where your customers are on their journey. You should make it easy for them to buy from you and to get what they need on their way, in order to make their decision, and to choose you. Discover what kind of digital self-service tools they need and which of your tools and touchpoints require an update.
By strictly forcing you into viewing everything through the eyes of the customer we help you to map and design your hybrid customer journeys in cross-functional workshops. Based on the findings we will support you in implementing the necessary improvements in your sales process and identify the right technology partners if needed.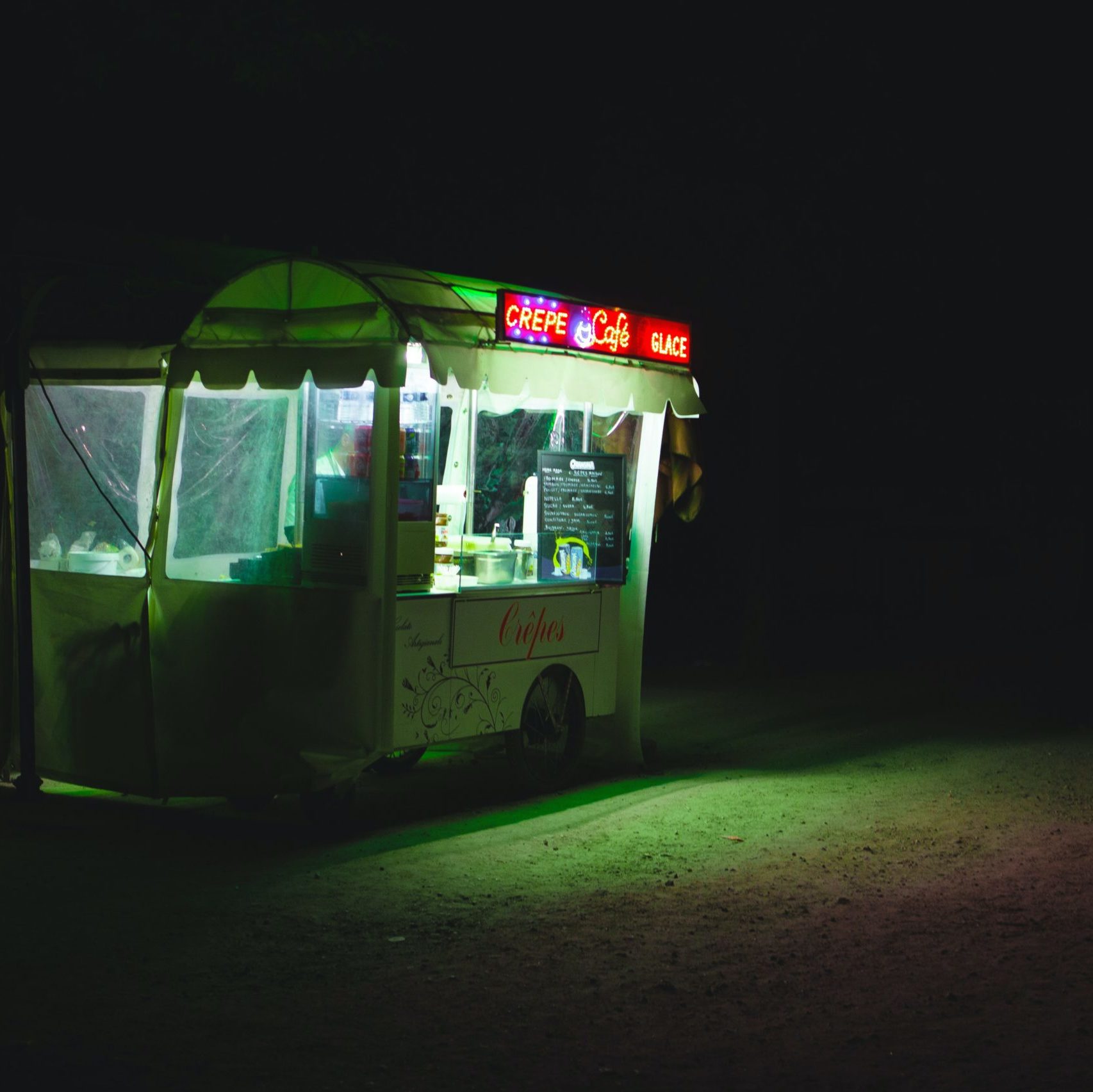 When done well, Remote and Hybrid Selling offer huge win-win potentials for you and your customers. Recent studies have revealed that buyers benefit a lot from remote interactions with their suppliers, while you can boost your sales efficiency.
We help you capturing the full potential of Remote and Hybrid Selling:
How to increase sales efficiency in your customer portfolio?
Where, when and why to see a customer in-person and when to save time and resources by better staying remote?
How to best interact and negotiate with your customers in remote meetings, which are straight to the point and often hyper-rational?
How to create trust in remote customer interactions?
How to make remote meetings interactive and engaging?
How to best make use of meeting technology, including video meeting tools and digital whiteboards?
How to prepare for remote negotiations?
How to facilitate remote workshops and webinars?
How to sell value in remote interactions?
How to manage conflicts in remote meetings?
All of the above is covered in our Remote and Hybrid Selling training and coaching program for your salespeople.
And we also help you clarifying and defining appropriate sales approaches for Remote and Hybrid Selling: From transactional selling to Value Selling and challenger-based selling.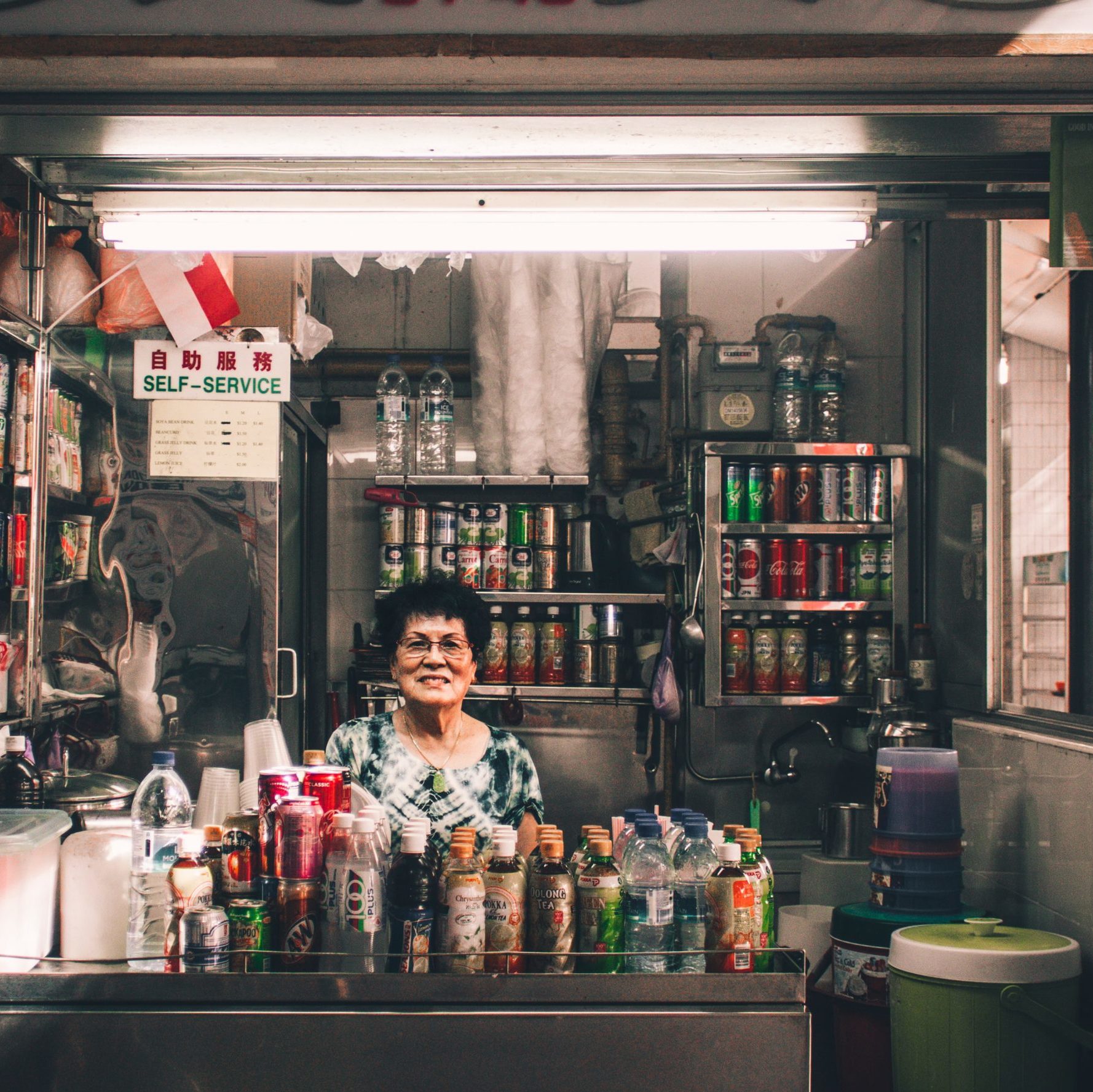 Remote Presentation Skills
For your salespeople remote presentations are much more challenging than on-site presentations, as online meetings are more to the point, and offer less room for improvisation, side conversations and relationship building.
We train and coach your salespeople in providing exciting, interactive and engaging online presentations. They will learn how to best use visualization and storytelling, how to use body language when you are remote and how to make it all interactive and engaging right from the start.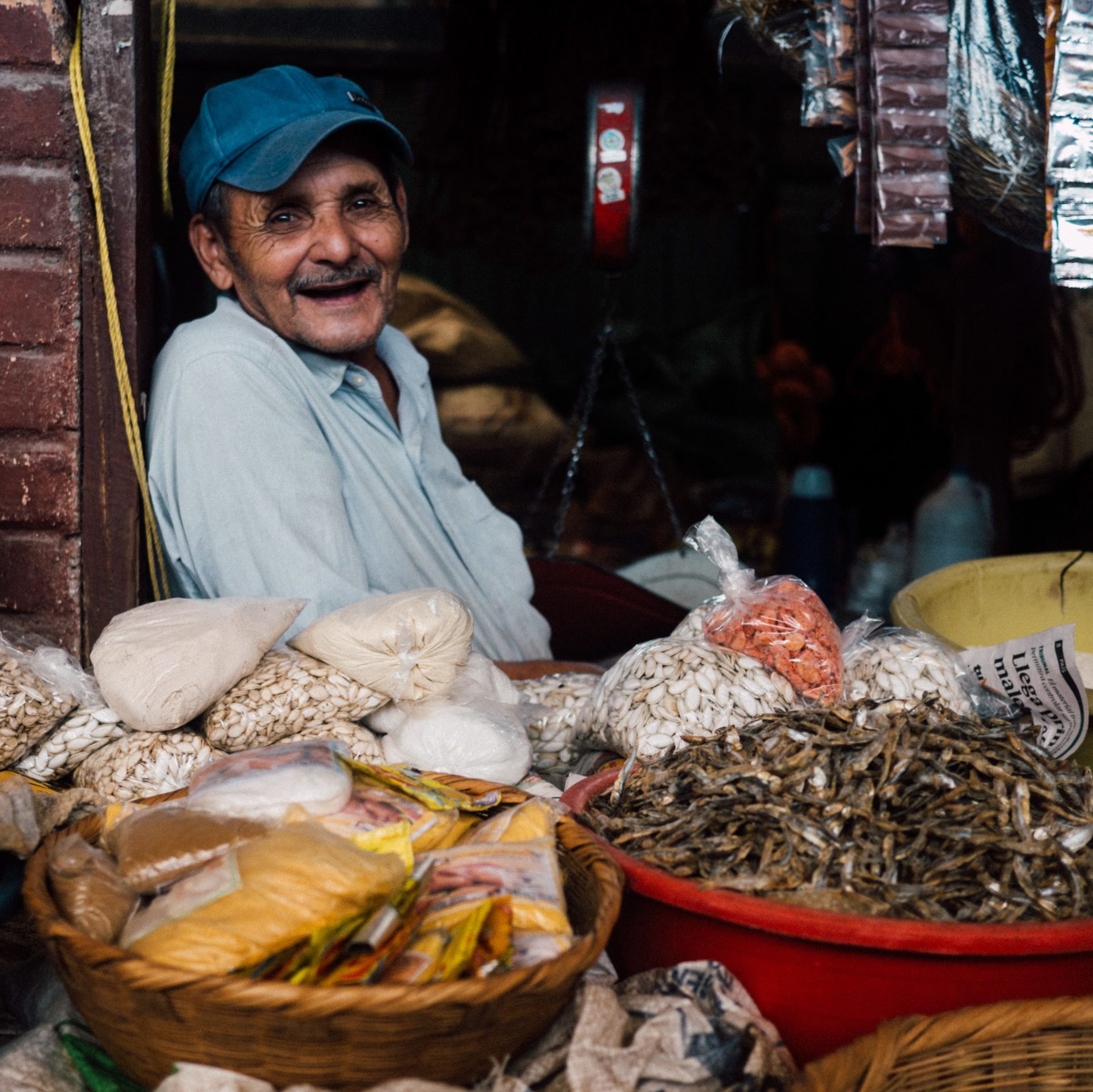 Social Selling is about using social media platforms to build and maintain relationships with potential and existing customers. It is a great and still underestimated source for finding new leads, identifying new opportunities, engaging with prospects, and closing deals more effectively.
With 850 million members in more than 200 countries and regions, LinkedIn is the world's largest professional network and an essential part of most B2B customer journeys.
Learn how to use LinkedIn, Sales Navigator and other digital tools professionally to build a network of relevant B2B connections and to engage with potential customers. Learn how to establish yourself as an expert in your field by providing valuable information and insights. Learn how to build relationships with prospects over time and how to optimize lead generation and lead qualification with social media.
We train your sales and marketing teams in using and optimizing the usage of LinkedIn, Sales Navigator and other supporting digital tools.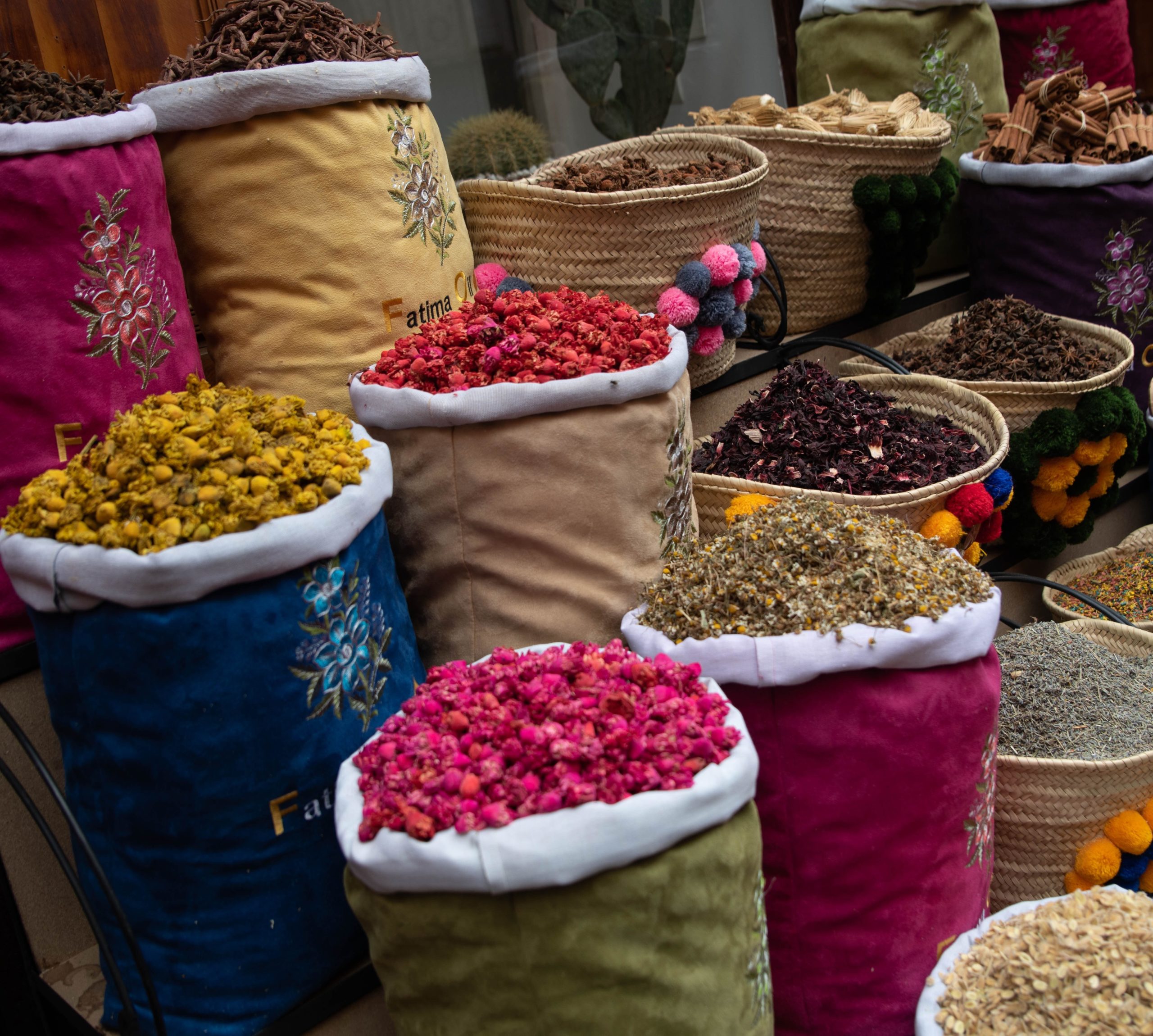 Governments and regulatory bodies are implementing stricter environmental regulations, and businesses that fail to comply can face penalties and huge reputational damage.
Also, consumers are increasingly concerned about sustainability and are looking for products and services that align with their values. B2B businesses that prioritize sustainability can differentiate themselves in the marketplace, build a positive reputation and brand image and attract environmentally-conscious customers.
All this offers great value creation and value capture potentials to B2B manufacturing companies. We help you communicate and sell sustainability-based values.
Learn how to do Value Selling and Solution Selling for green chemistry, carbon footprint reduction, renewable energy, circular economy, sustainable sourcing, water conservation or life cycle assessment solutions and how to capture value with Value Based Pricing for your sustainability solutions.
Interested in more details and
how that could work for you?