Double Loop Value Selling
Sell value instead of selling by price. It's more profitable.
If you're still selling by price, you are leaving money on the table. There is nothing easier for your competitors than undercutting your prices and winning the deal. And if the only answer you have is another price cut, chances are high to end up in a price war.
Our Double Loop Value Selling helps you to defend and sell your prices instead of selling by price.
It will guide you on your road to value differentiation and value capture in order to tap the full profit potential.
What Double Loop Value Selling is all about
In contrast to many conference presentations and papers, still too many B2B companies sell by price instead of selling value. Because selling by price is always the easiest thing to do for Sales. But unfortunately also the least profitable.
Our Double Loop Value Selling methods and tools will help you to work out and sell your added value in your commodity, specialty and customer solution businesses.
This only can be successful, if all relevant internal value creators from Technology, R&D, Marketing or Supply Chain Management get adequately involved and aligned with Sales from the very beginning.
Based on this alignment, and in business specific face-to-face and digital training and coaching, we enable your sales people and all other customer facing departments to:
– Get across your differentiation from the competition,
– Sell your economical, ecological, social and / or emotional values,
– Tailor your value messages to different stakeholders in your customers' organizations,
– Withstand price pressure,
– Deal with different personalities in negotiations and
– Successfully manage relationships with purchasers and cope with their sometimes mean tactics.
With our Double Loop Value Selling, we make sure that you sell value and capture it with your pricing (or sales volumes).
Selling the price instead of selling by price. This is what we call Double Loop Value Selling.
Double Loop Value Selling makes sure that you sell the price instead of selling by price, maximizing your profitability.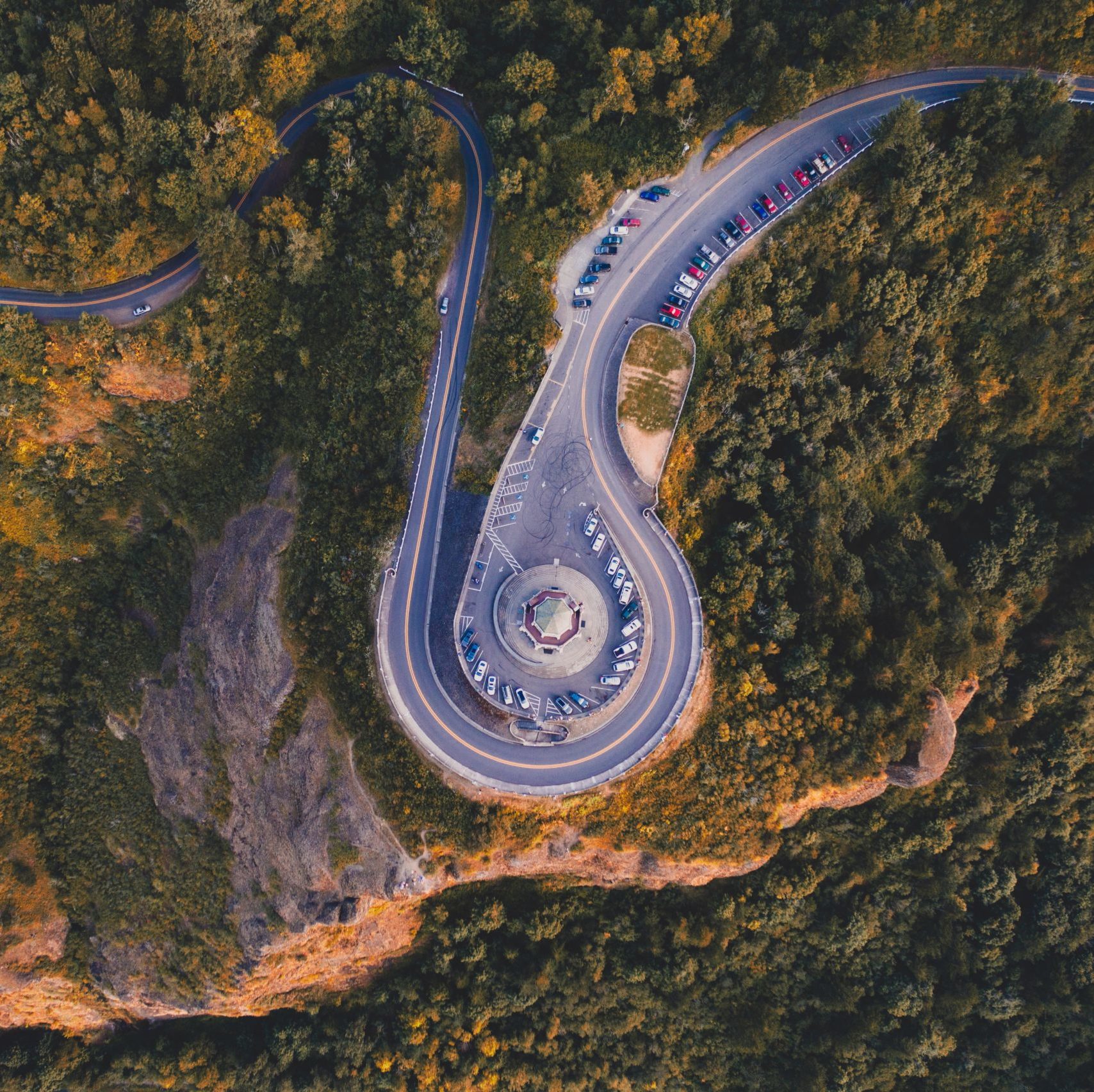 Double Loop Value Selling methods & tools
Value Selling for specialties is different from Value Selling for commodities.
For specialties the focus will be on the product and its applications. Value Cards, for example help you to systematically translate technical features of a product or solution into real customer value. They are developed in cross-functional teams, e.g. with Technical Service, Marketing and Sales, and will at the same time deepen and simplify your value communication.
The more your product applications become commoditized, the more important service delivery will be for your Value Selling.
For specialties and commodities, our Value Selling tools and methods will help you to define and clarify your value arguments.
We have an array of smart, easy to use tools to help prepare for the negotiations. Your sales reps will for example learn how to adjust prices and volumes for profit growth ,how to optimize the deal parameters and when to say no to a deal.
These easy to use tools are available in our surfshop: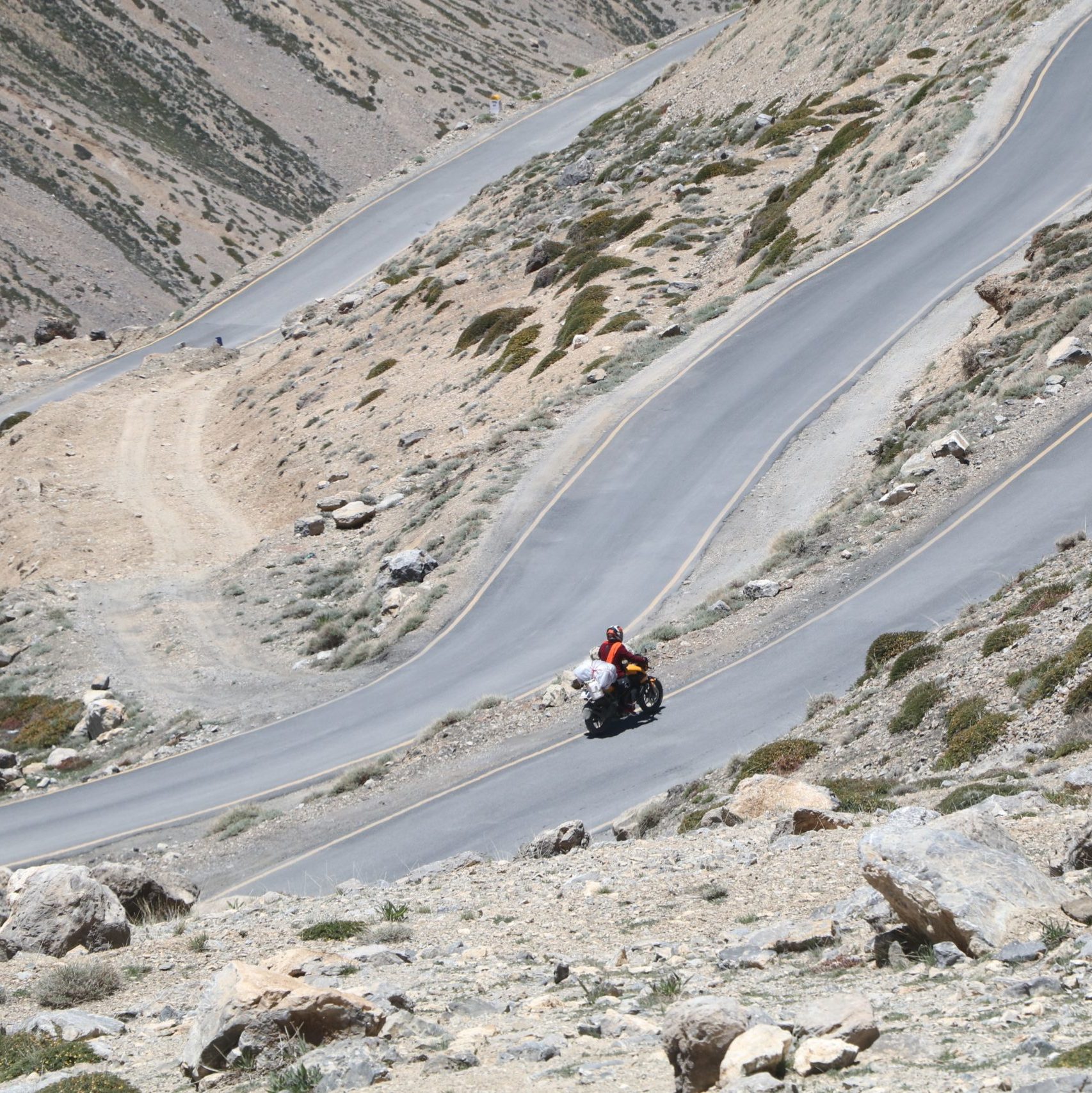 Selling, tailoring and challenging
Value Selling means that you have to go deeper and understand and address the needs of all relevant stakeholders involved in your customer's buying decision, from purchasers to the users of your products and the real decision makers in your customer's organization. Including their hidden needs.
Stakeholder mapping, tailoring your value message and challenging your customer is key.
Our Value Selling and our Value Touchdown methods help you to get well prepared for your value selling pitches and negotiations.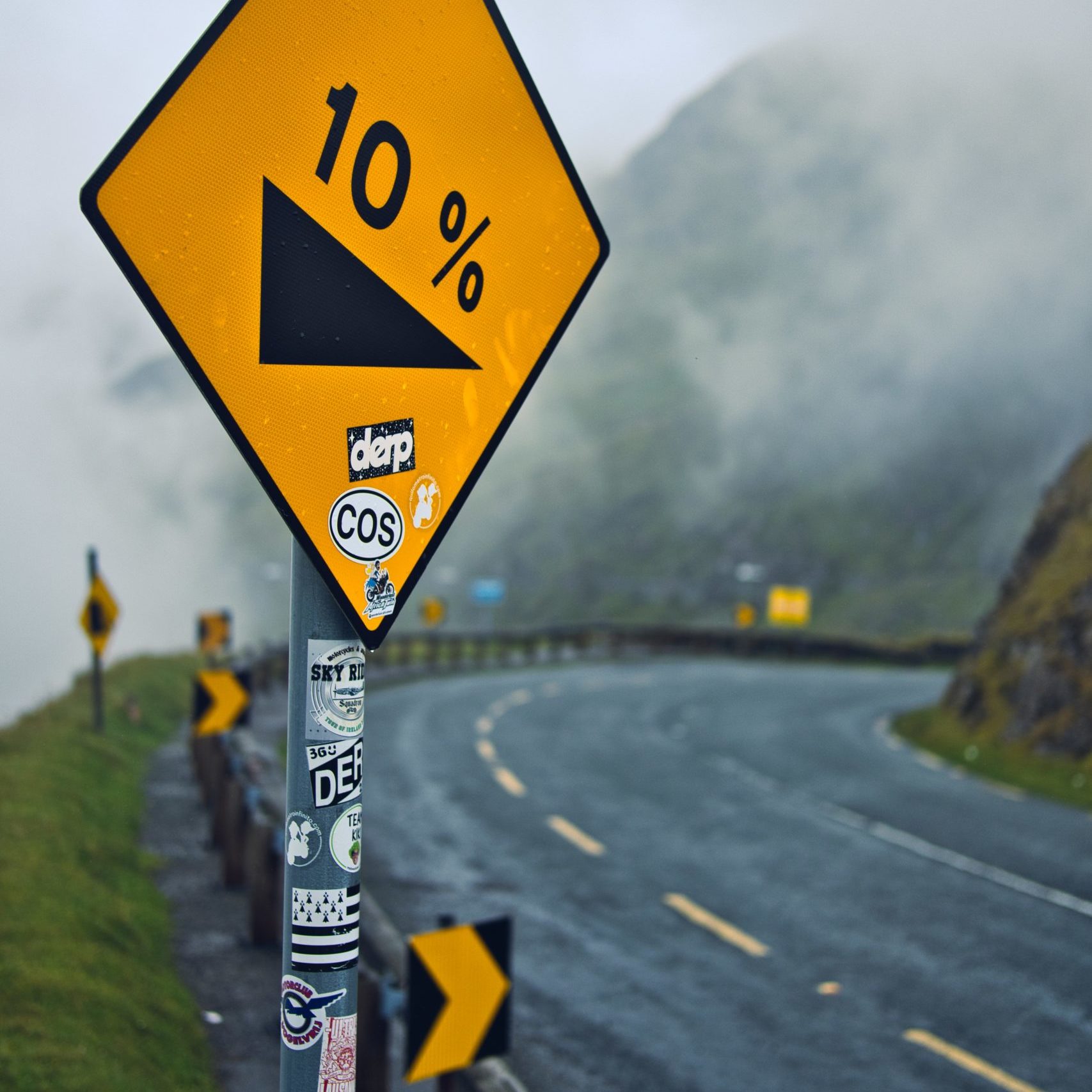 Learn how to cope with purchasers and price pressure
Of course, you finally have to deal with experienced and well trained purchasers and the price pressure they create.
Besides understanding their role, you have to know how to deal with 'mean' negotiation tactics, tenders and reverse auctions, killer phrases and other tactics used to reduce your prices.
And you have to learn when to say no.
With our training and coaching, including challenging real life and business specific negotiation cases and role plays, we help you to significantly reduce your sales reps' anxiety for these stressful and tough negotiations.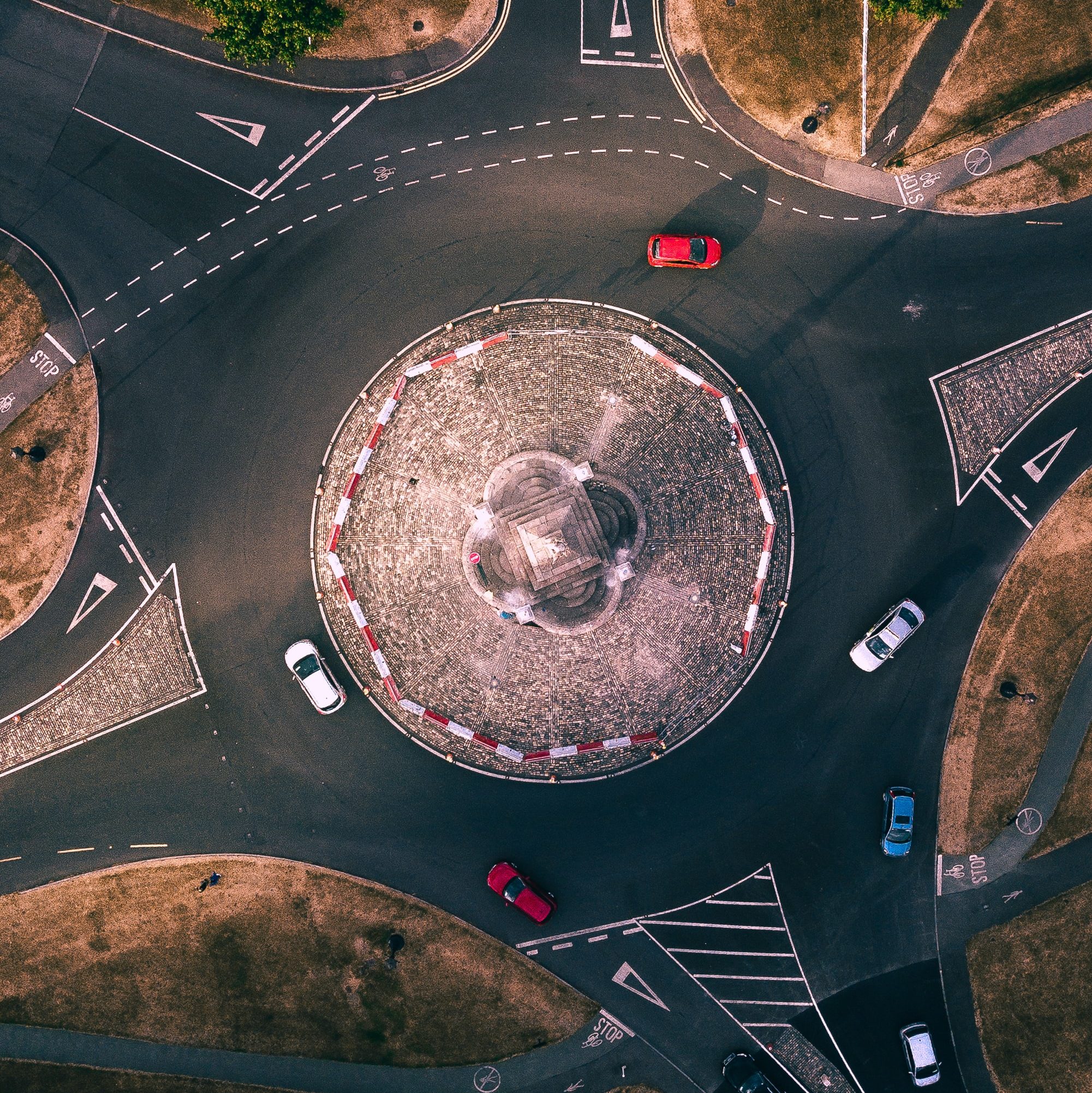 Finally, Value Selling is psychology
How to get your value arguments across to the different stakeholders at your customer's organization will depend a lot on how they prefer to perceive, judge and decide. You for example have to convince detail minded people differently than big picture people.
By applying the MBTI for value selling, you will learn a lot about different types and their preferences and how to deal with different people and mindsets in your value selling pitches and negotiations. And you will learn a lot about yourself.
This will relieve stress and increase your flexibility.
Because, finally negotiation and selling is psychology.
Interested in more details and
how that could work for you?