Thank you very much. We appreciate your support.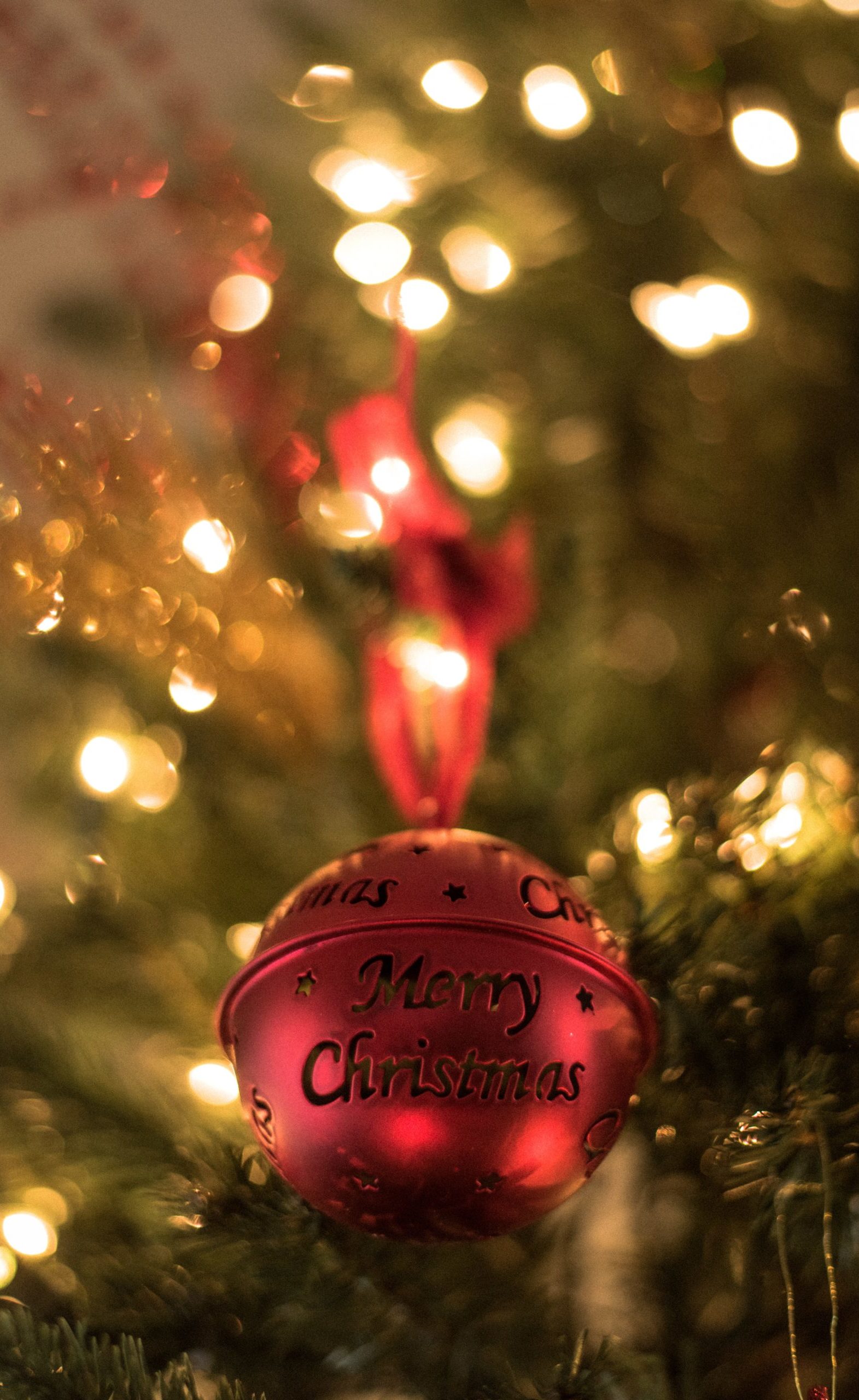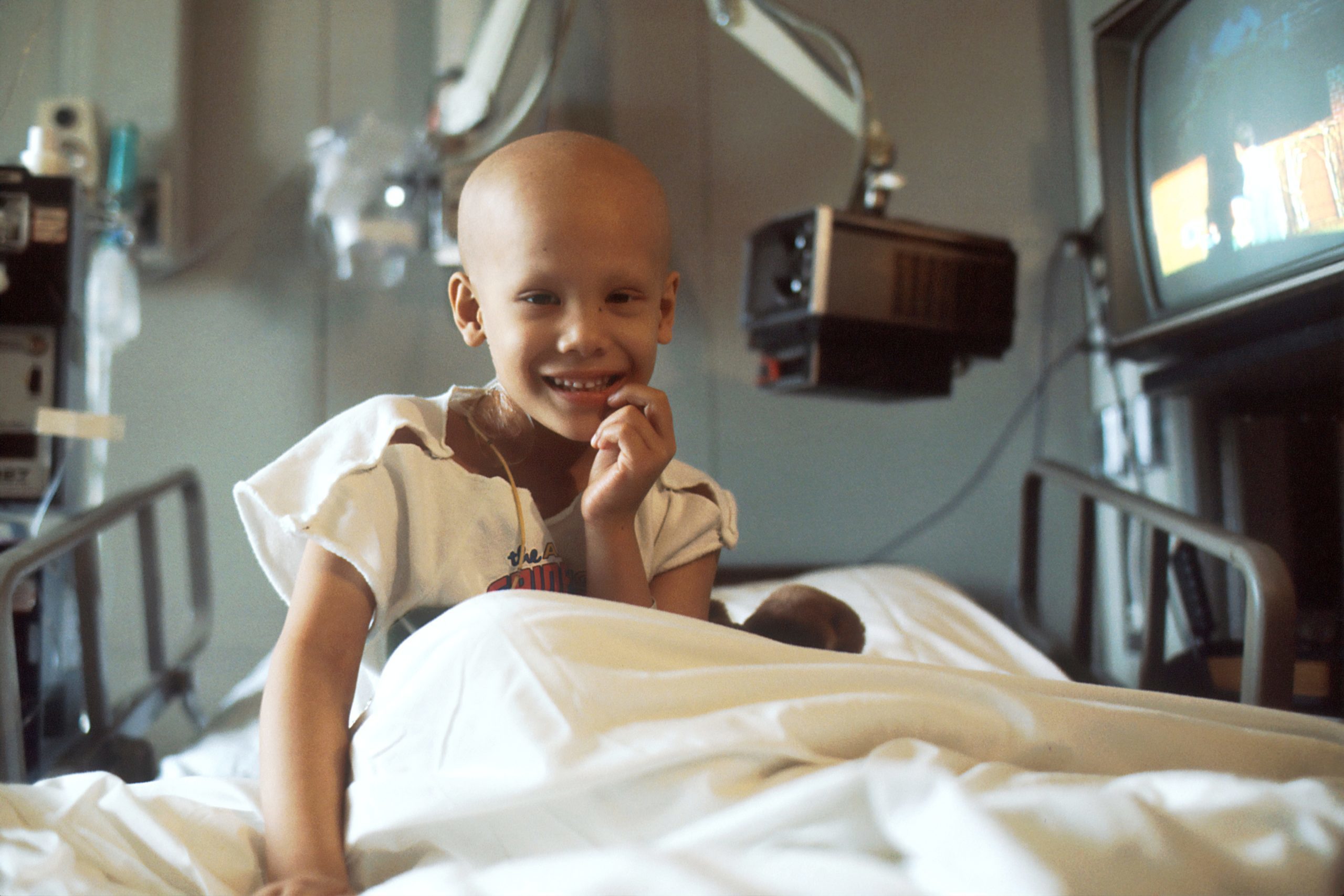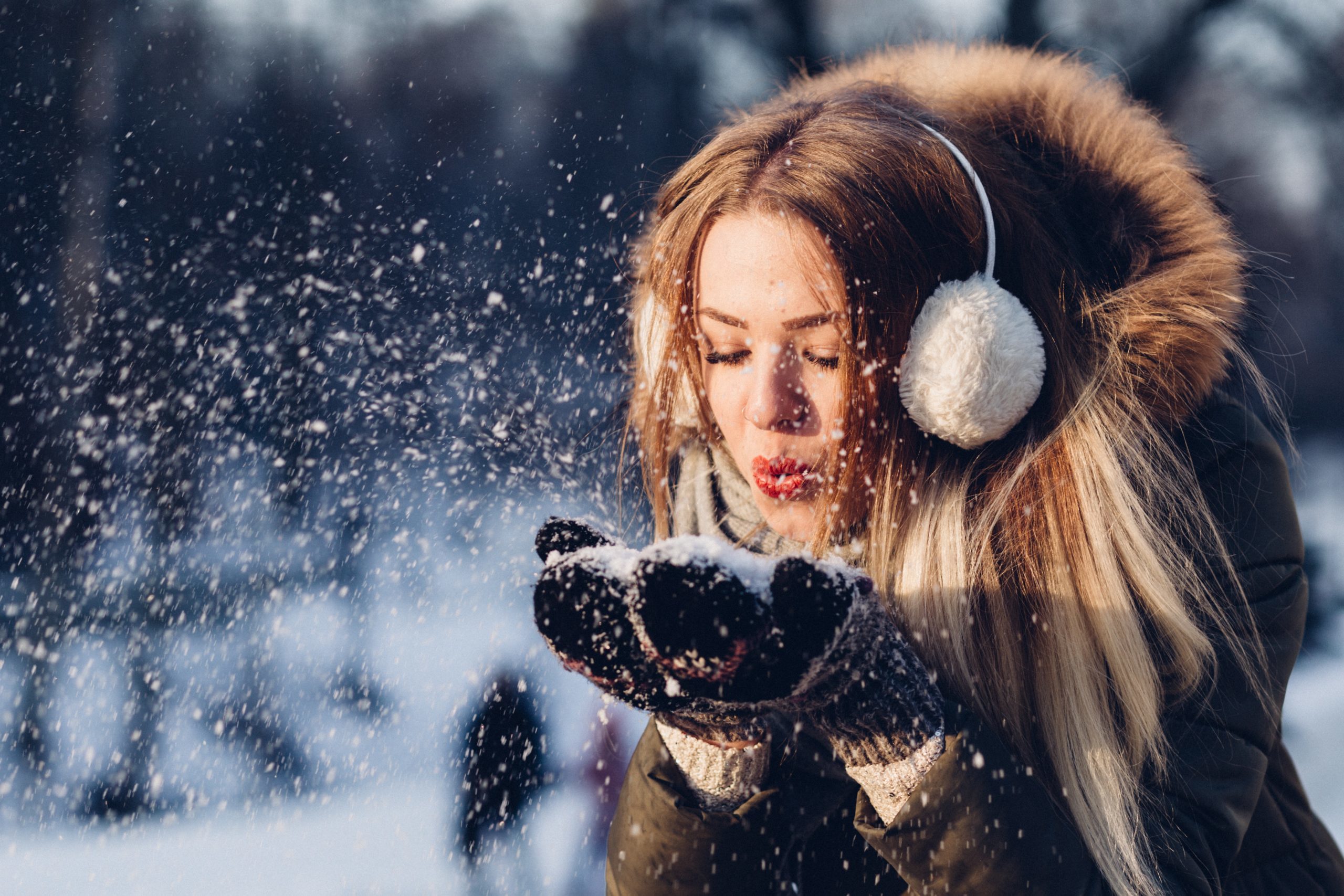 Thanks a lot for your support. On behalf of the children and their parents we express our gratitude.
Your click will contribute to our donation to the German Childrens' Cancer Aid Foundation (Stiftung Deutsche KinderKrebshilfe).
With your click you have supported research in the area of children oncology, children cancer centers, therapy concepts, support of parents (incl. parents homes closed to hospitals and specialized aftercare clinics), education on children cancer research, education and training and much more. As some of you may remember, we know how important that is from personal experience.
Thanks a lot.
And have a relaxing time over Christmas and a great start into a maybe one day COVID-free new year.
Take care
Your Double Loop team.
We wish you a Merry Christmas and a Happy New Year.